Christmas eve afternoon, we took it easy.
We ate Chinese food and watched the Lion's game.
The Detroit Lion's won, which means they're officially in the playoffs.
Later that evening, we drove to Rexburg for dinner and white elephant gifts at my Grandma and Grandpa Wightman's house.
The meal was amazing. I loved the red punch.
Uncle Greg made some amazing rolls :)
There were some real good white elephant gifts this year.
We left with some orange sticks and a magnetic level to hang pictures with.
My Grandma played the piano, while everyone else sang. In between songs, the story of the Saviors birth was read.
Pat doesn't come from a big extended family so he usually gets a kick out of holidays.
Fun times, I have so many memories of doing this every year.
My grandparents gifts were different this year. I thought they were pretty neat.
This was my mom's.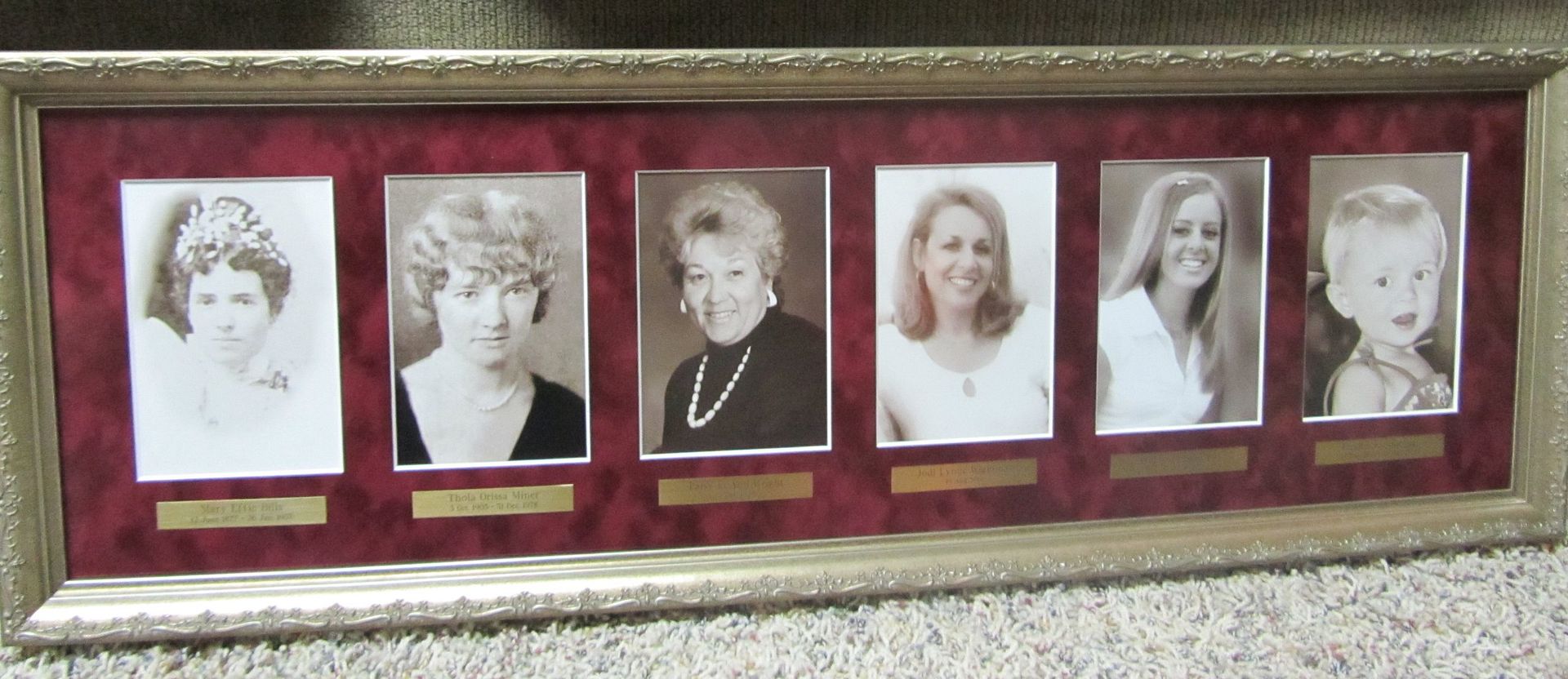 My mom is the only girl, so my Grandma did hers just a little different than her brothers.
The boys frame contained five generations back to the first Wightman to join the church.
My mom's didn't go as far back, instead they had added Preslee and myself to it.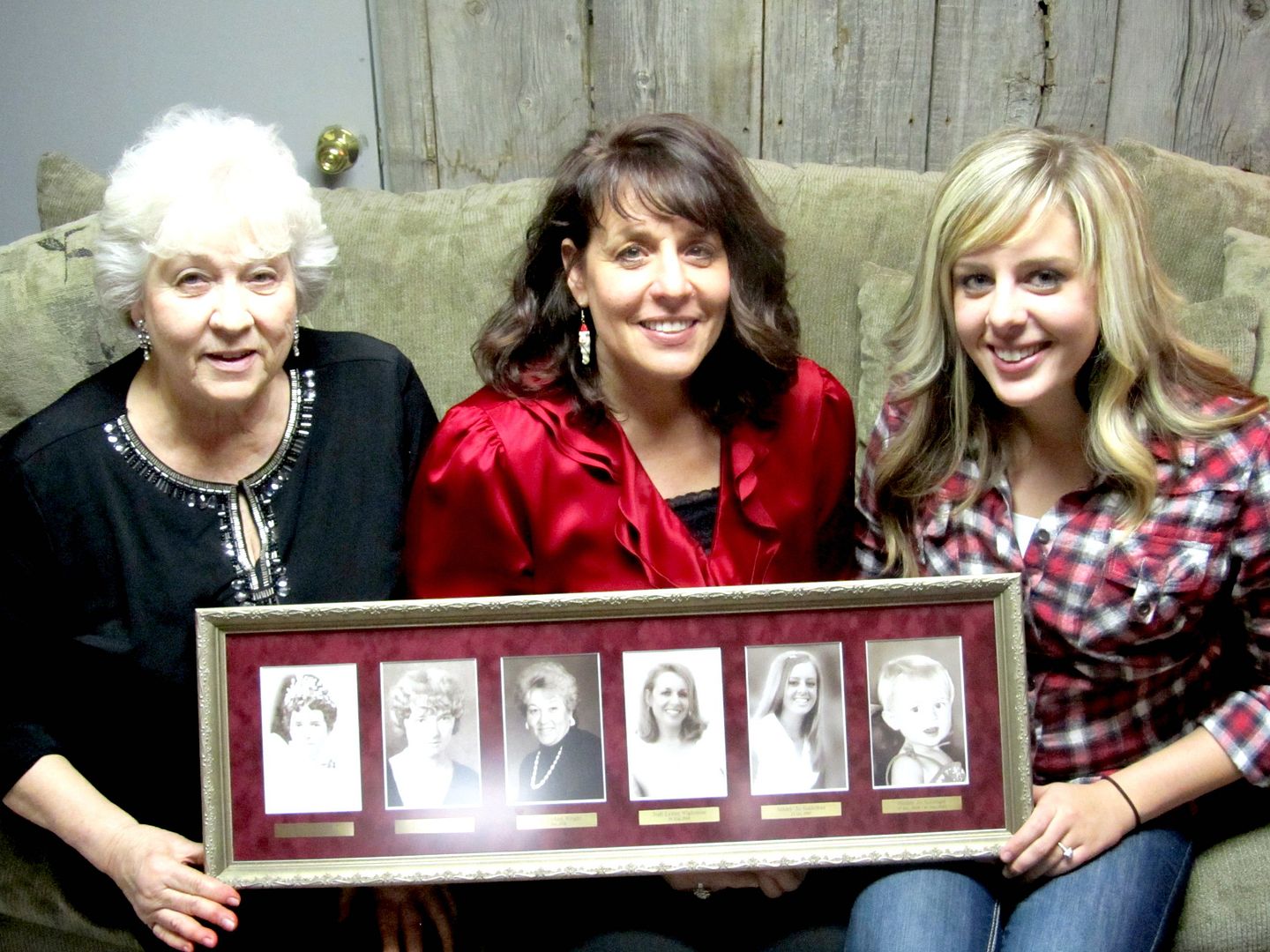 Christmas Eve was the perfect way to kick off Christmas.
Thanks everyone for the fun night.