The Wightman Family Reunion was held at our family cabin in Driggs Idaho.
My Uncle Todd and his wife Janeen were in charge,
and set the bar incredibly high for my parents to follow next year.
It was that fun.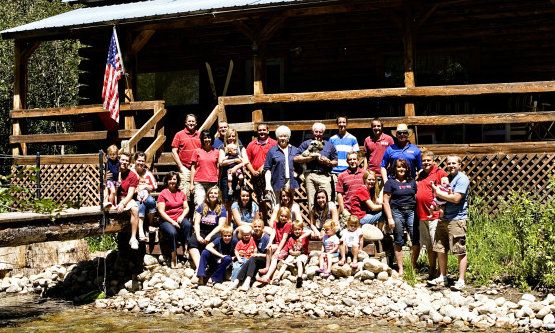 (Missing all of you who couldn't make it)
It was an action packed good time.
Pat gets a kick out of family gatherings, because he didn't grow up with a lot of cousins.
My mom has five brothers, (my dad also has 5 siblings) which means lots of cousins and family time.
Pat loved the family softball game, & Ledger was dying to join in on the fun.
Girl time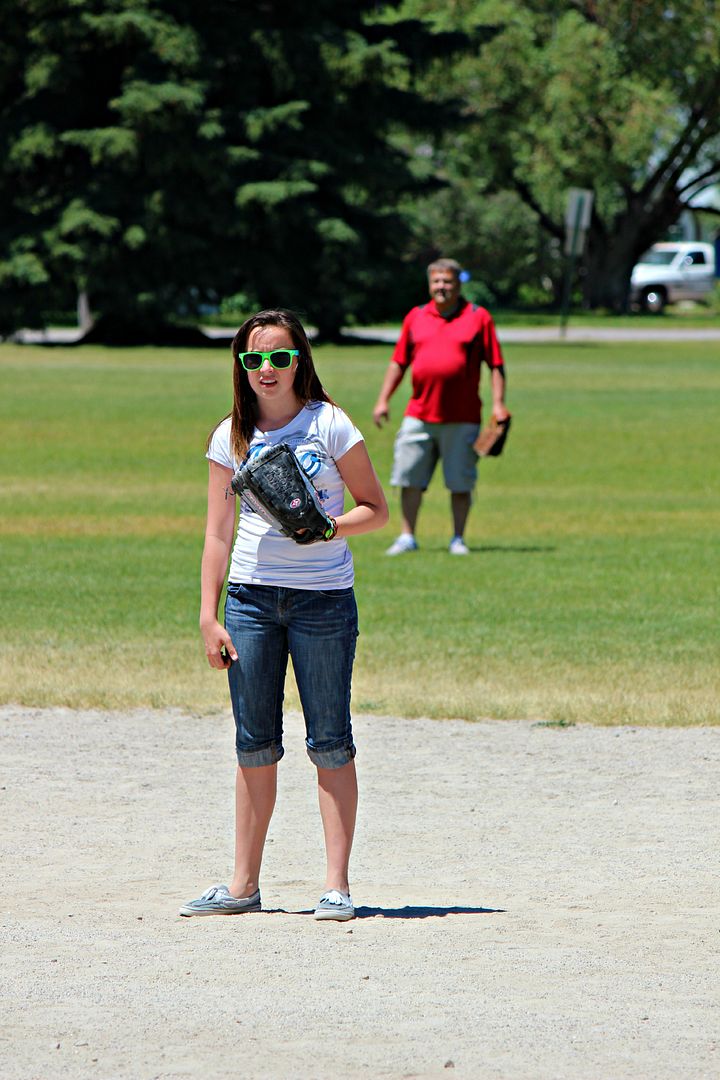 This kid was loving the dirt and Cheetos.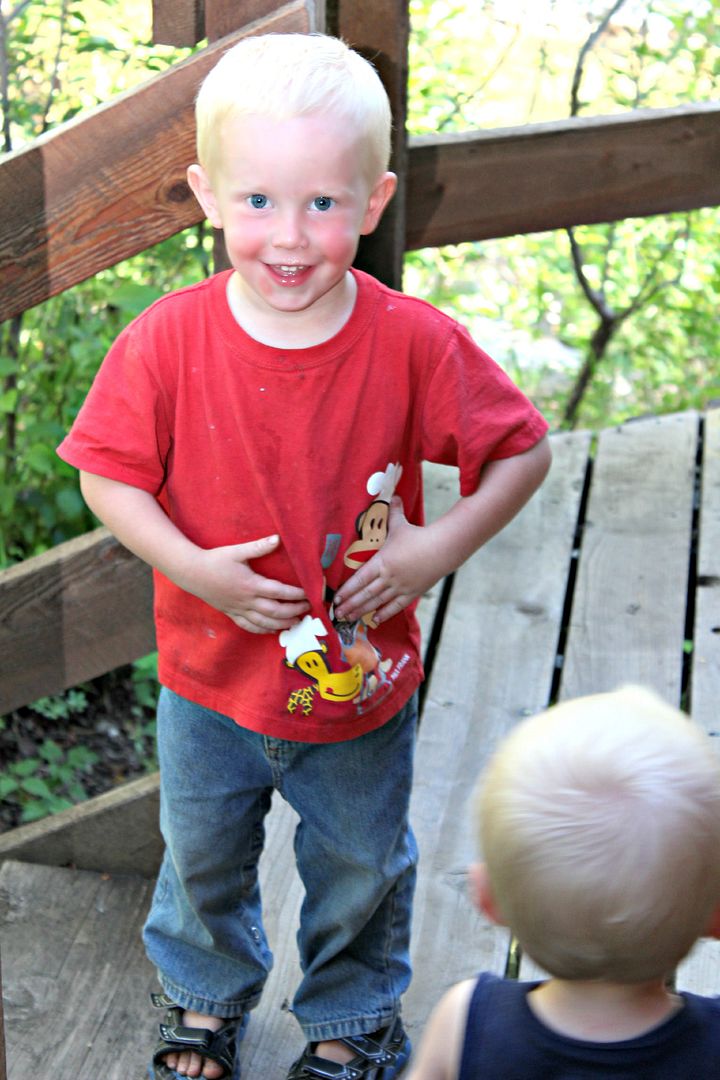 Hyrum, I wish your family lived closer, you are hilarious!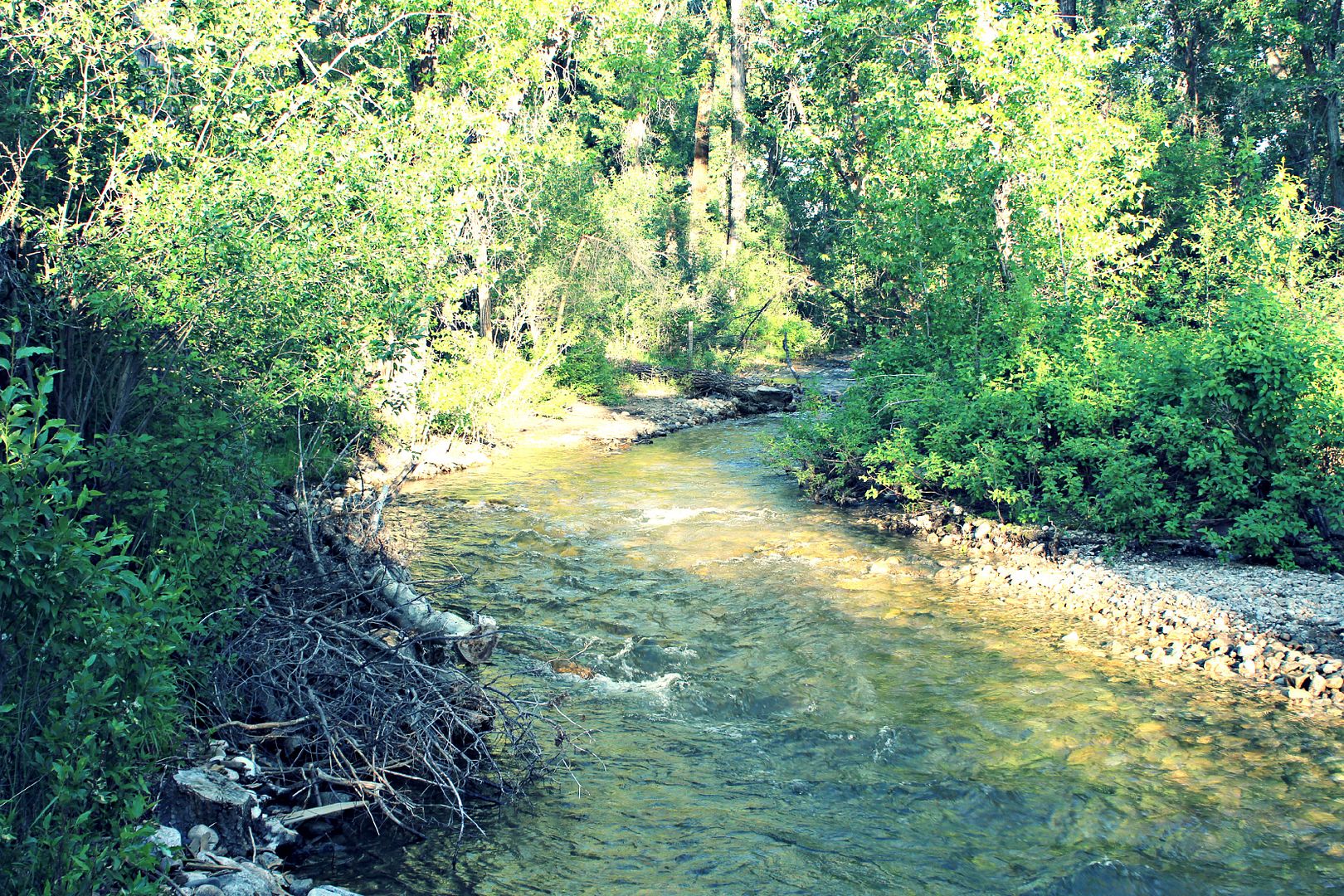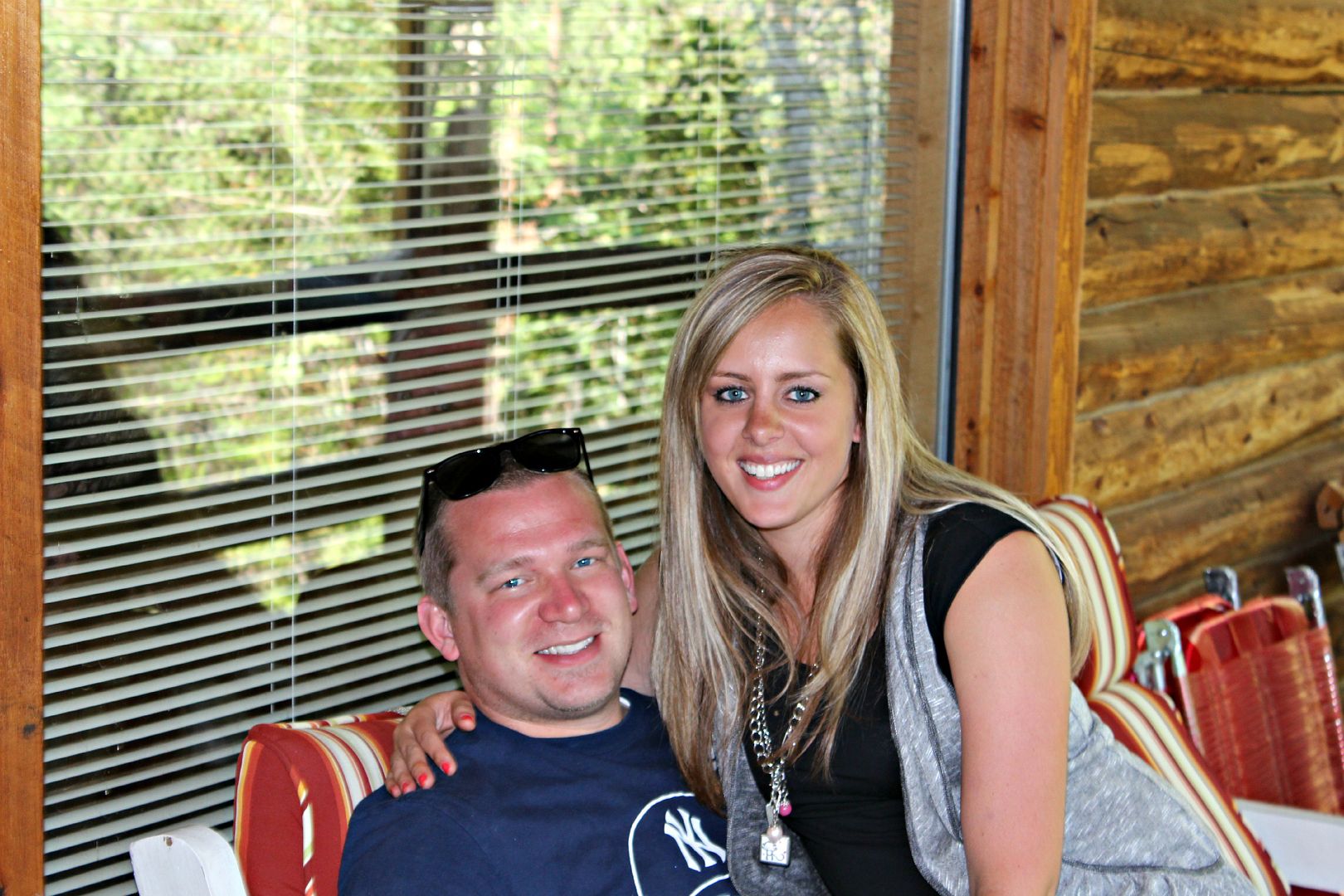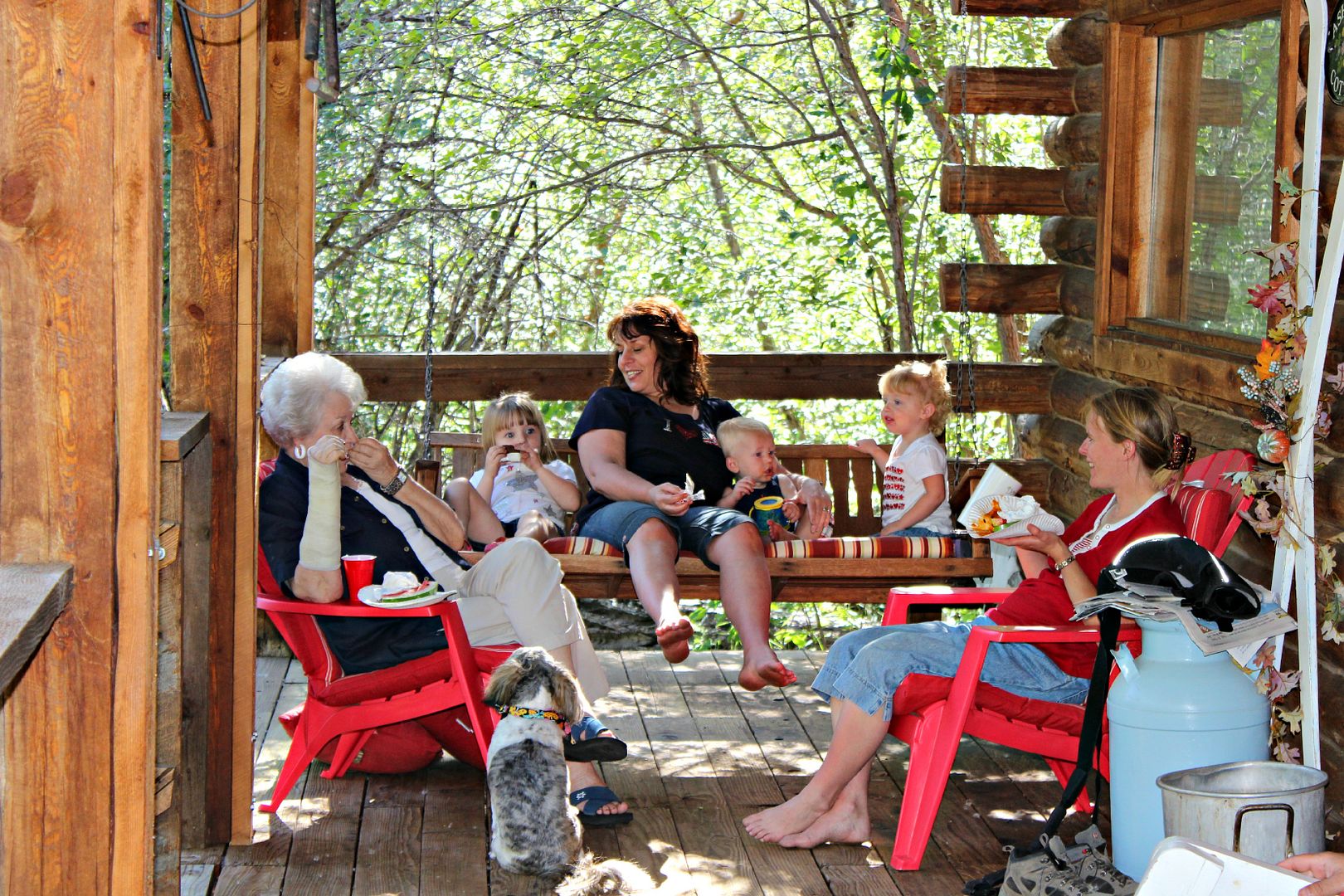 The Birthday Boys.
We decided Huntsman Springs rivaled Philly's celebration in our book, but Pat said he liked Driggs better because he wasn't as claustrophobic. :)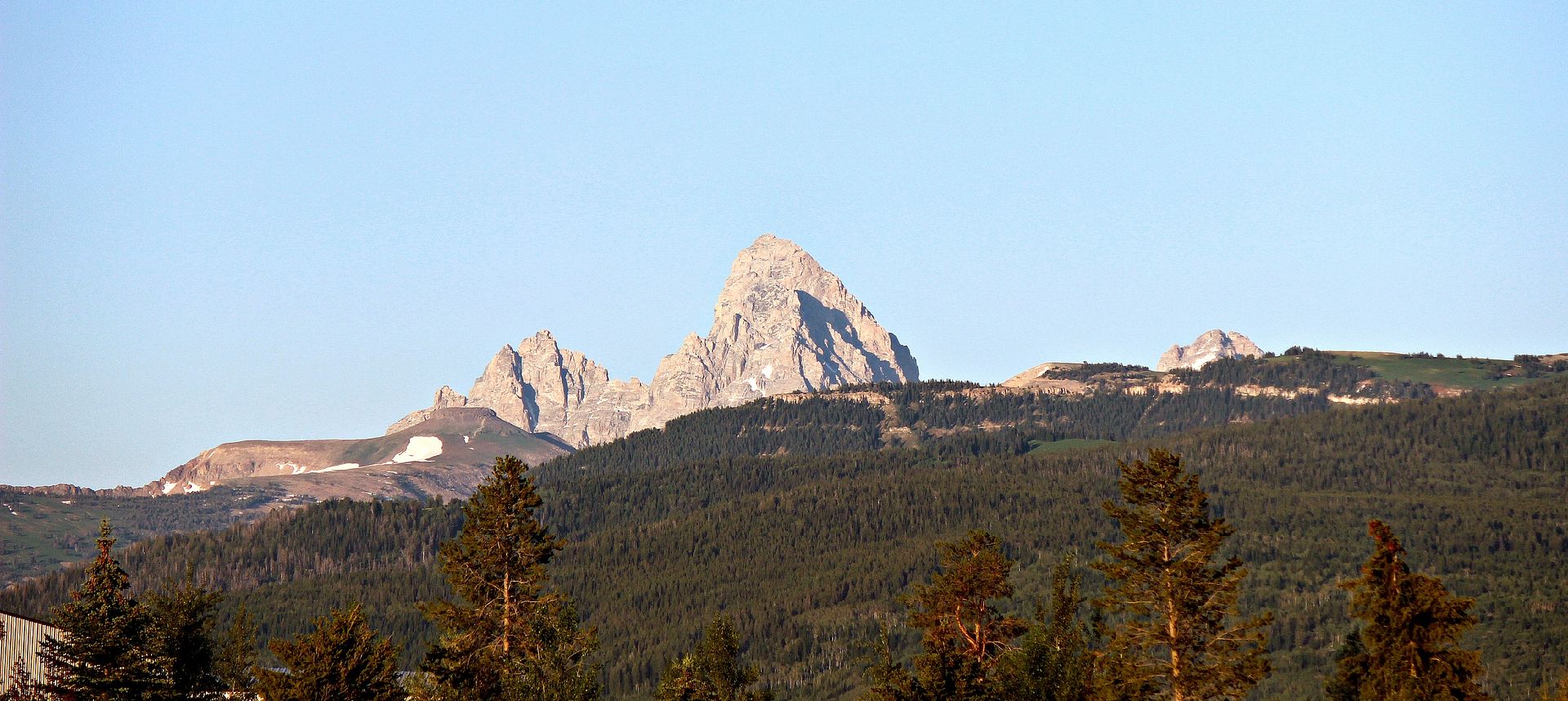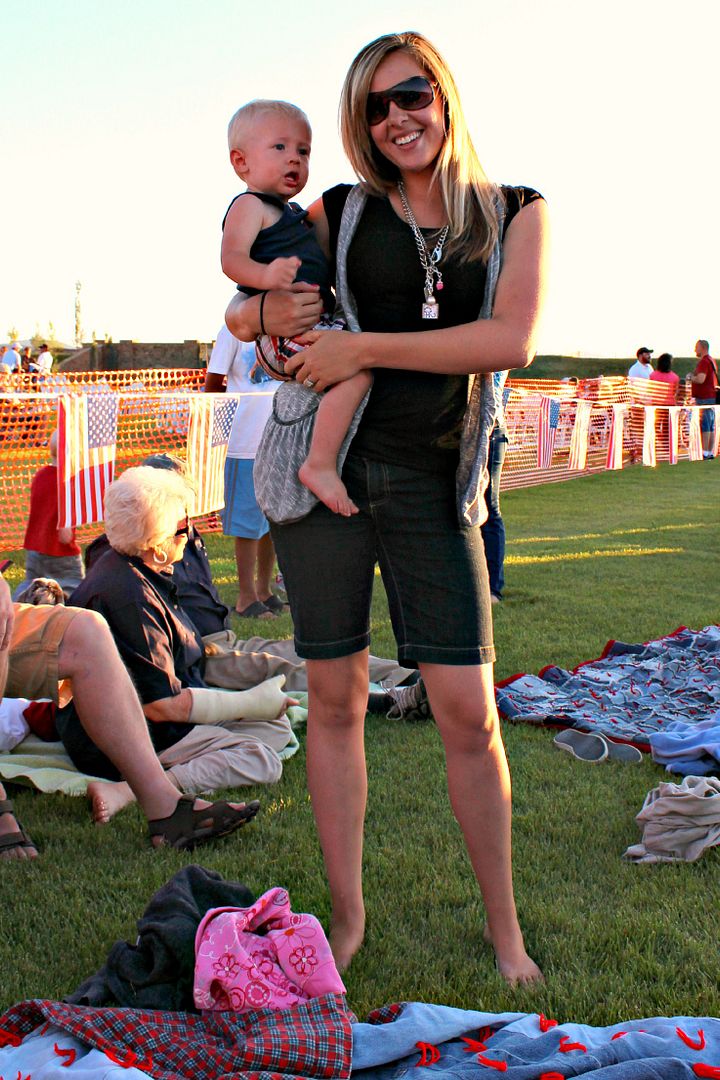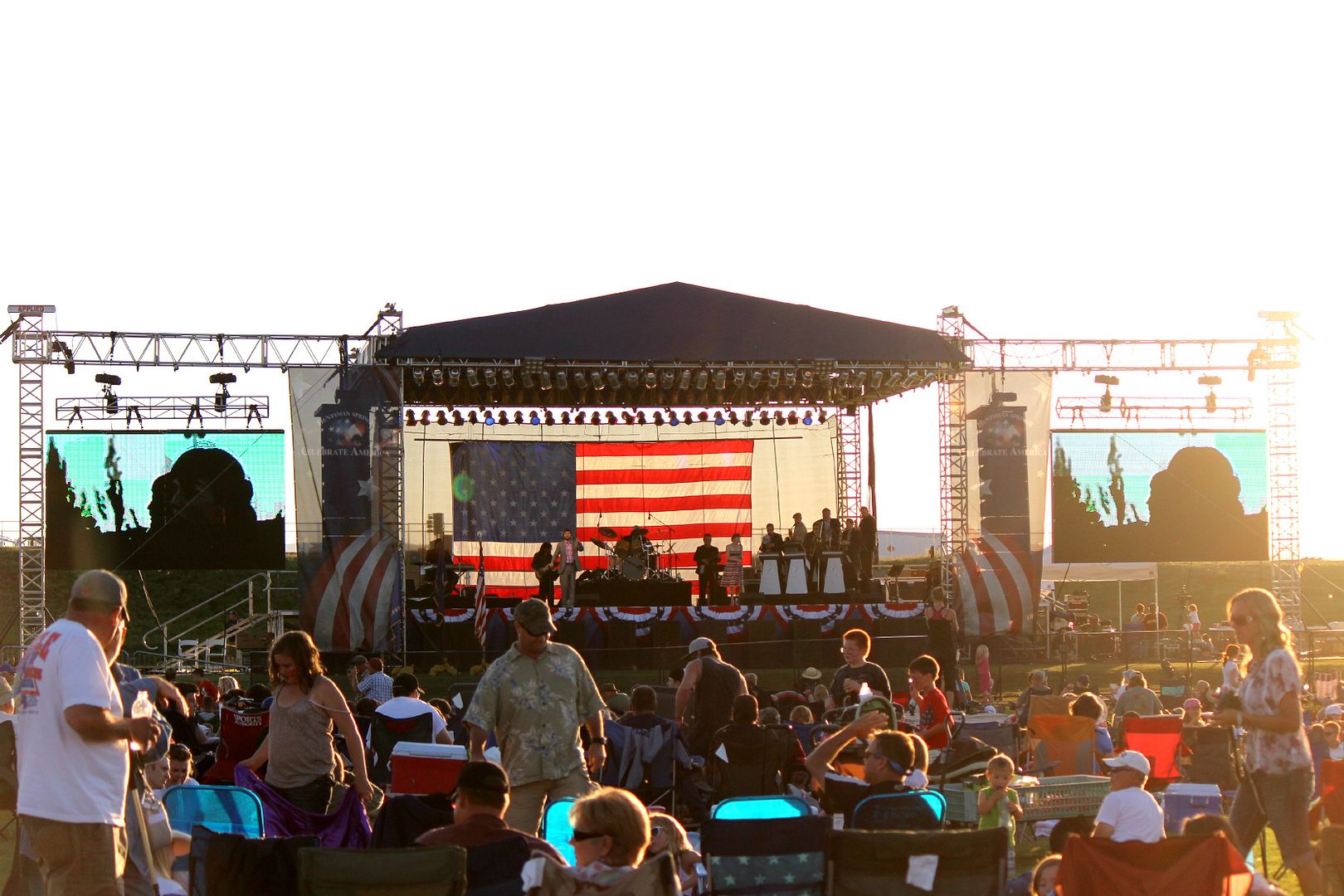 Who knew Greg and Hyrum could dance so well?
The live band created a fun atmosphere.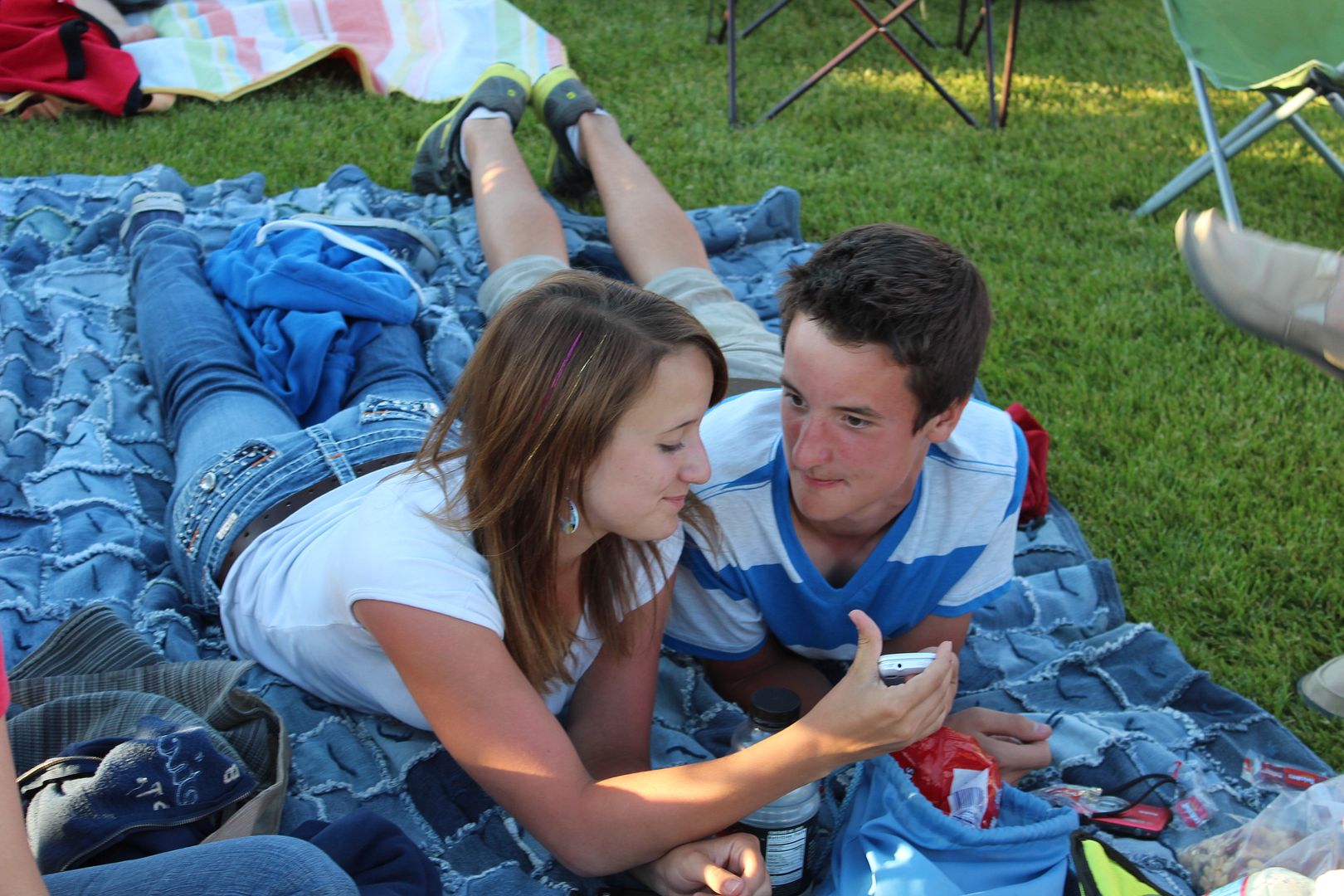 Little sis admiring Kimball's new phone for his Birthday.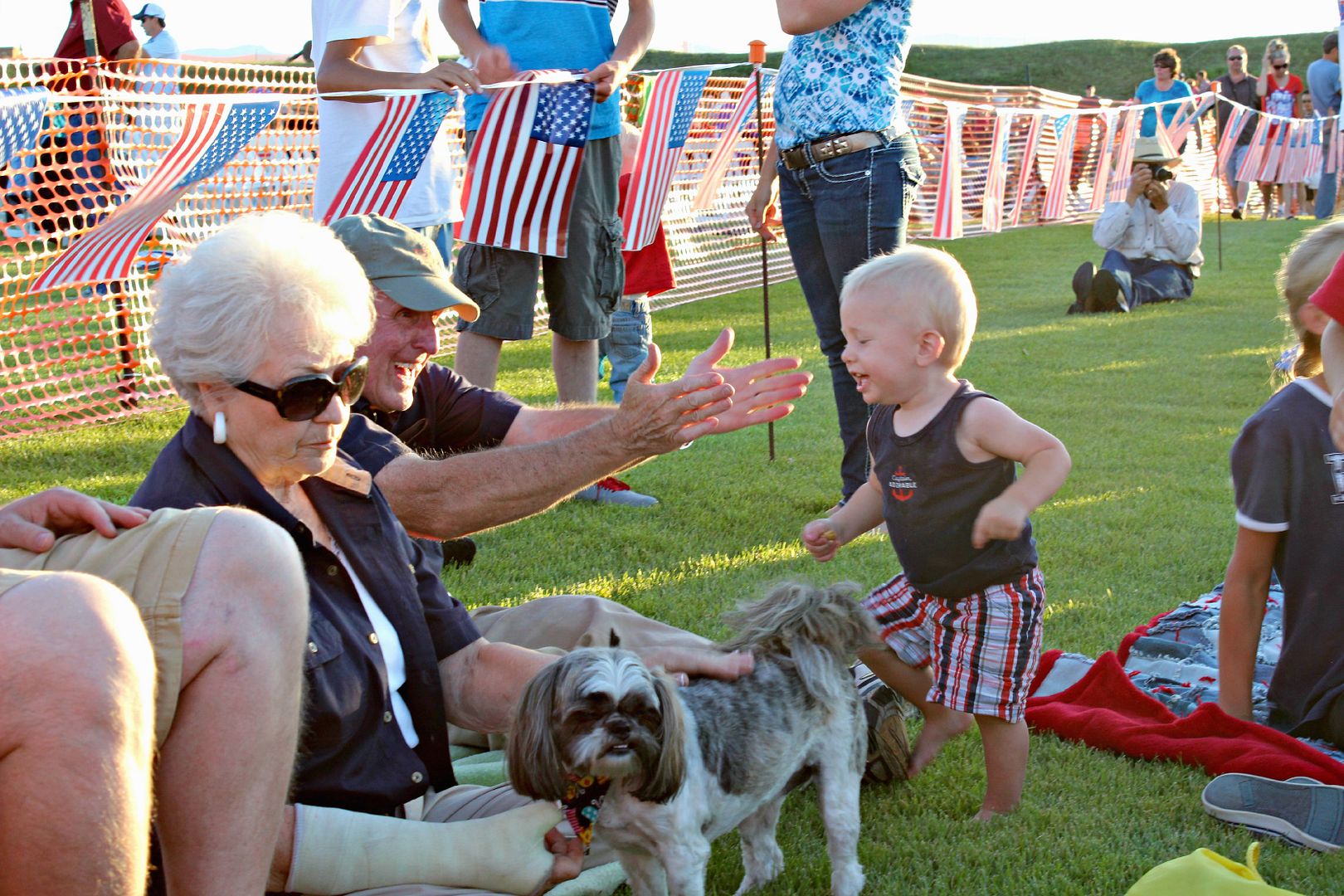 Ledger sure does love Papa.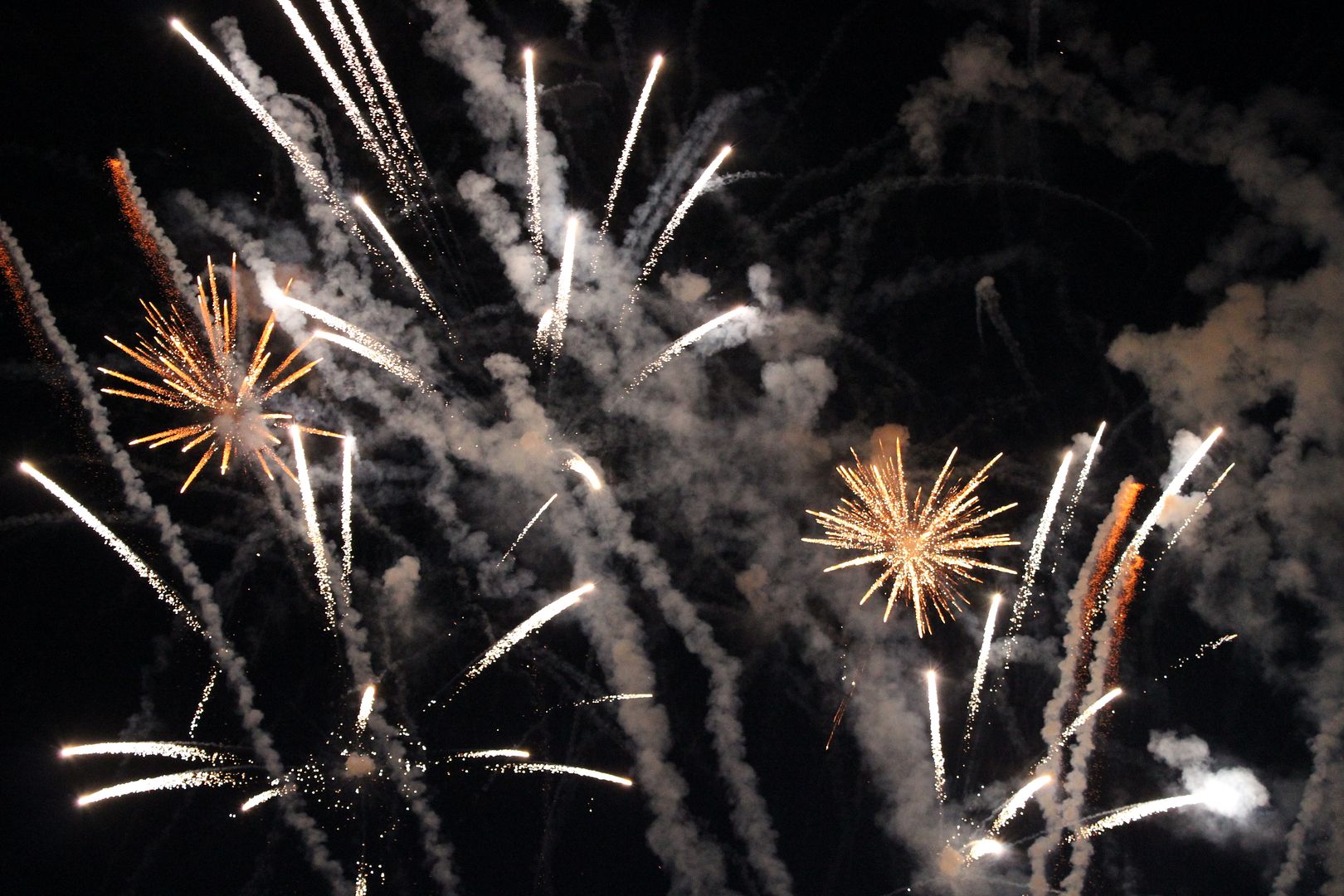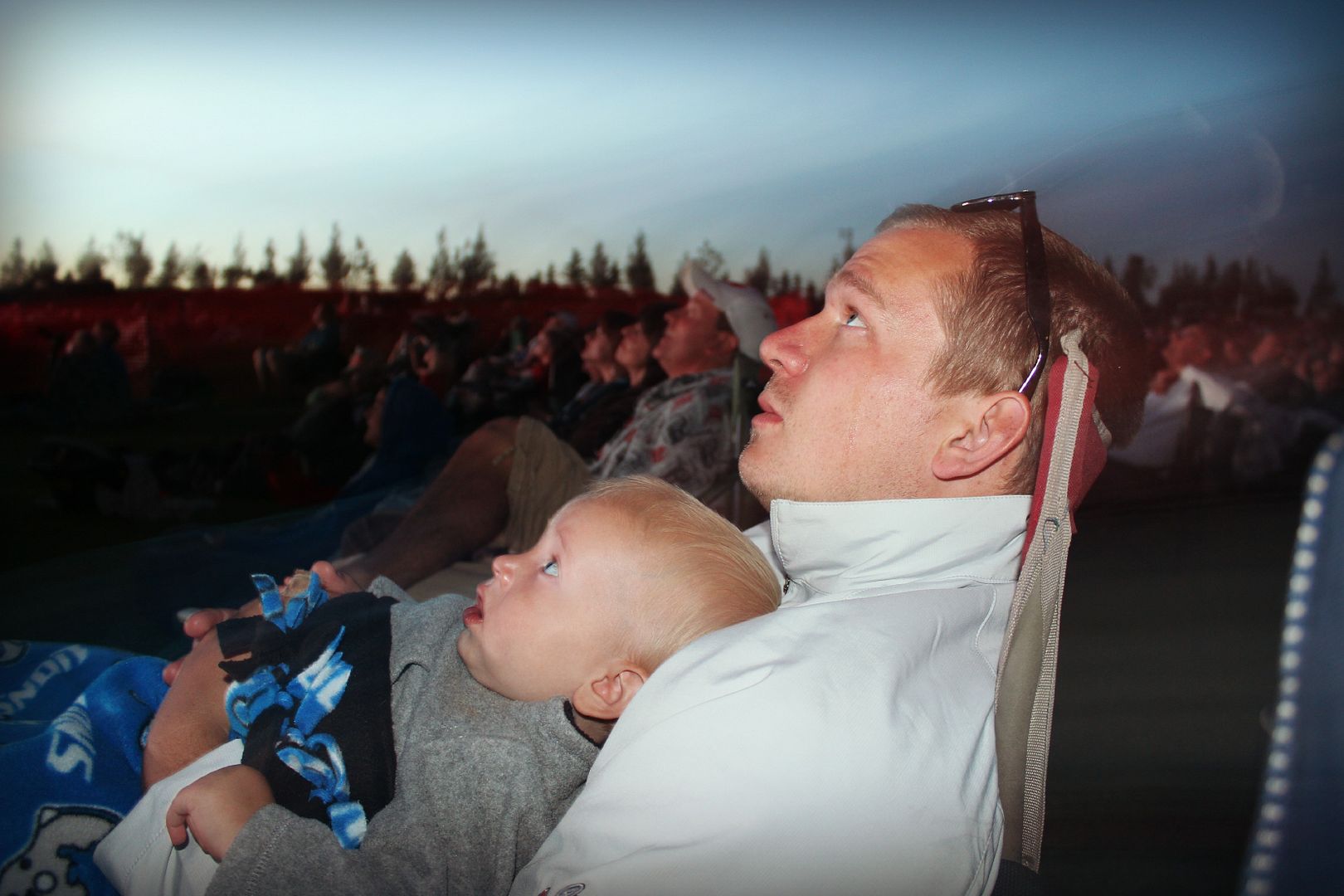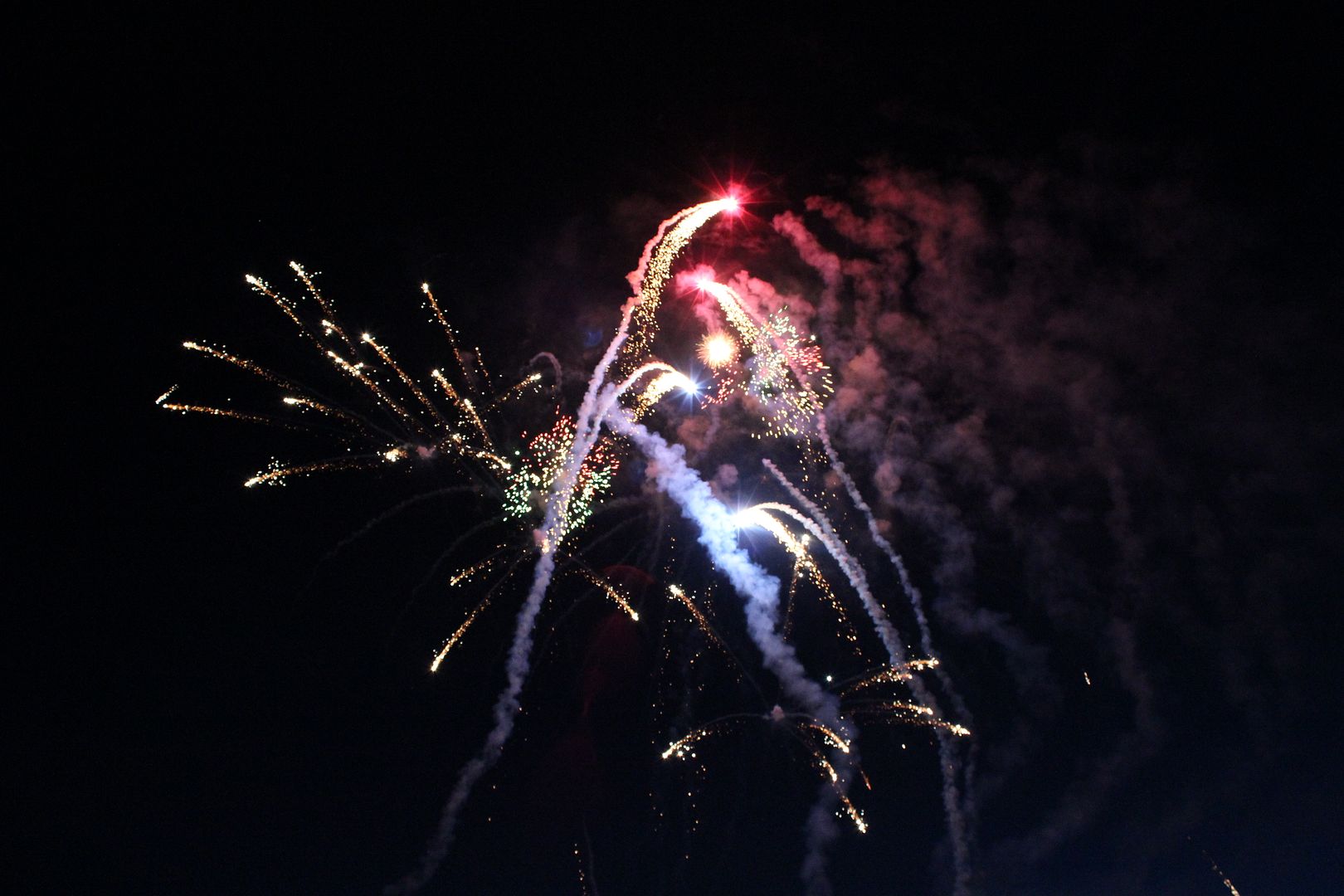 It was a
fabulous
way to kick off our 4th of July celebration!
I'm already excited to do it all over again next year.