Your cheesy little grin, melts your Mama's heart.
Your Dad beams with pride when you say, "Dad" all day, everyday.
We are so incredibly blessed to be parents of
such an active happy one year old little boy.
Happy Birthday
!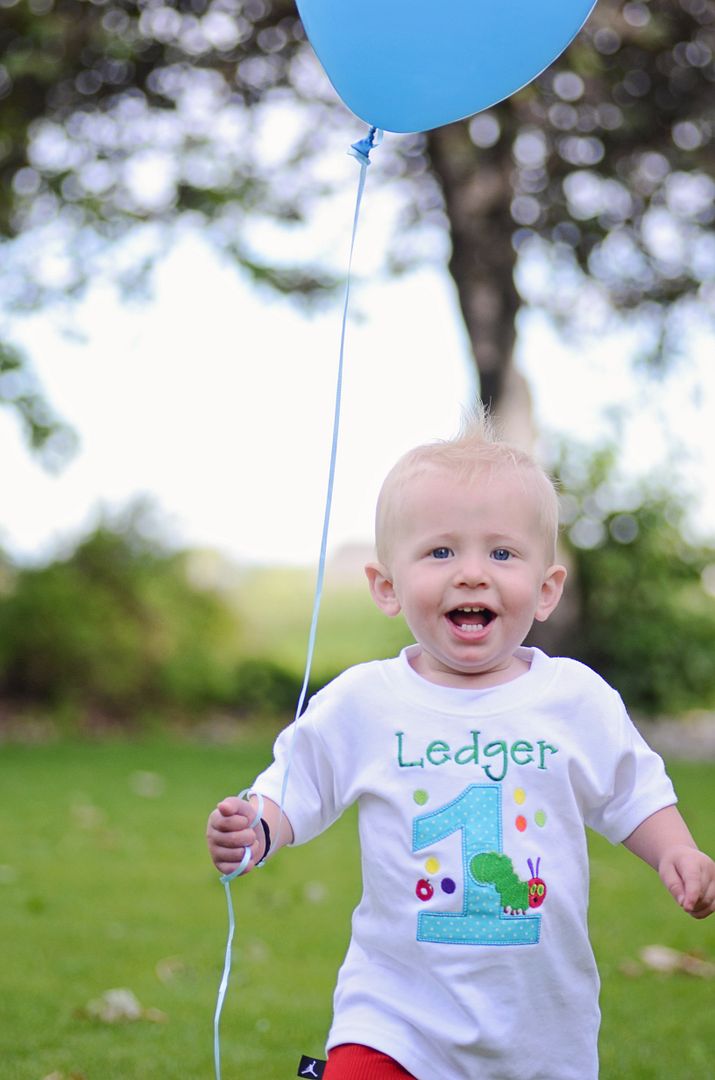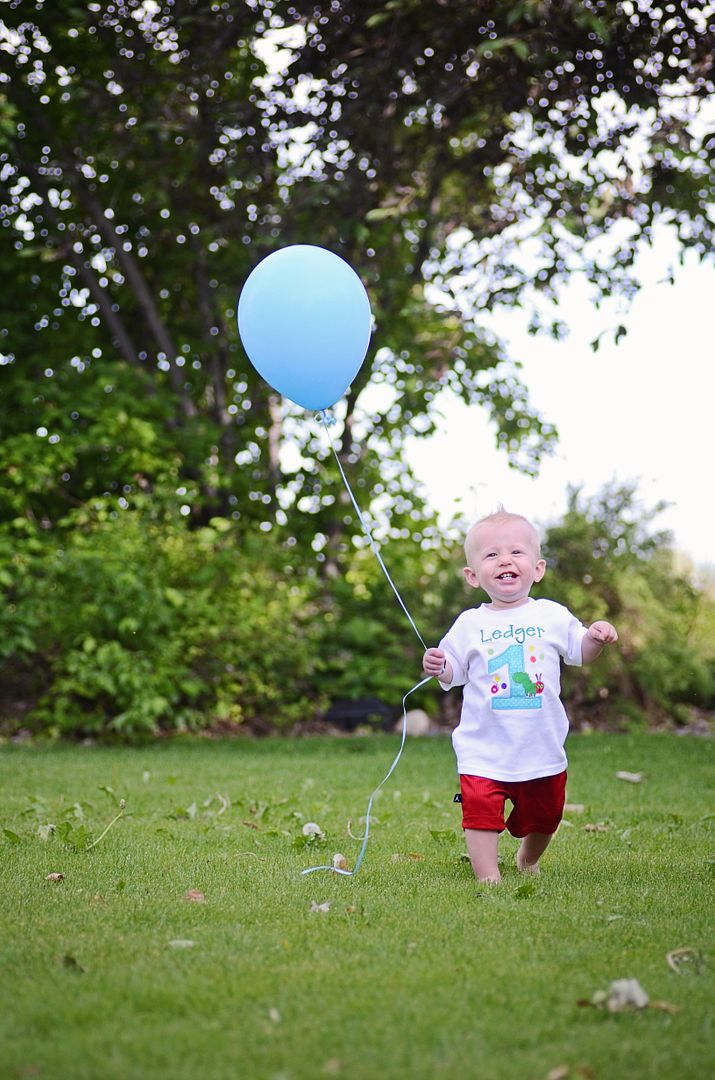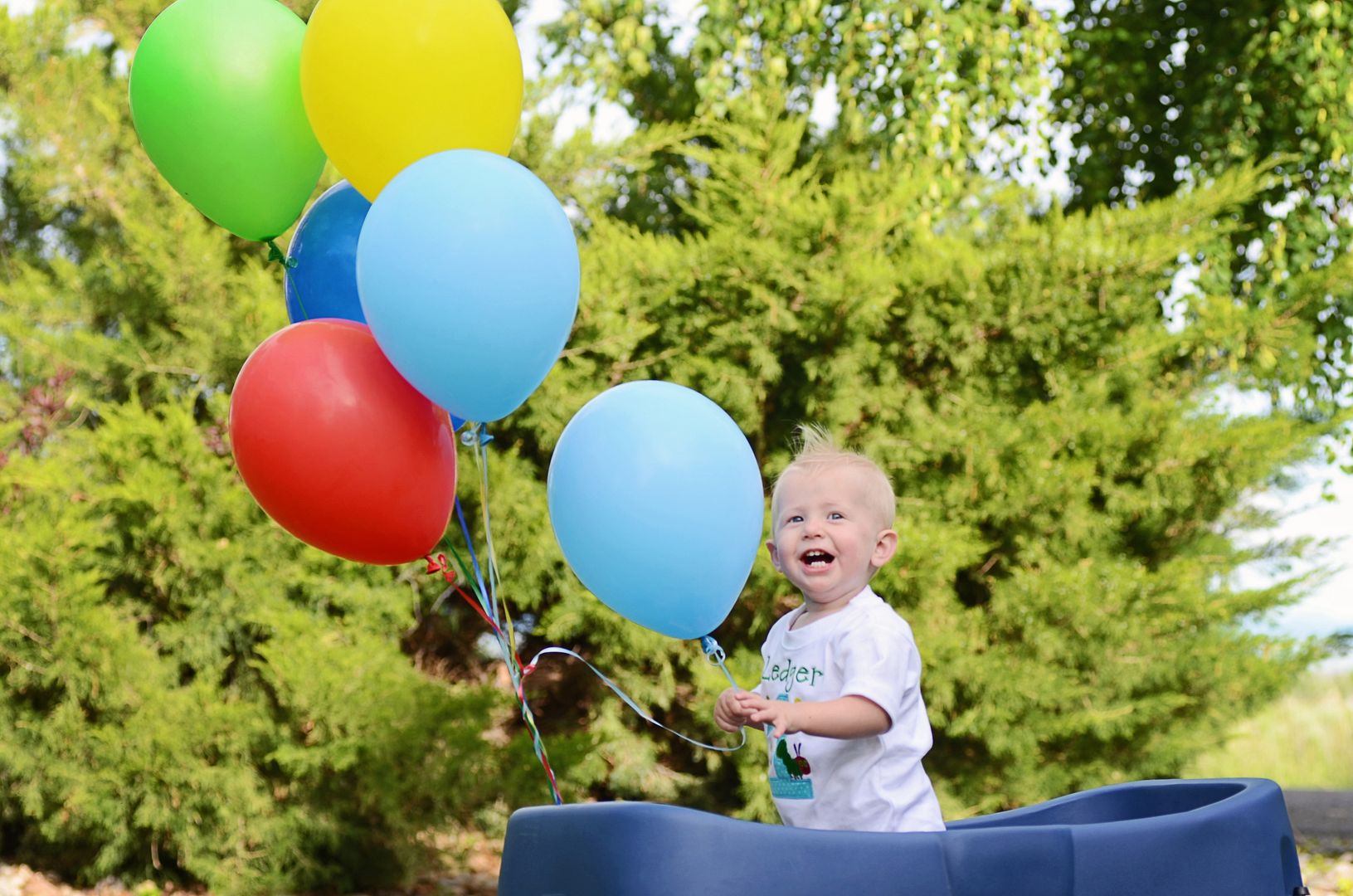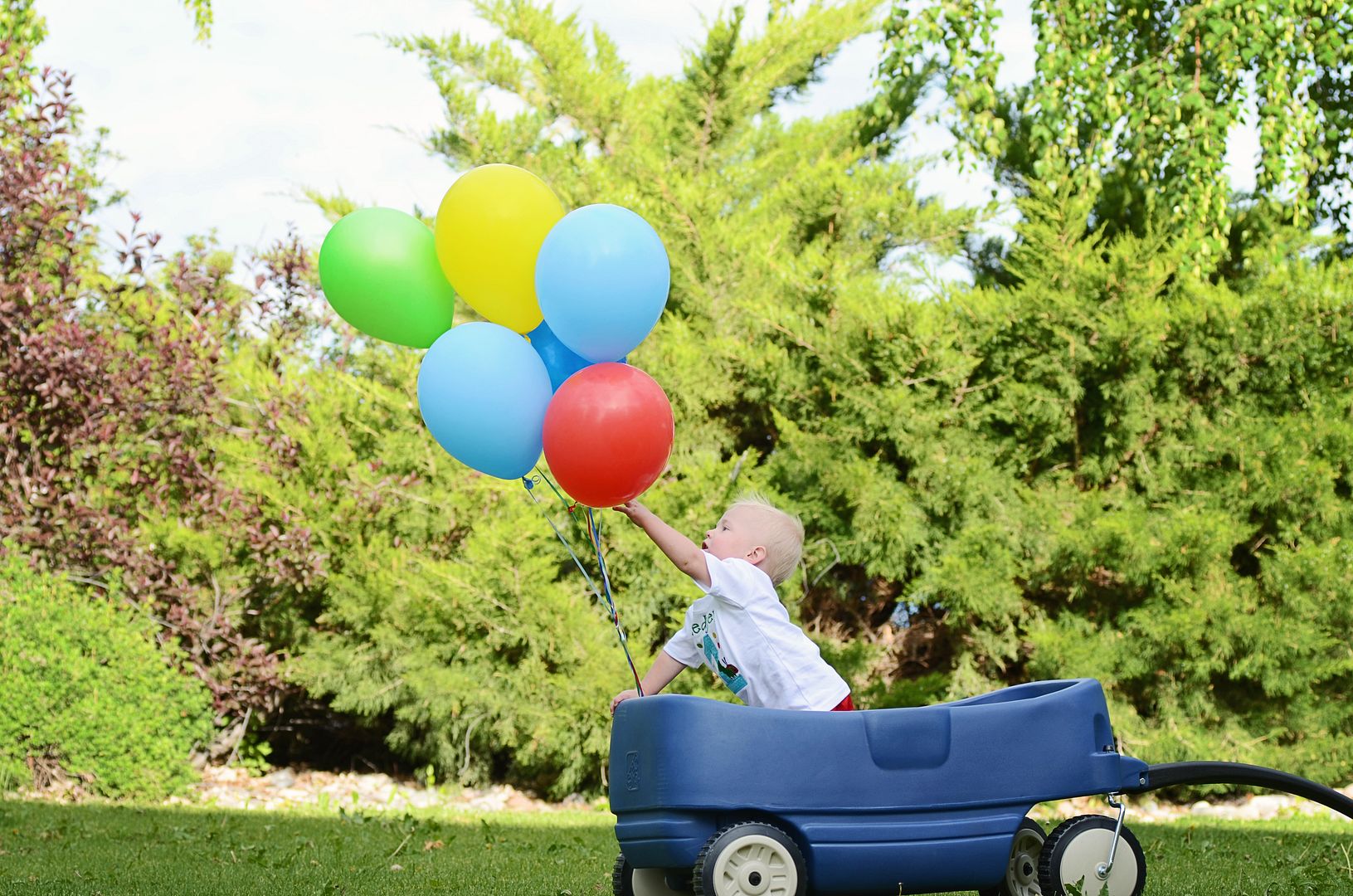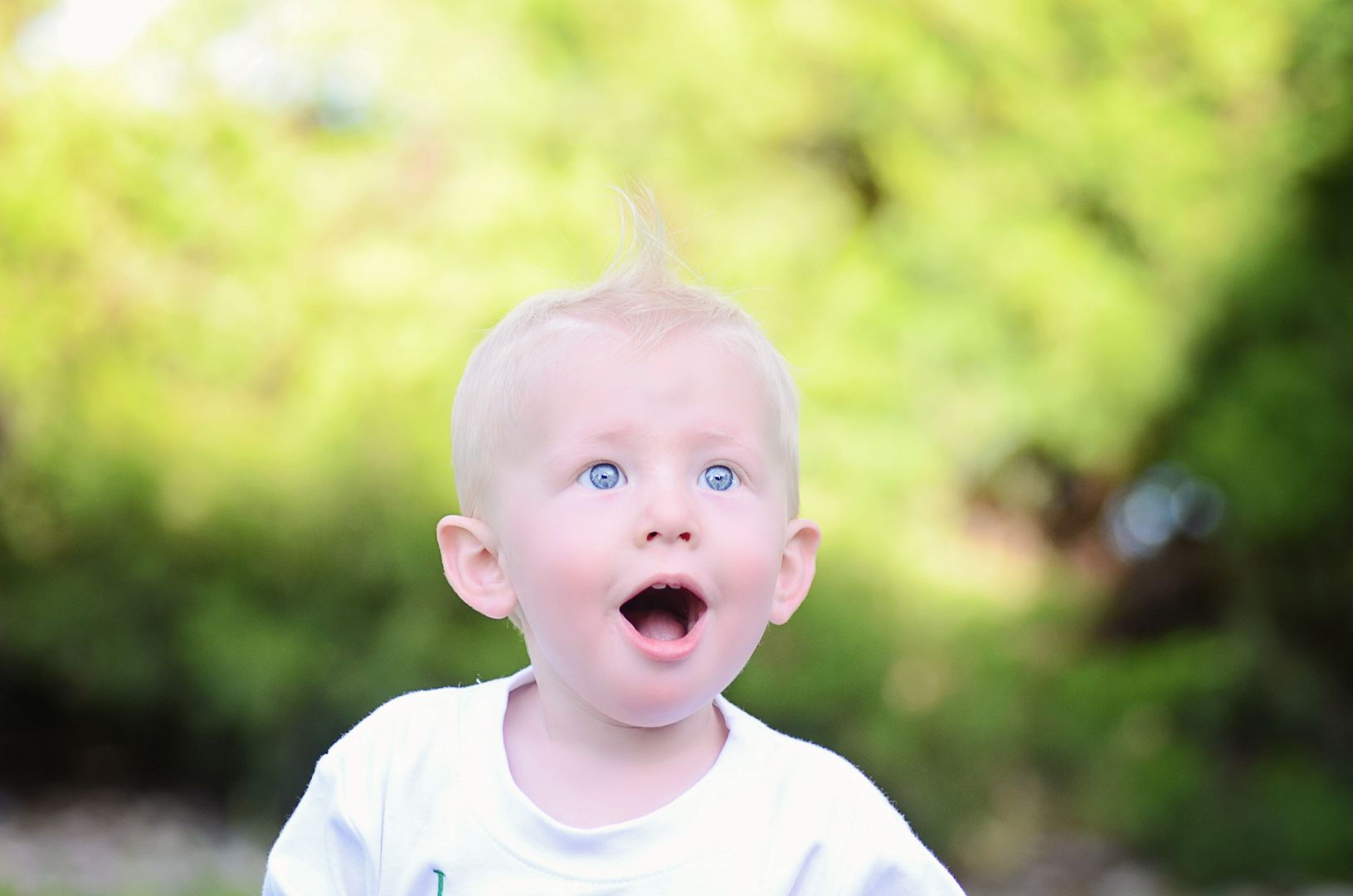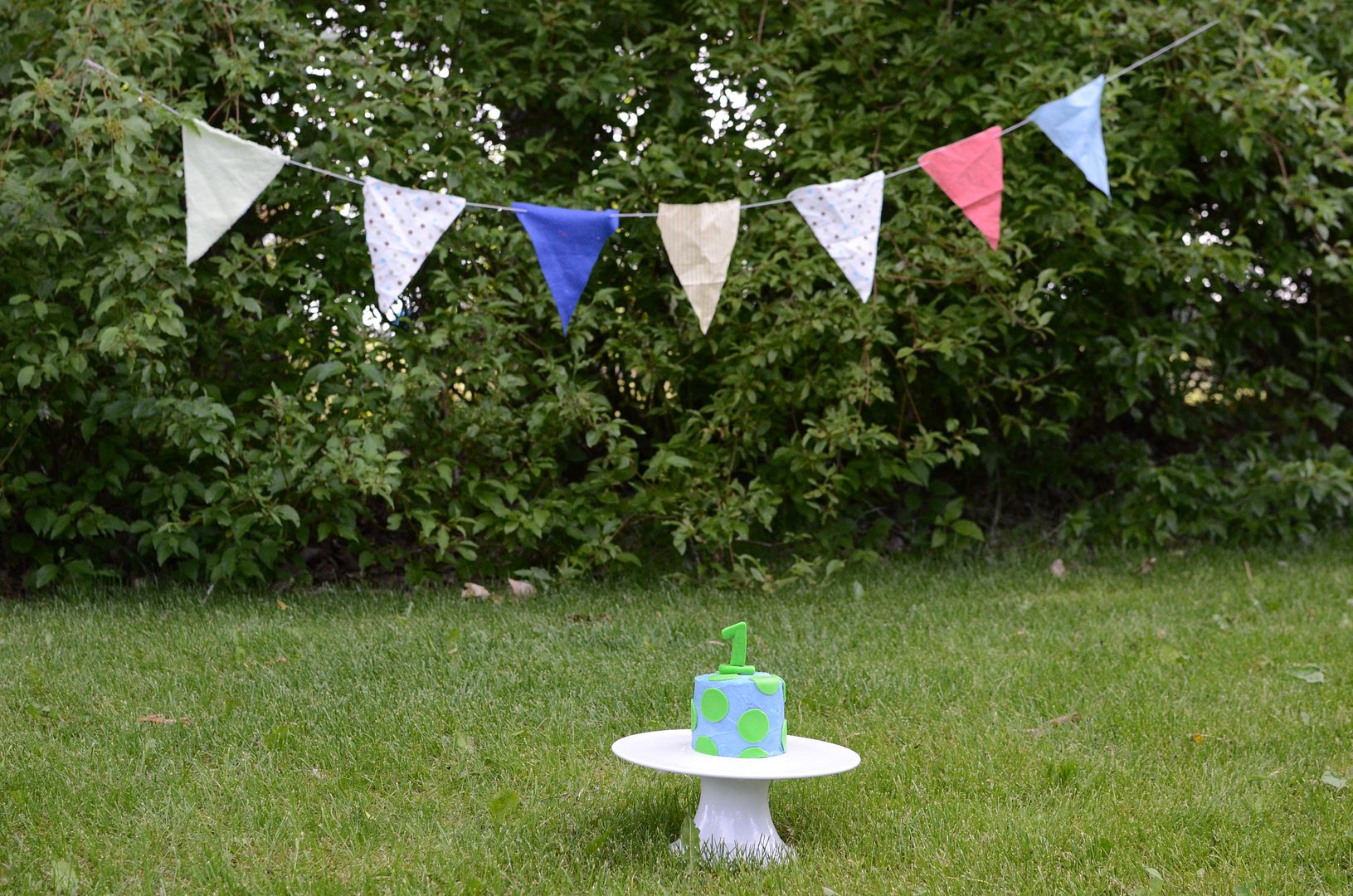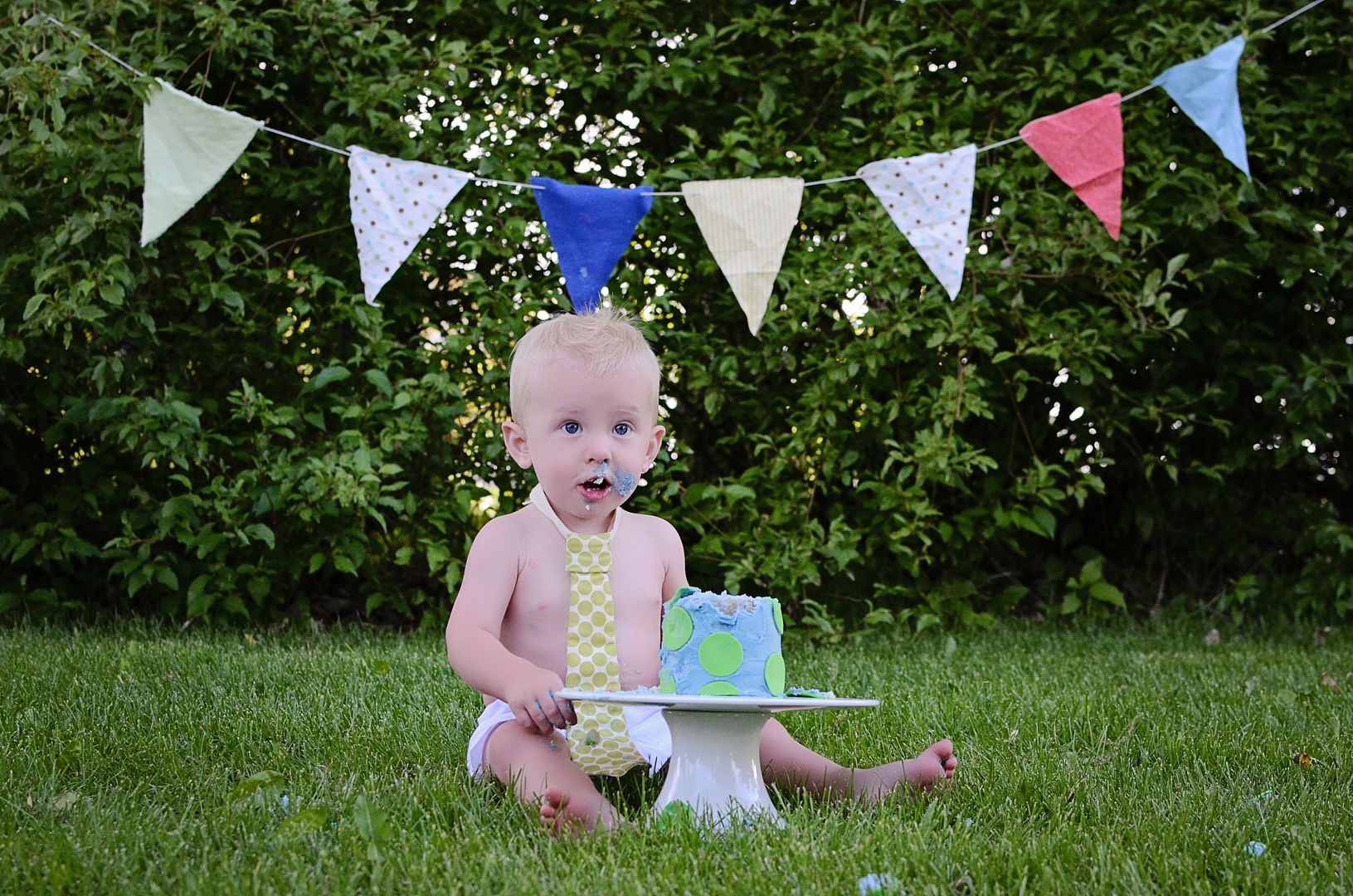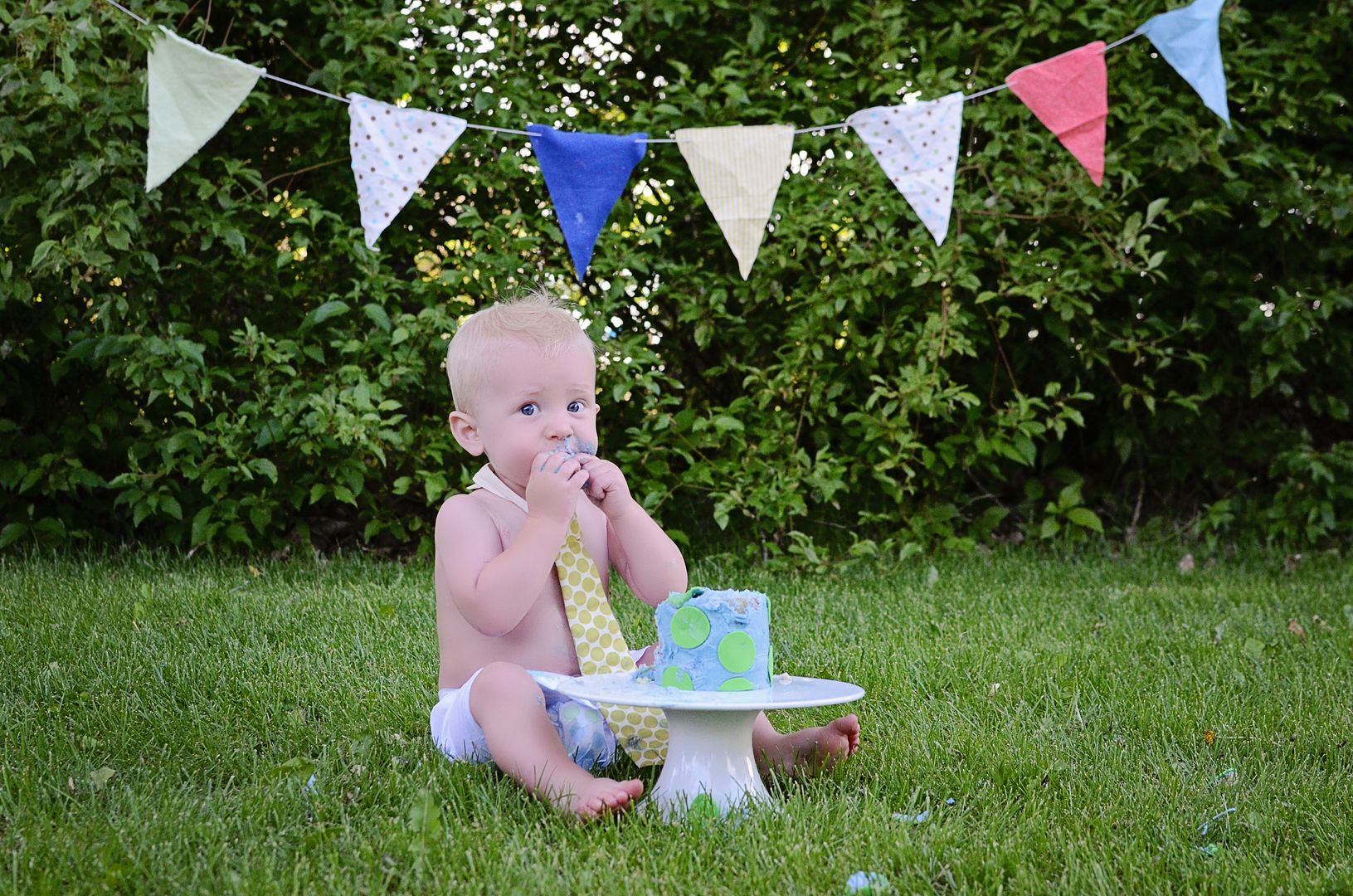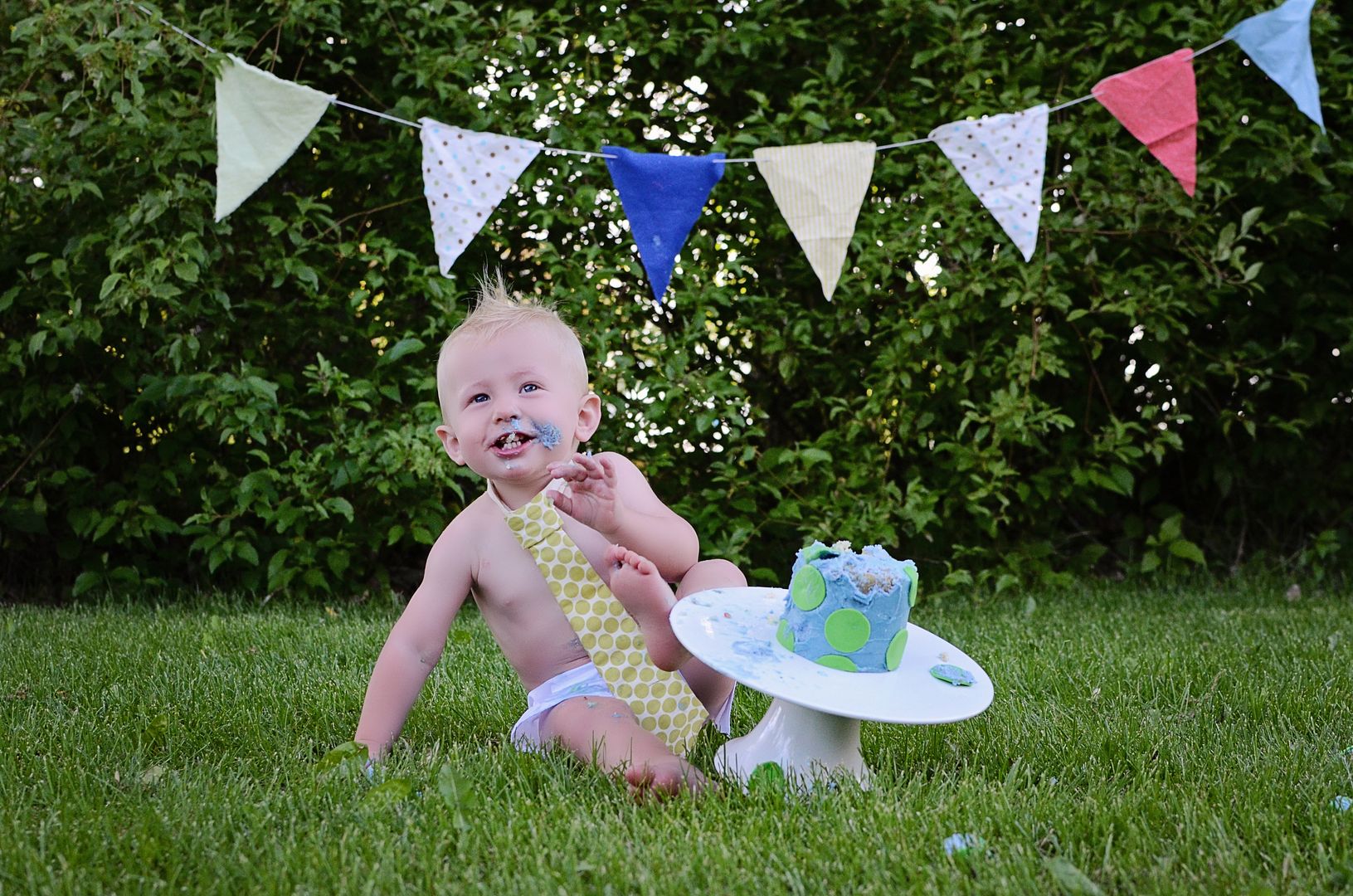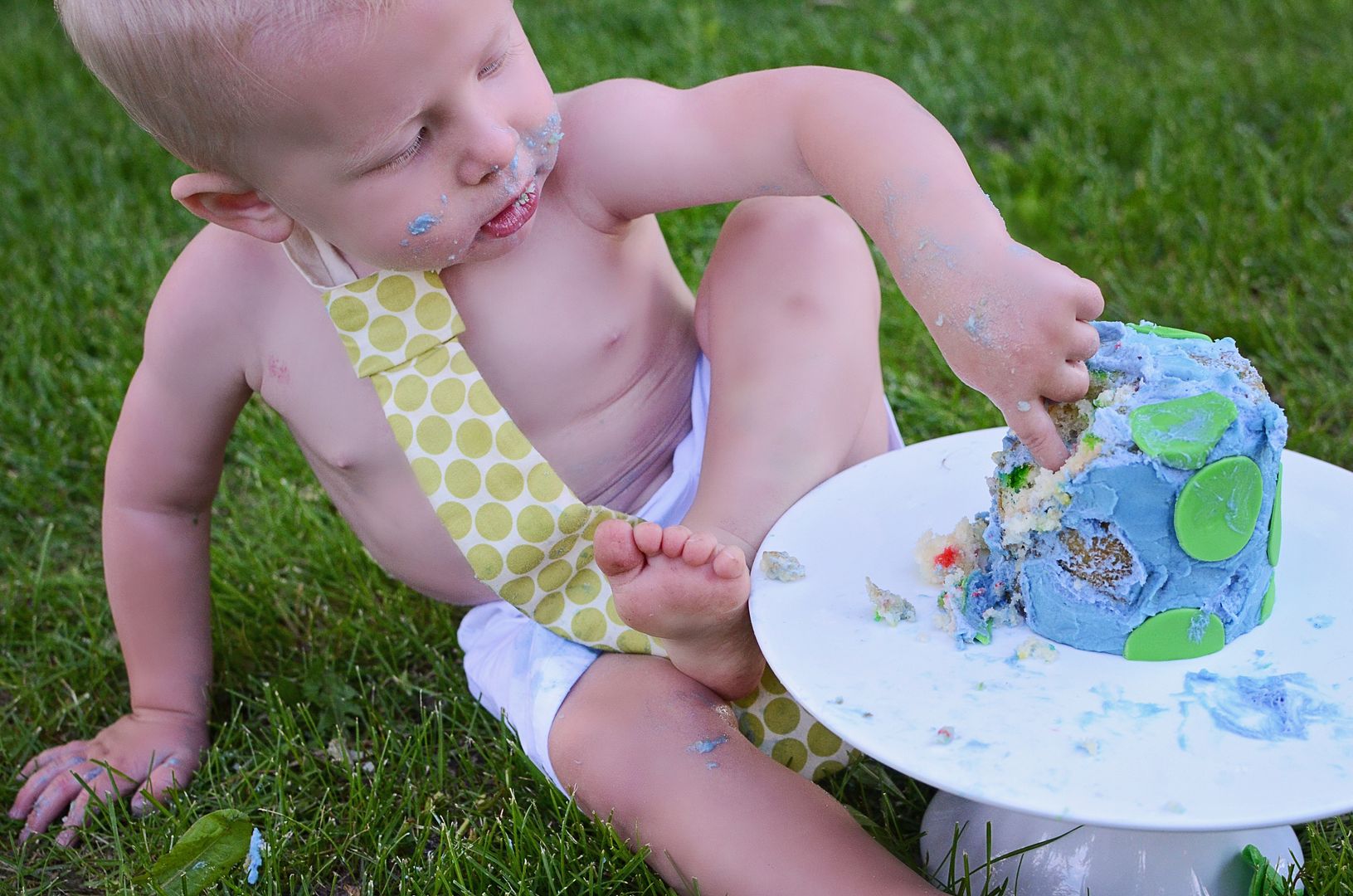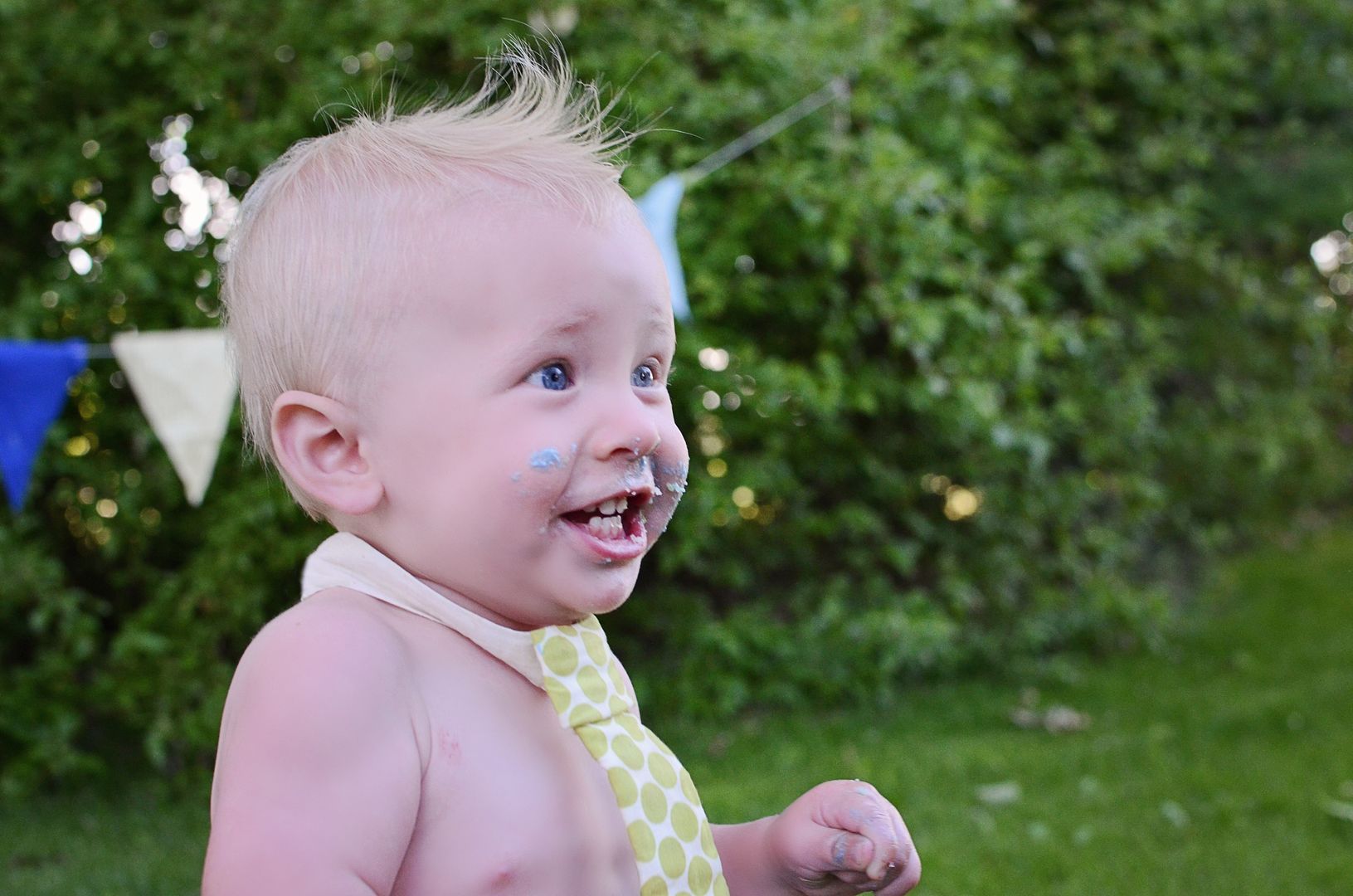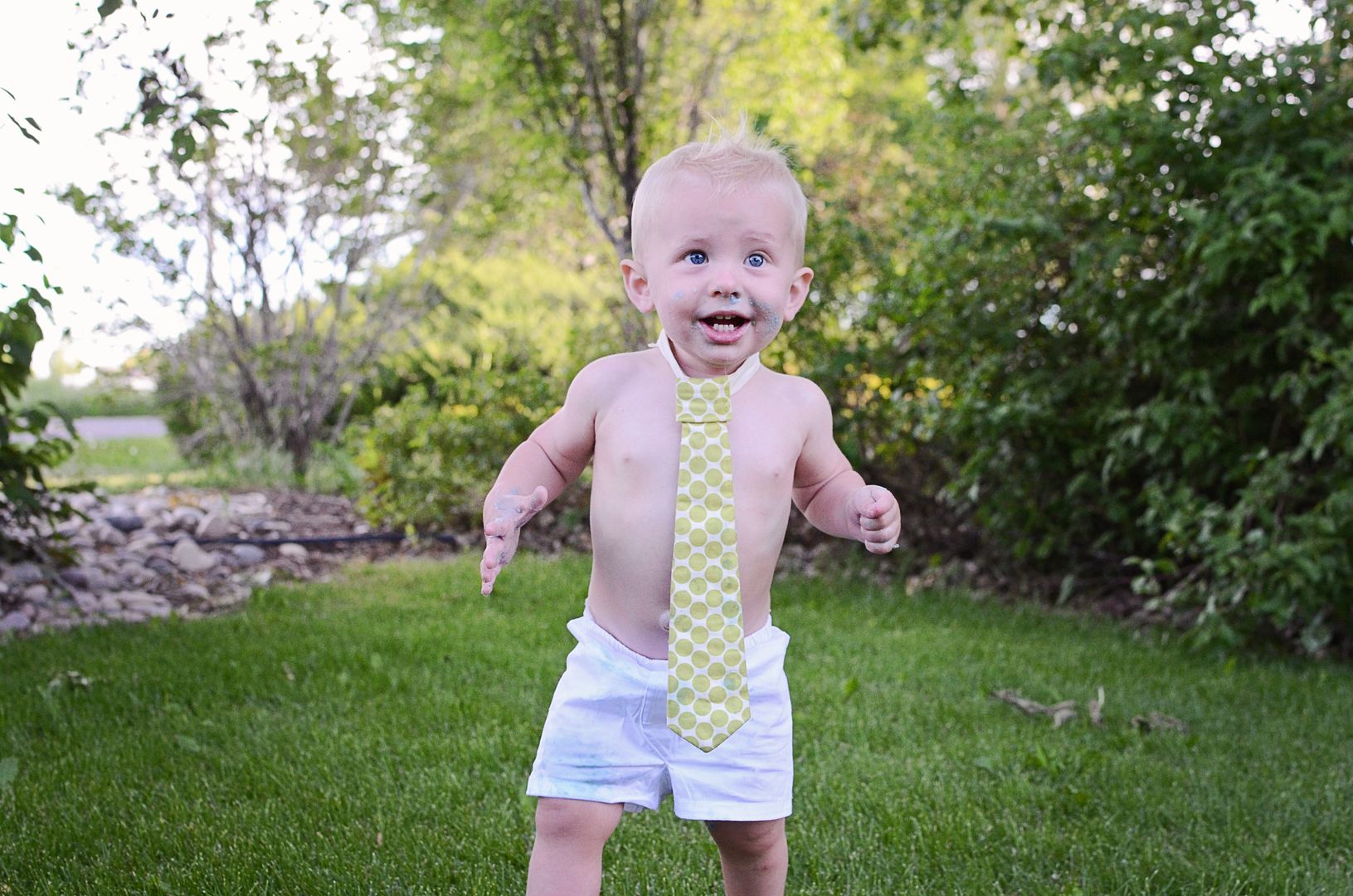 Who would have thought a year ago today, the nickname Dr. L gave you, just minutes after being delivered would stick...
I bet he certainly didn't.
We

LOVE

you Sledge Hammer.
And pray we'll be able to watch you grow for many years to come.