As I've been planning Ledger's Birthday party, I've been soo excited.
Excited to have a 1 yr old.
Excited that we have a Birthday to celebrate.
And that we're having a party, instead of visiting
the cemetery in tears.
But I've been surprised how upset I've been.
Next month will mark two years of Preslee passing away.
We were never able to celebrate two Birthdays with her,
instead, it will be 2 angelversaries.
Its a pretty unfair trade if you ask me.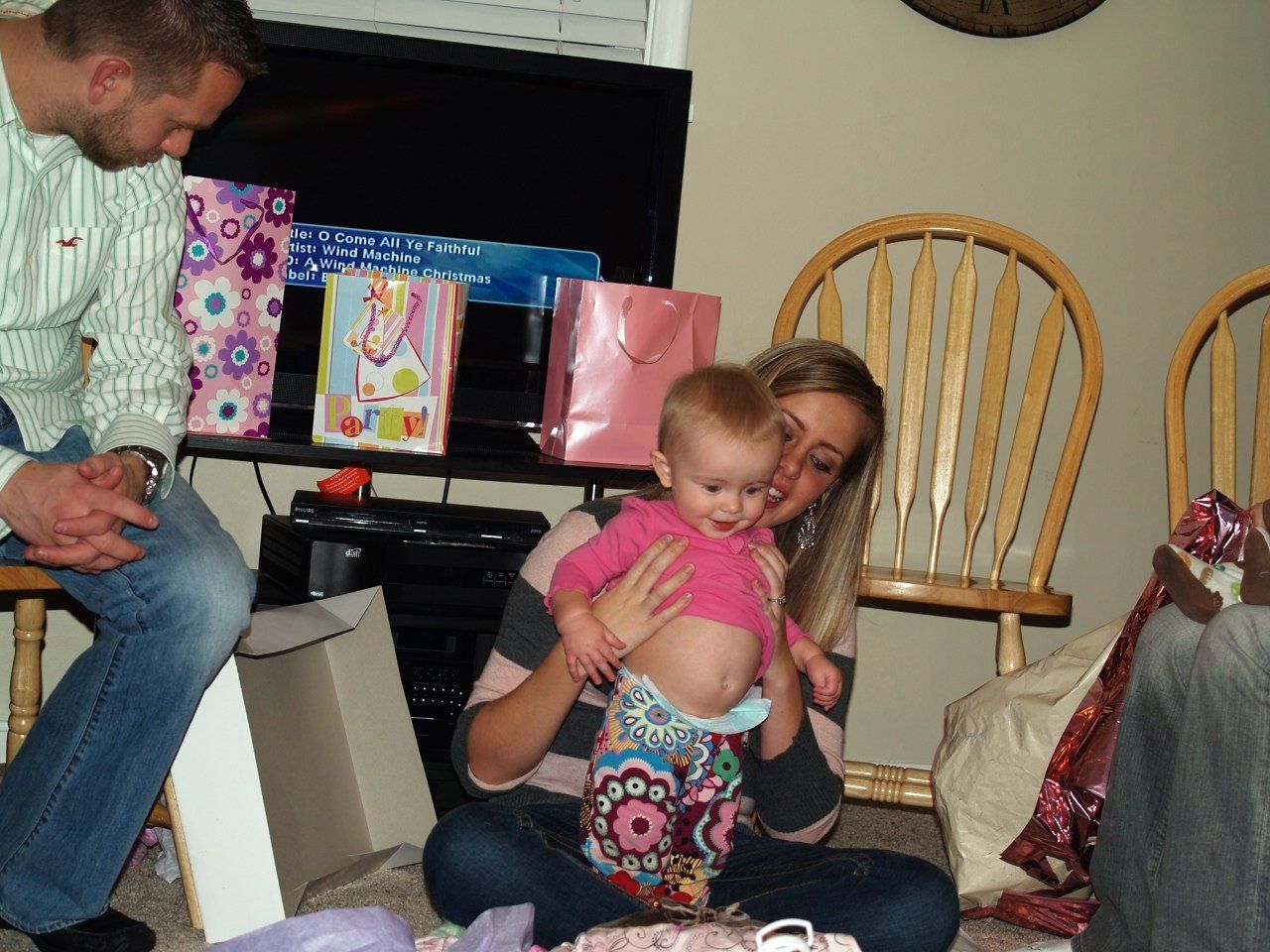 12/17/09
What I wouldn't do to tickle that little tummy.


Monkey, just know you are never far from my mind.
And I still love you more than ever.
And instead of being angry, or upset,
I'm trying to focus on the fact how blessed we were to
celebrate the one Birthday we had with you.
And I can't help but smile, when we ask Ledger where Preslee is. He points to the picture of you.
There's nothing more sweet to me,
than establishing connection between the two of you.