Happy Father's Day Patrick.
My favorite sound in the entire world is hearing you laugh simultaneously with our children.
I drastically missed it while it was just the two of us.
Some moments have become forever embedded in my mind.
Watching you play with Preslee in Atlantic City is one of those moments that describes bliss perfectly.
I can still hear the sound of waves crashing on the warm yellow sand, and can still feel the hot sun counteracted by the cool ocean breeze, creating the perfect temperature to introduce
Preslee to the ocean.
We both couldn't get enough of the rolls on her legs.
And the two of you couldn't stop giggling when the cold water touched her toes.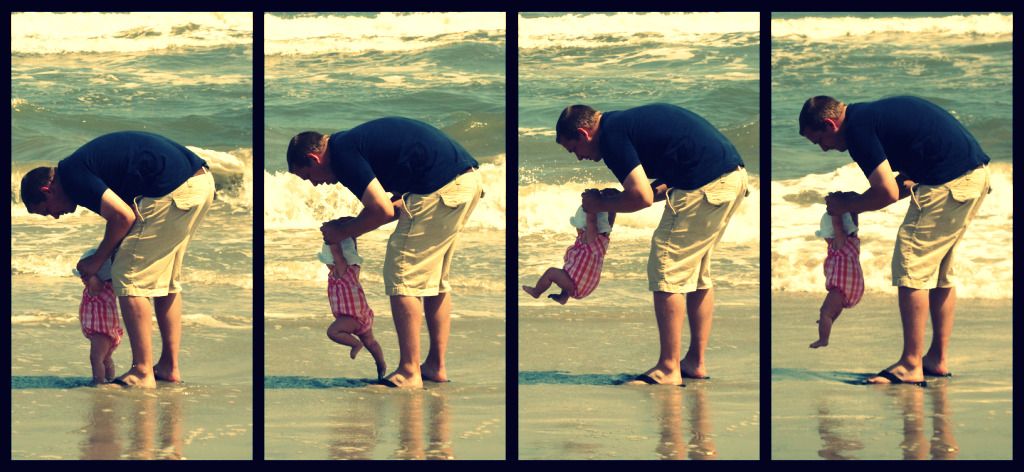 As I write this, I'm listening to you and Ledger giggle in our bedroom, which makes me grateful for the opportunity to be able
to create new memories again.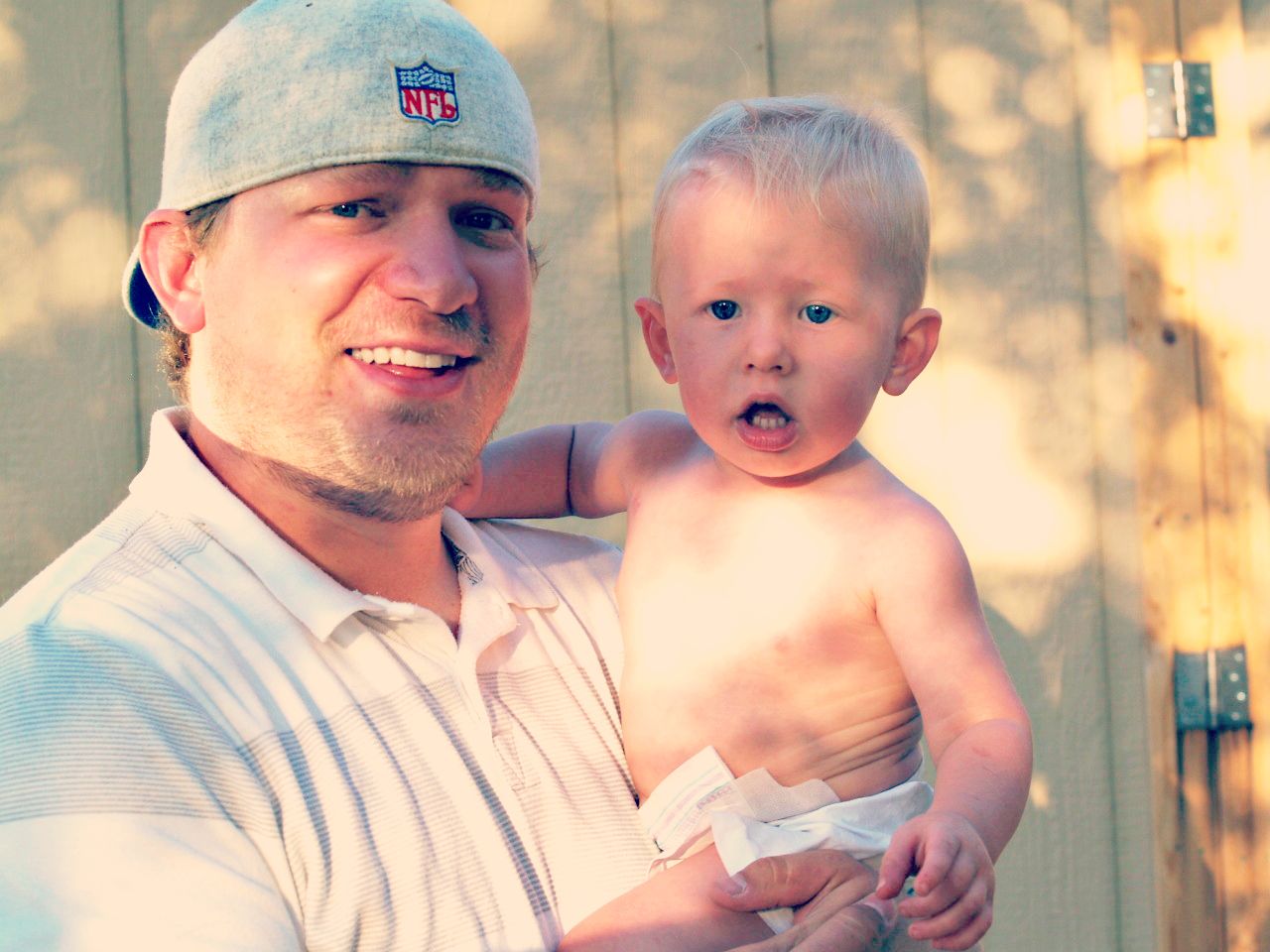 Never forget how much we love and appreciate you.
Both our our kids are lucky to be able to call you Dad.
We love you.
Happy Father's Day.