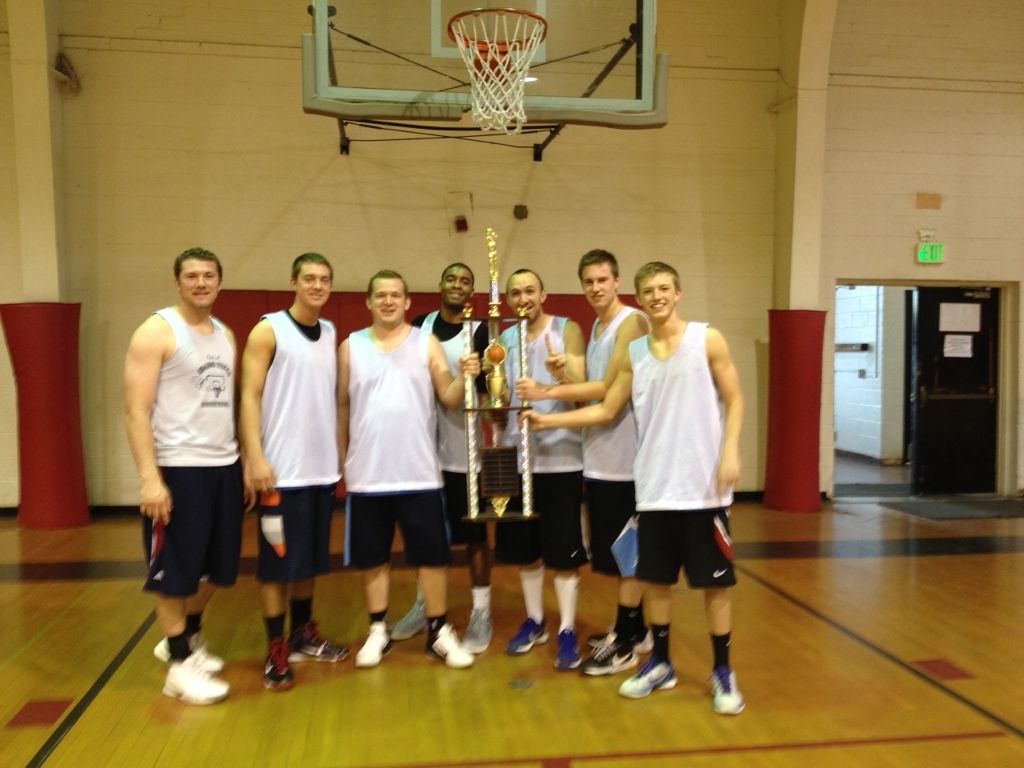 Stocking the Shack (making ice and sugar water)
Speaking in church.
Taking 1st place in the Rexburg Basketball City League.
Just look at that trophy.
Ashley
Working hard as a stay at home Mama
Keeping the Shack running
Goodbye Primary Presidency, hello Young Women's Presidency.
(I work with the 14-16 yr old girls)
Finding all sorts of treasures (Pat calls junk) to redo as the neighbors clean out the vacant house next to ours.
Ledger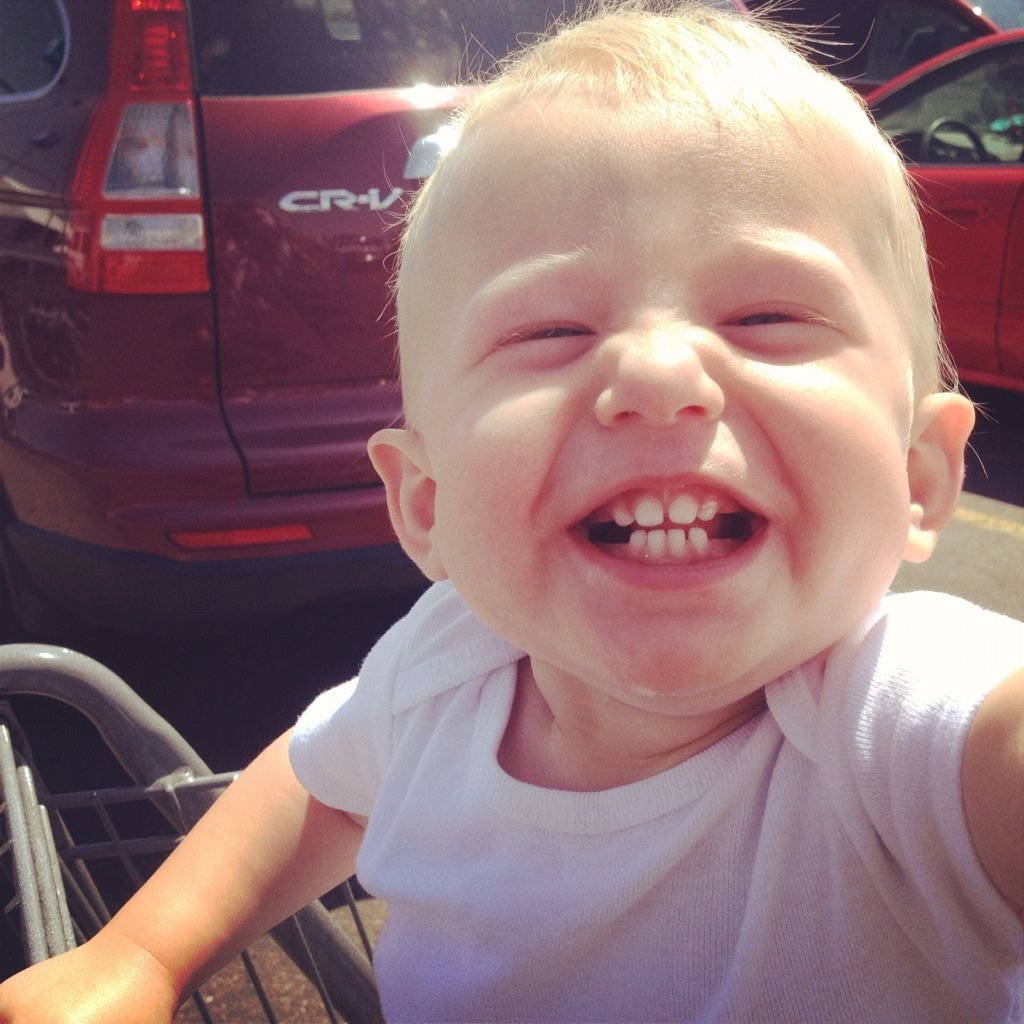 Working hard on destroying the house.
Sits patiently at the shack while mom stocks it.
Makes his parents long for the day he can go to nursery at church. Loves playing in the dirt.
Jabbers constantly, and says:
Mama (only when he wants to get out of his crib, the little stinker)
gggg (Pog)
We're extremely excited for this little man to turn

ONE

on Thursday.
Can you believe it's already been a year?