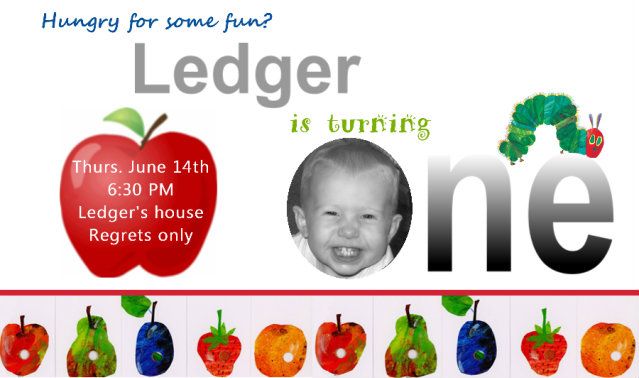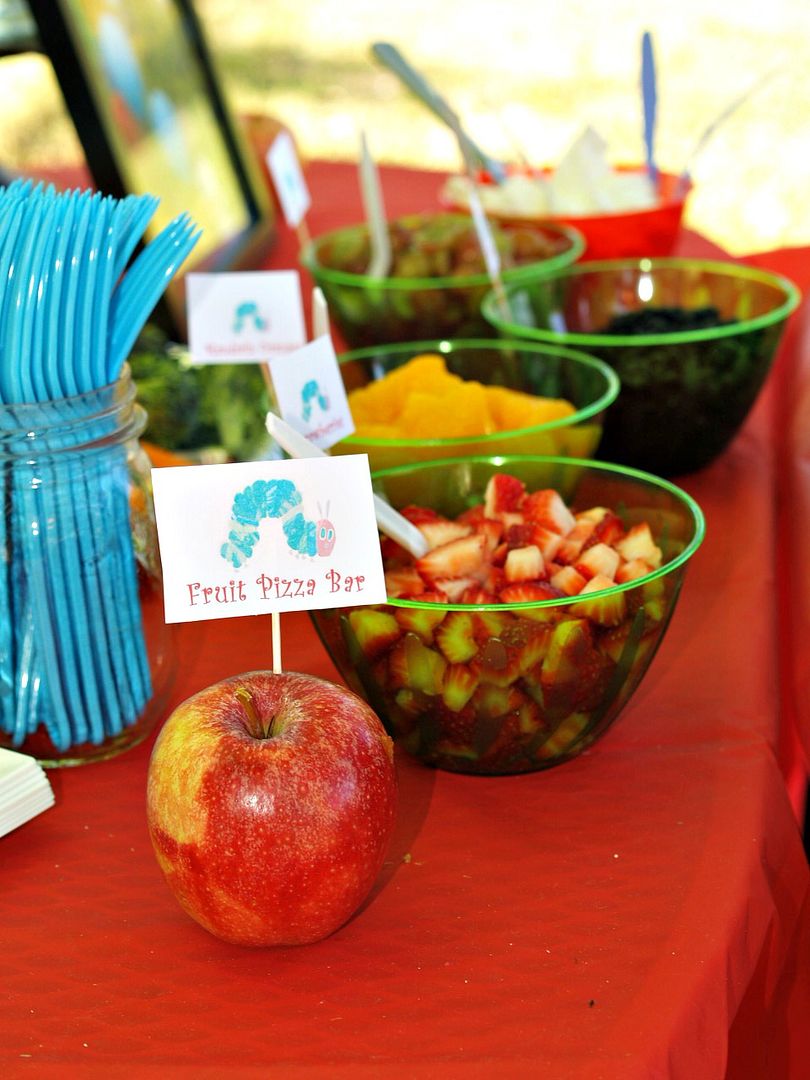 His caked turned out sooo perfect!
Thank you Candee.
Ledger stole about 5 sugar cookies, and even swiped his hand in the frosting and ran away licking his chubby little fingers. He couldn't see over the table, so he would grab whatever he could get his hands on. Unfortunately, this time, he was disappointed with the pop lid.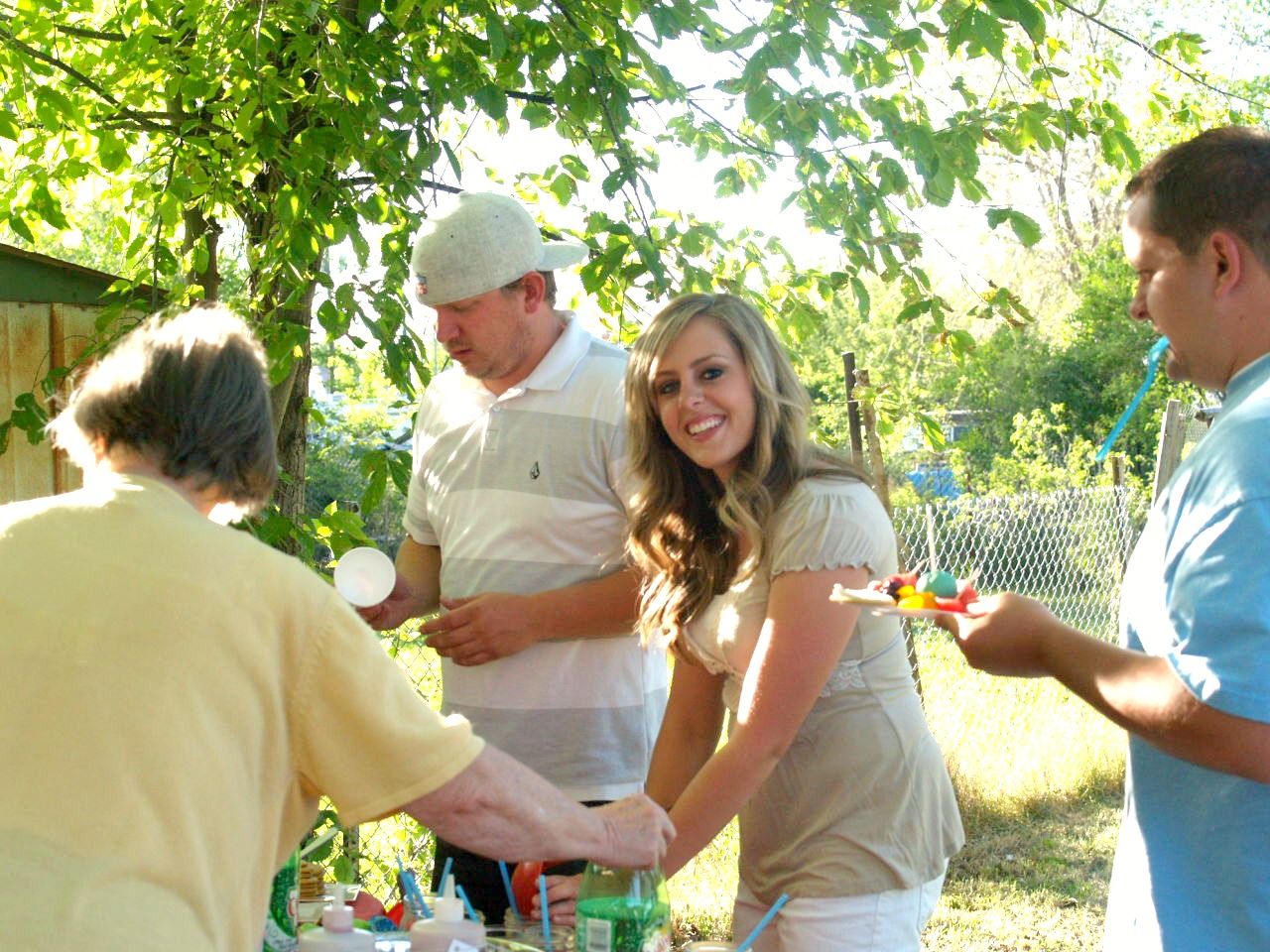 Making Italian Cream Soda's.
When going through these pictures,
I noticed Ledger made the rounds drinking everyone's Italian Soda's.
Lovin' the cake pops.
He loved his apple cake, and ate the caterpillar made of fondant while opening presents,
which left my white jeans looking like Christmas time, stained red and green.
Thank heaven for bleach.
I was a little more obsessed with his hat then he was.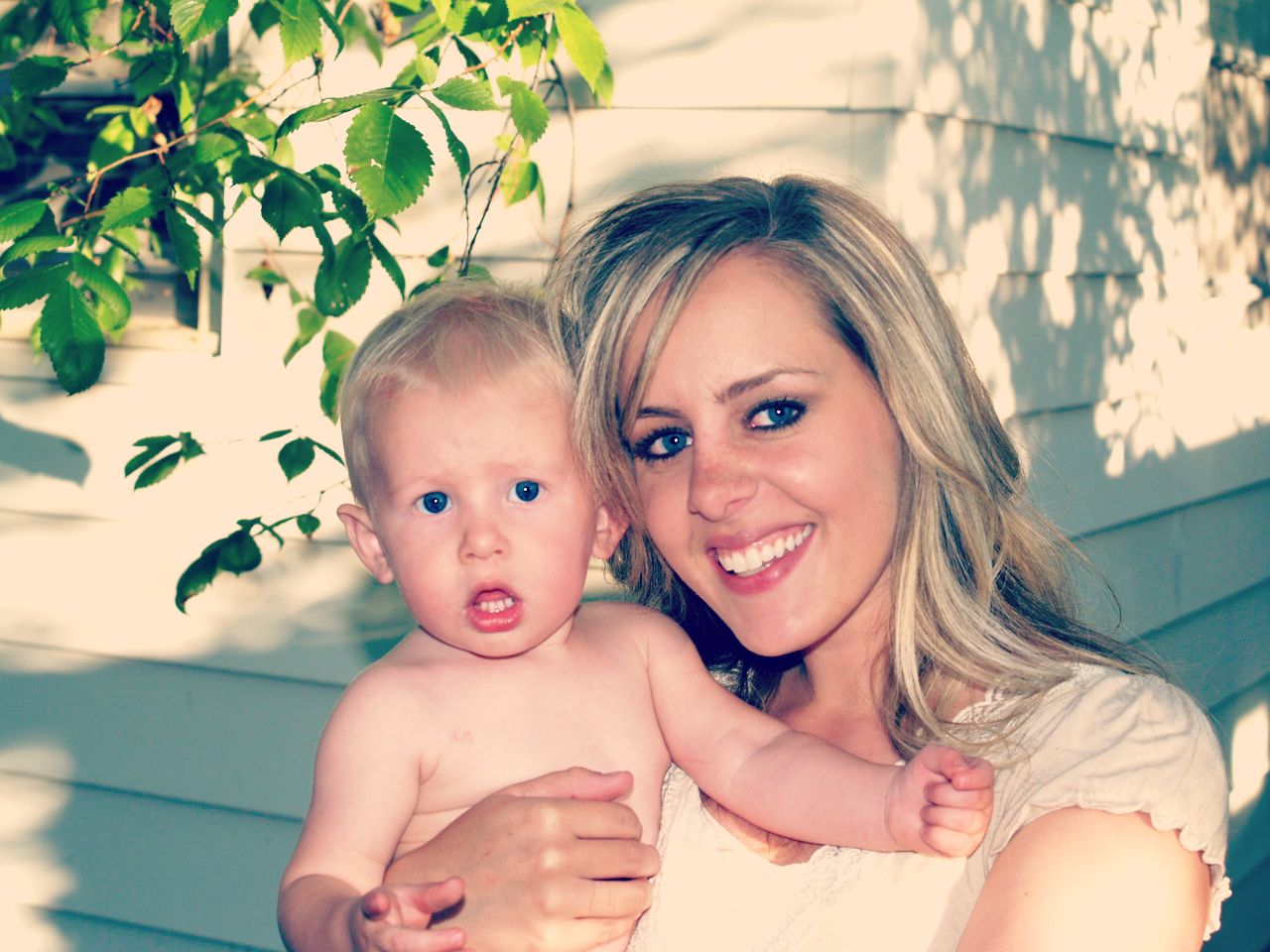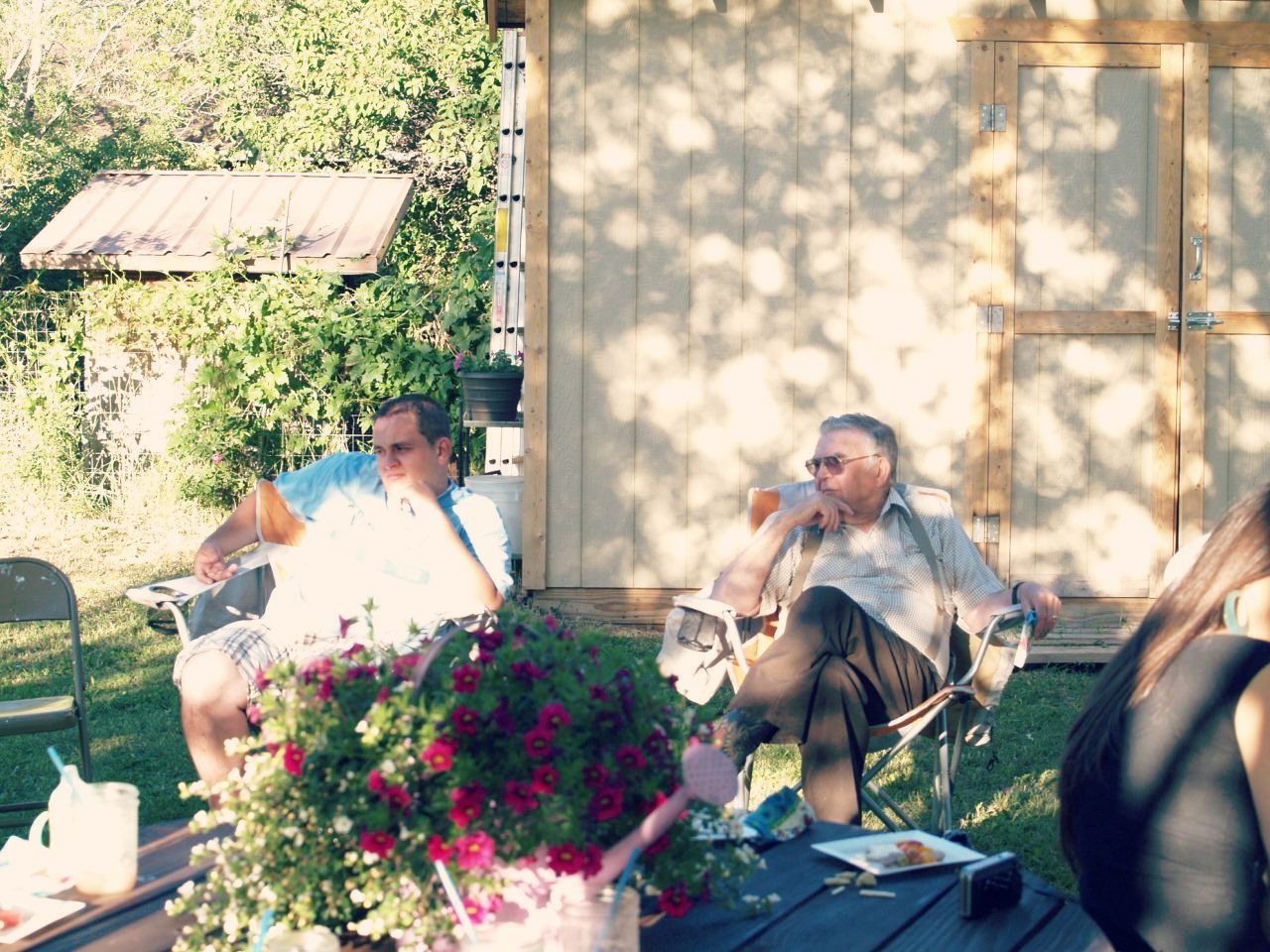 Our gift to Ledge was the bike trailer.
Cousin Ivy loved hanging out in it.
The sandbox was a hit with all the kids.
Thanks Grandma and Grandpa!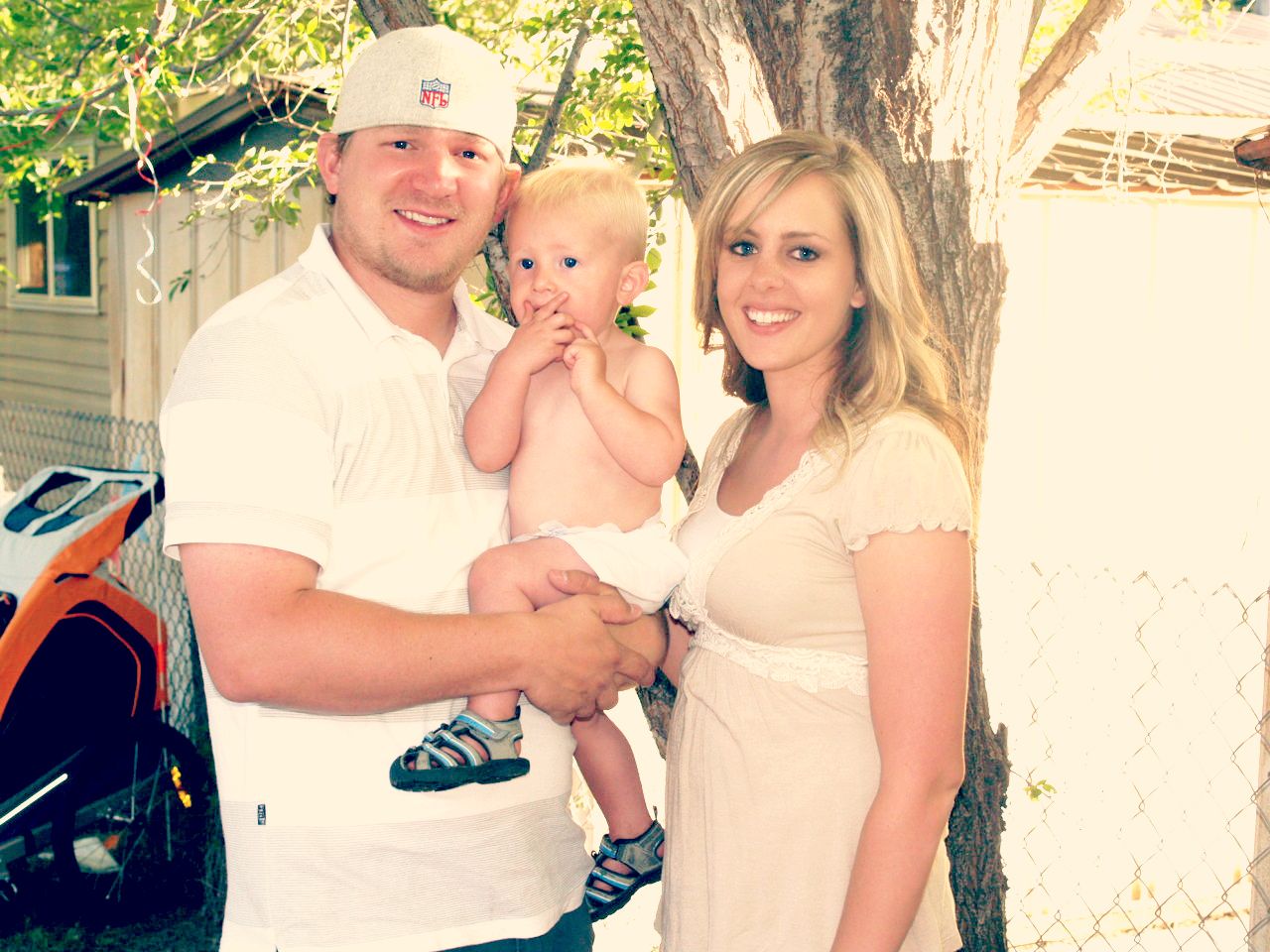 The weather was perfect with no wind...which is rare for SE Idaho.
We're absolutely thrilled to say we have a one year old again!
Thank you to all who came and partied with us. Ledger was spoiled rotten.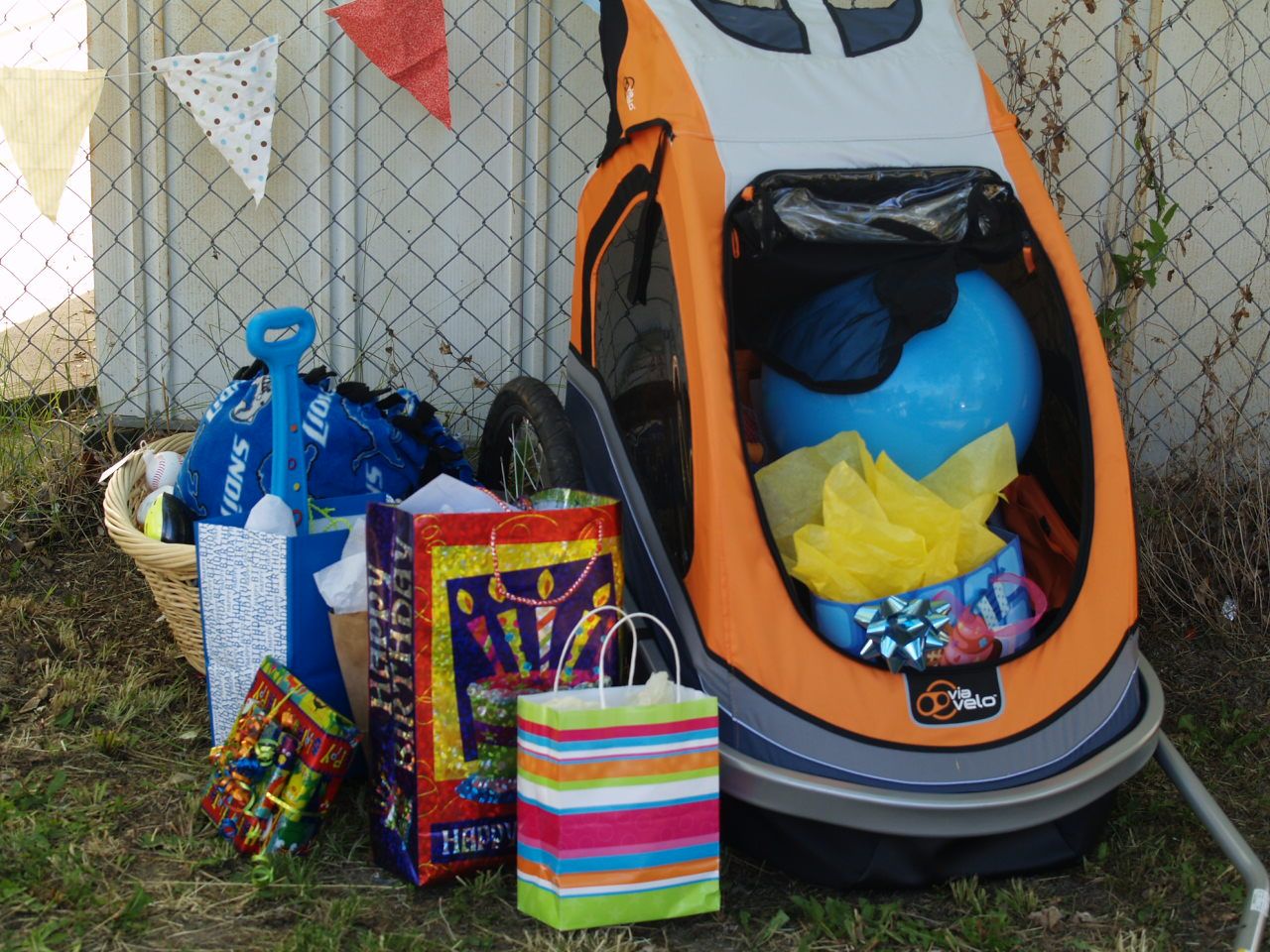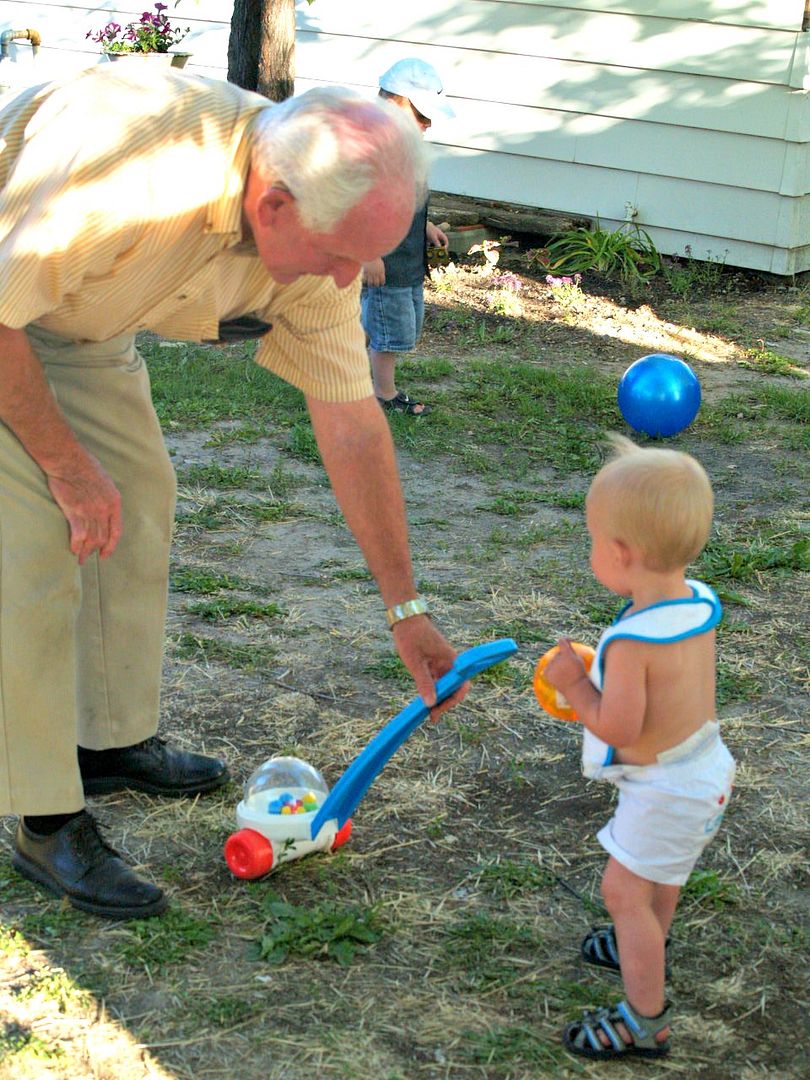 Ledger hasn't put down this lovely little toy since :)