Last year I learned that tomorrow will be a painful reminder for many women of what they don't have.
Whether they are missing their own mom, or longing to be a mom, it will be hard.
Thinking of many of you.
Though I'll be wishing Pres would be up in the front singing to me at church tomorrow, I
'm beyond grateful to be holding Ledger, even if we'll probably be in the hall due to tantrums :)
I'm grateful for Preslee and Patrick who made me a mama.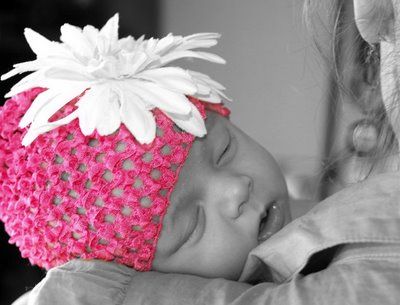 And thankful for Ledger, especially when he flashes his toothy little grin at me.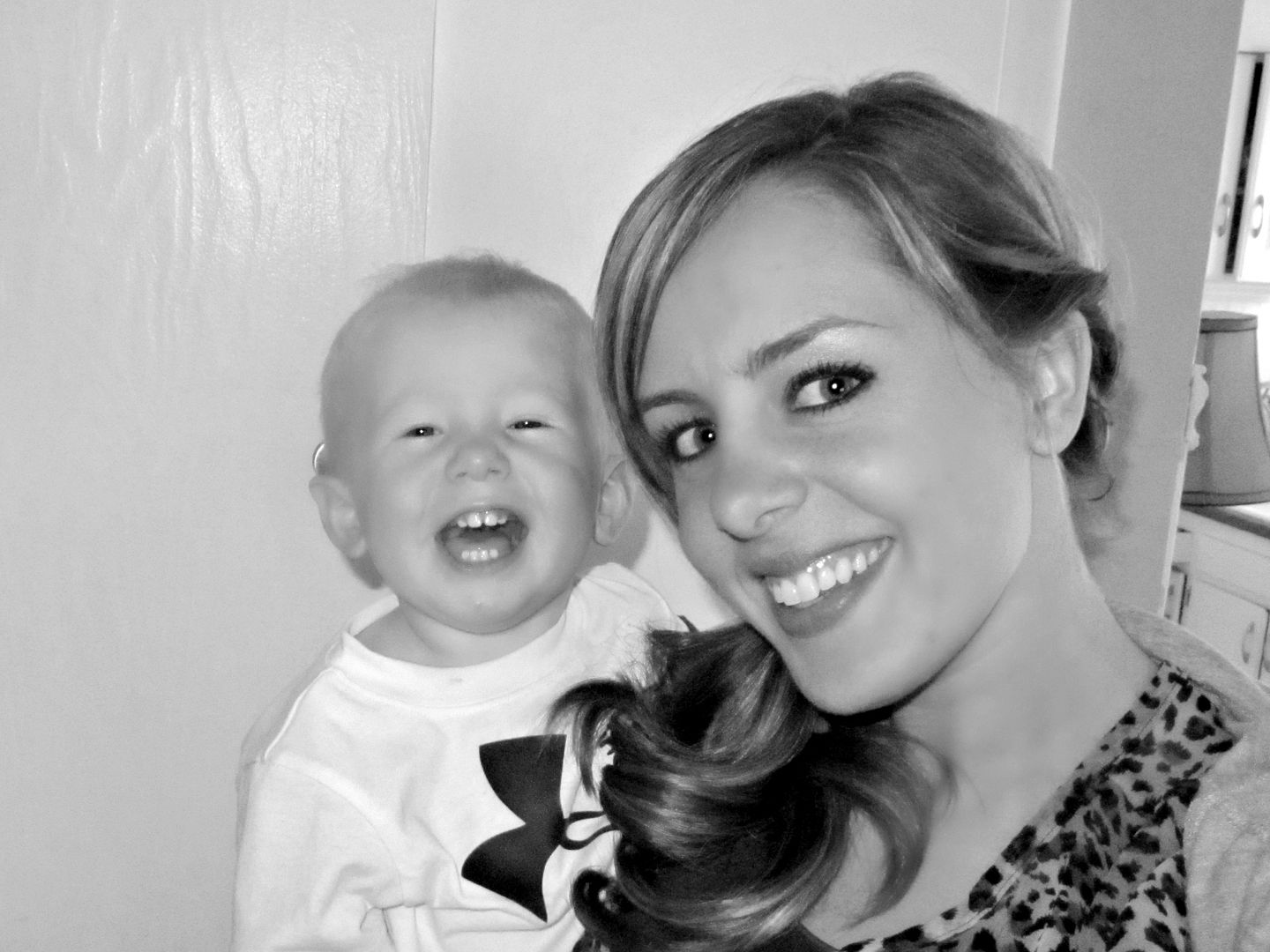 Or the fact he has started saying "mama."
And for helping me feel like a mom again.
We're also grateful for all 3 mom's in our life.
Happy Mother's Day.