Pat and I have recently learned of three families who have lost children in our area. It breaks our heart, and we've sent many prayers their way.
I've received many e-mails asking how to help. So I created a tab up top called "Help" that links 3 posts on what we found helpful when we had were forced to say goodbye to this little monkey.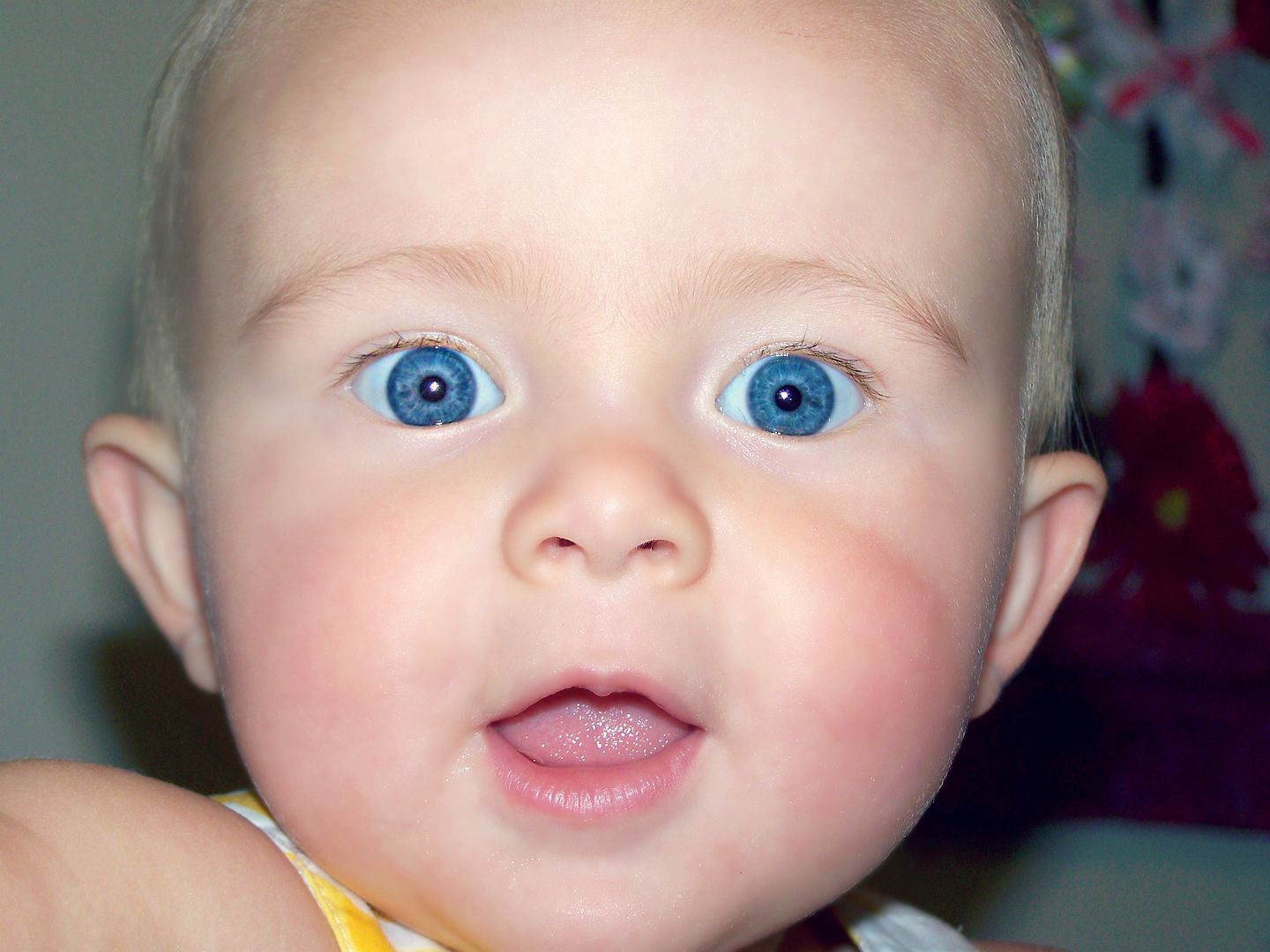 Hope this helps any of you who need it in the future.
Also, here is a little boy who could use support.
And I've shared Tyler's story before, but this amazing kid could use some love and support as well. His whole family is learning how to apply the phrase "I can do hard things" as they keep fighting cancer. Breaks my heart, but what an incredible family the Smith's are.