This little man was incredibly sick. It made for a rough week, but thanks to medicine, antibiotics, and a humidifier, he's now feeling much better and back on his path of destruction. It was our first time having a sick baby. (Pres was extremely healthy) So the flustered mama that I was, grabbed her sick baby and cuddled on the couch for hours while watching Once Upon a Time.
But our happy baby has returned. Hallelujah.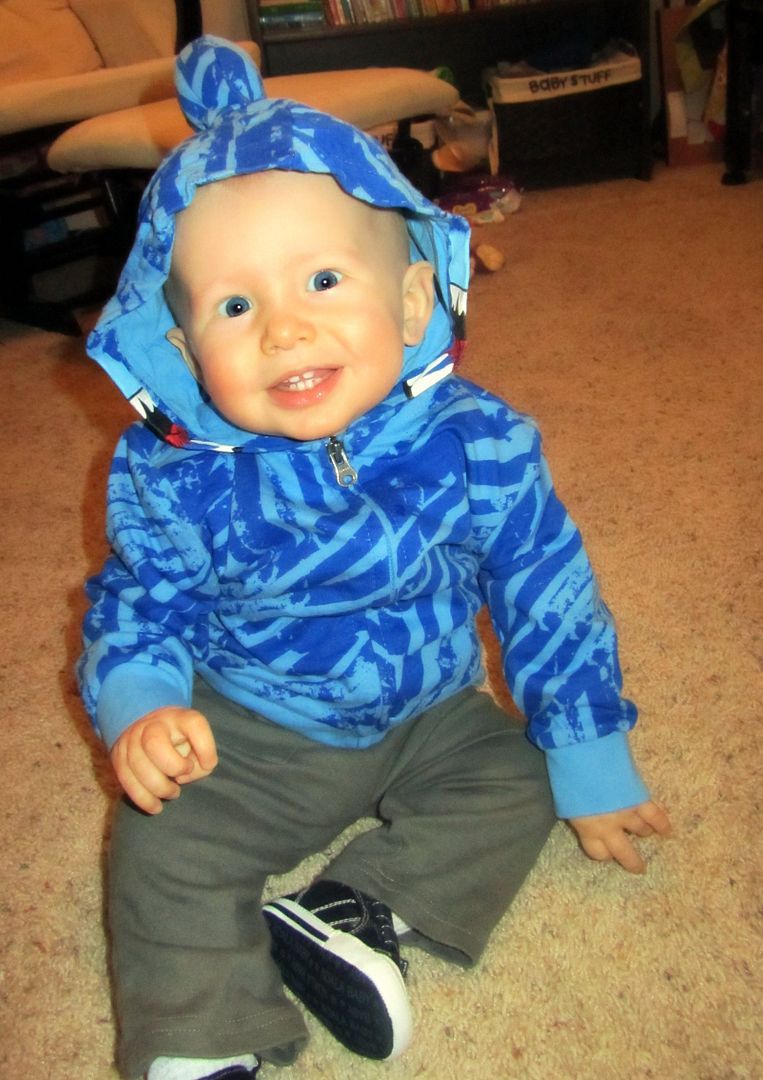 On Monday, my parents received a phone call from Brazil. My little brother Rhett is serving a mission for the Church of Jesus Christ of Latter Day Saints, in Porto Alegre. Due to an issue with his achilles tendon, he is coming home a month early. The poor kid has been struggling with it for awhile now.
So, on April 12th, Elder Siddoway comes home after serving for two very long years!!! It's weird to think the last time we saw him this picture was taken.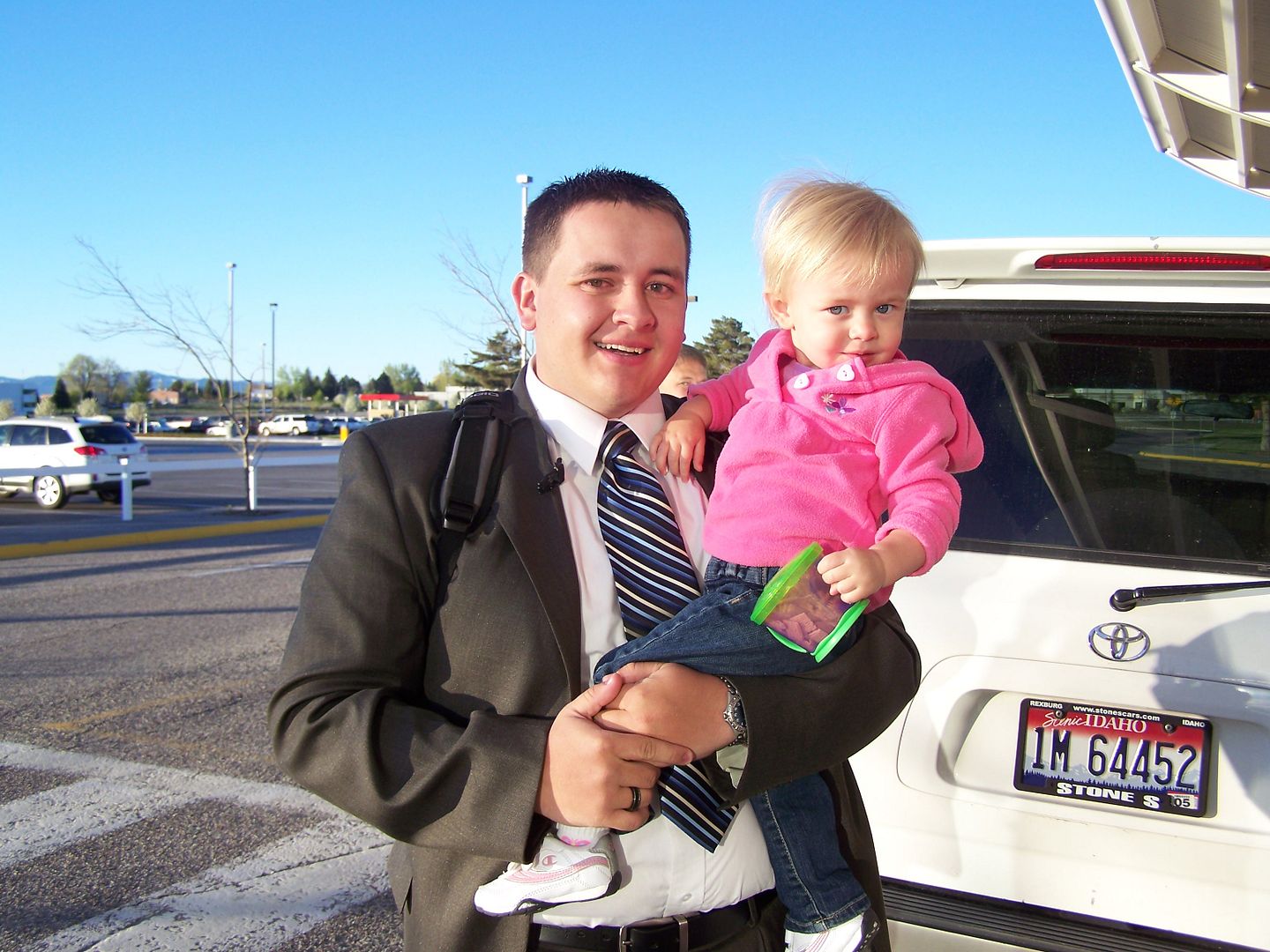 A lot has changed.
Rhett lost a niece,
but gained Kyla and Ledger,
with another on the way
(Dustin and Alisha are due in May)
We're excited for Ledger to officially meet Uncle Rhett.
My guess is he'll love his uncle as much as his older sister did.
She adored him.
April 12th can't come fast enough!