Yep, Southeastern Idaho just became a little bit more fun. We now have an indoor trampoline park.
Ledger and I met a couple of friends at ijump on last week, and I couldn't believe how much fun it was.
I wasn't sure if Ledge would enjoy it at such a young age.
Not only did he LOVE it, but I LOVED it. ha
Pat couldn't quite believe how excited I was to tell him all about our afternoon once he got home from work, but I told him just wait until he starts jumping.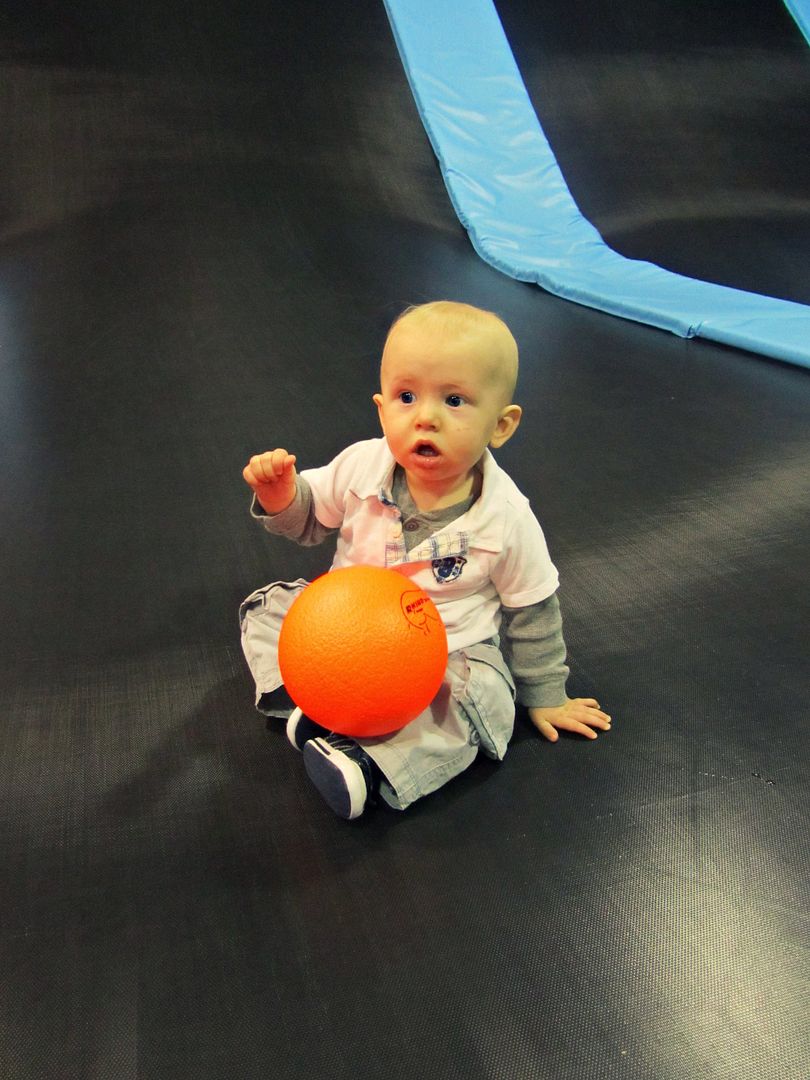 This kid needs his parents to buy him a ball, he loved it.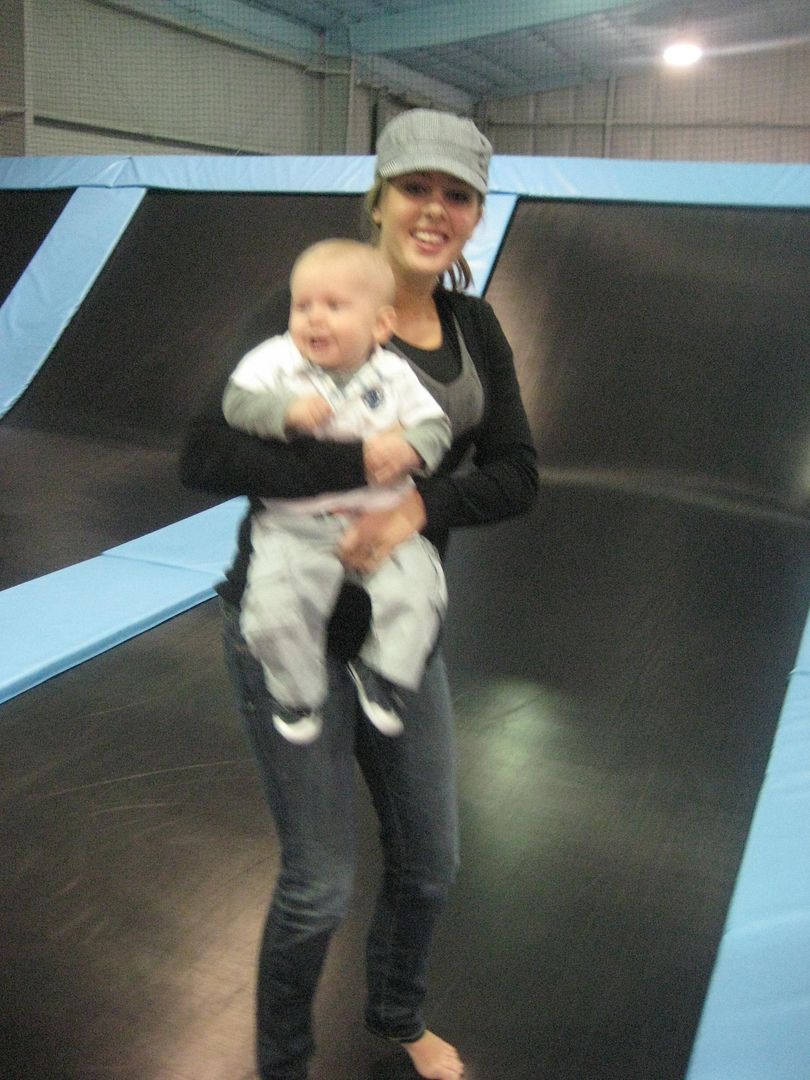 This one was a little blurry, but he absolutely loved when we jumped like this.
Before Pat left for work, he told me to not to get too full of myself and end up hurting myself.
Patrick, not only did I come home fine, but I can still flip, jump, & do all sorts of tricks. Not bad for being an old married woman :)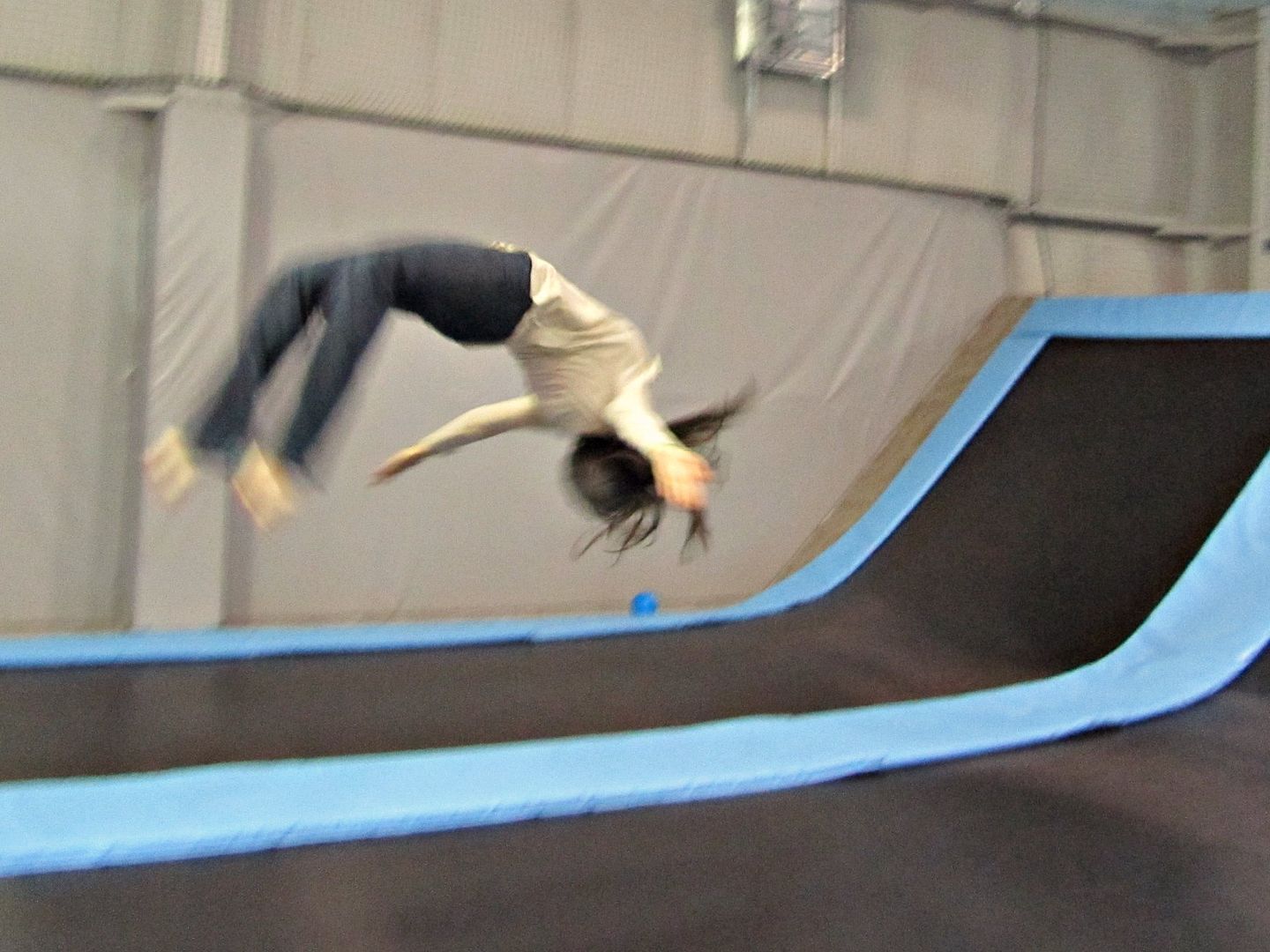 Tiff threw a few of these as well.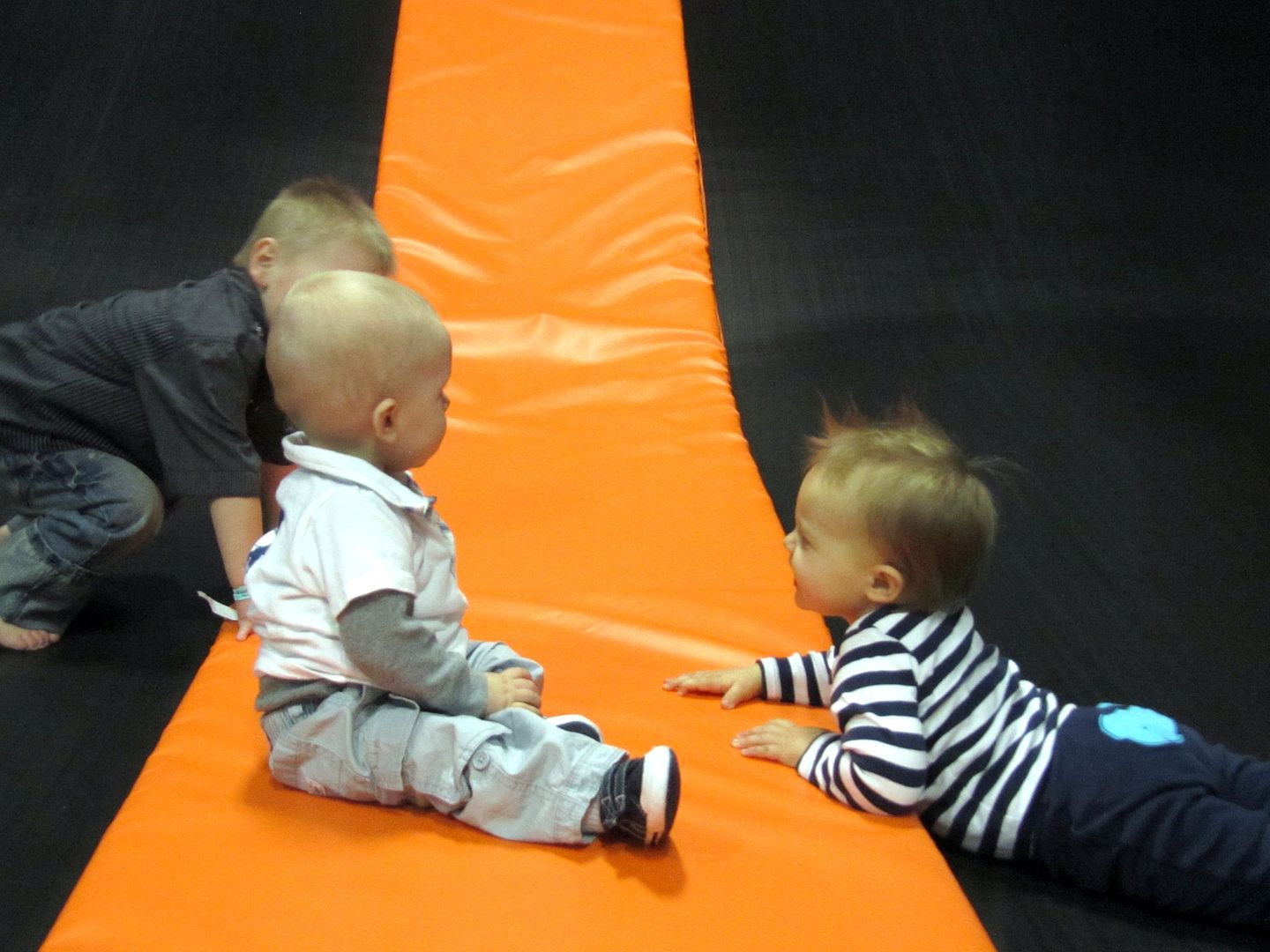 Kayson, Ledger, Sawyer
Soy Sauce loved sliding down. Look at his face!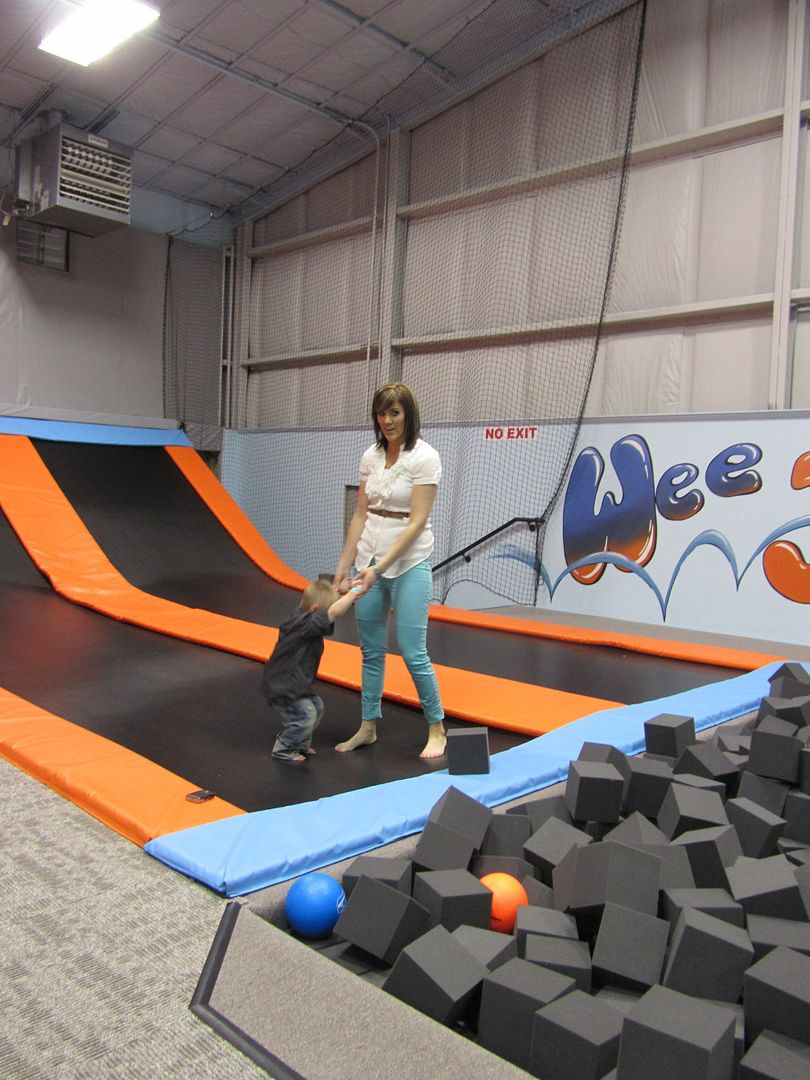 This place was made for Kayson, he ran, jumped, slid, and
flipped until he was exhausted.
Check out their site here
The best part was it tired Ledger out so much that he went to bed at 7 PM and woke up at 8 AM:)