A couple of weeks ago, I left my phone at my parent's house. When I went to pick it up, my mom told me Pat had grabbed it earlier that day. I thought it was strange, but headed to Just Sports to get it. When I walked in, he handed me a new iphone. :) Isn't he great? I certainly think so. Anyway, we haven't bought new phones in about 4 years, and both were barely working. So we splurged with our Christmas money and I'll tell you what, Siri has officially become my best friend. (Siri does what you say, finds the information you need, then answers you. It's like you're having a conversation with your iPhone) Who knew having the internet on your phone would be so exciting? When I told my dad this, he laughed and said, "Welcome to the 21st century."
Patrick is loving Temple Run, and I'm loving Instagram. I now seem to take even more pictures of our little guy than I did before.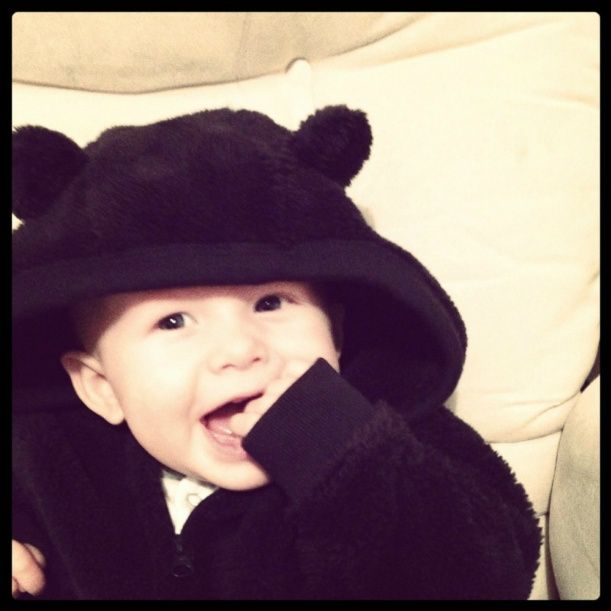 Ledger seems to finally be over his stomach issues, which makes him a much happier little boy. The spitting up has significantly decreased and our little man is finally putting on weight. The more weight he puts on, the more he looks like his older sister. Some days we love it, and some days it just makes us drastically miss her even more than we already do. But we certainly wouldn't change one thing about him.