After we lost Pres I desperately hoped another little girl would be quickly sent our way. A girl is what I
knew,
what I
loved
, and what I
drastically missed
.
I remember watching Patrick with Preslee, it brought out an entirely different side of him, and I loved watching it. She could work him over with just a smile or a hug. Preslee definitely loved her Dad.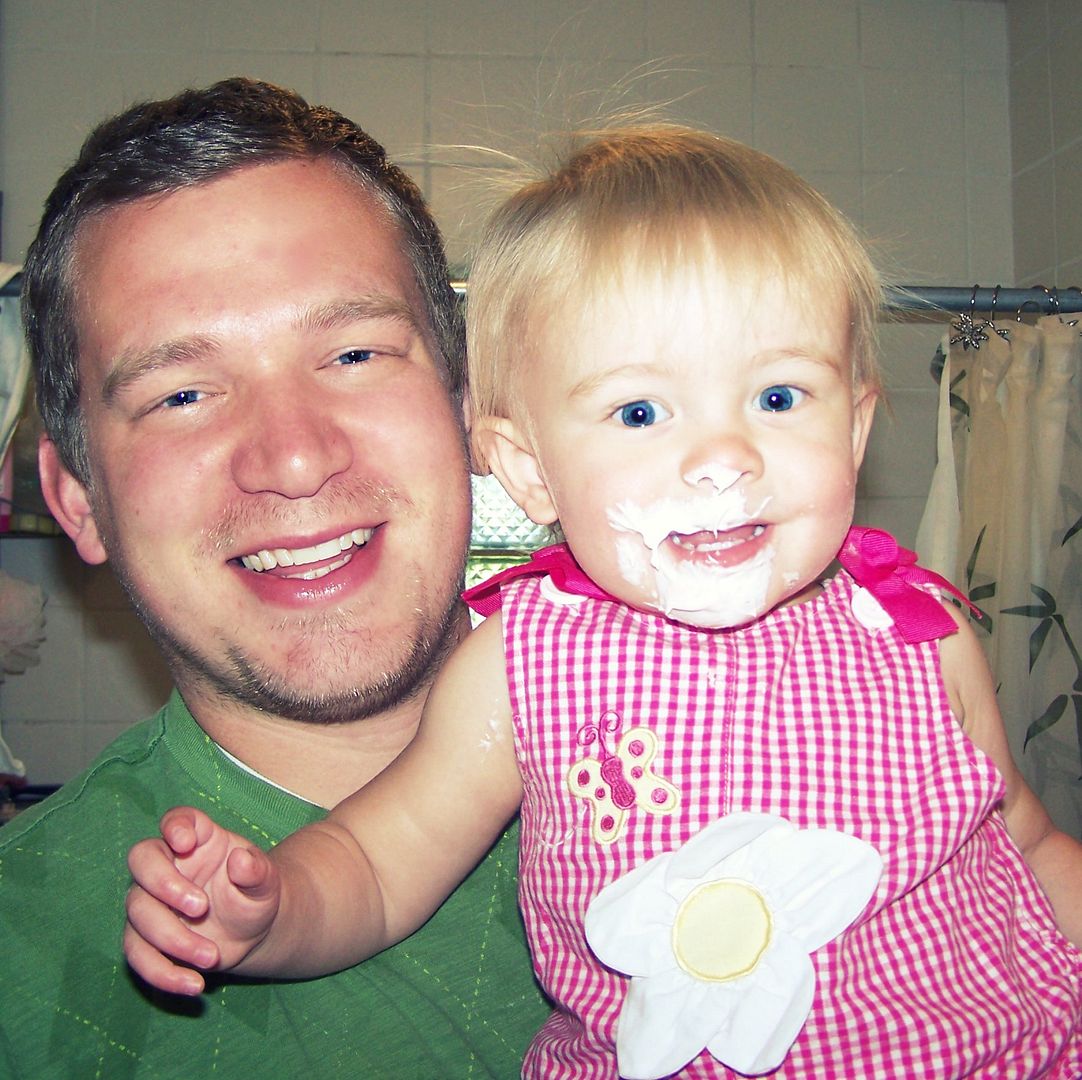 Pat would always mess with her, and she absolutely loved it.
But now, after having Ledger, it's no secret I'm a little obsessed with the kid. There's no doubt he was supposed to come next, and heal a big part of hearts that we never expected to be healed.
Pat is always teasing me that I'm much easier on Ledger than I was with Pres... and it's probably true. Pat has to constantly remind me that it really is okay for me to put Ledger down every once in awhile... He's probably right :) Pat laughs and rolls his eyes when my explanation is, "I can't help it, I'm smitten!" Maybe it's because Ledger reminds me so much of his dad, therefore I find myself falling in love all over again.
I guess what I'm getting at is, I just never expected for a little boy to capture my heart like Ledger has. And I definitely never dreamed that being a mom would mean so much to me.