11-Detroit Lion's have had their first winning season in 11 years. They're on their way to the playoffs. Pat hasn't missed a game all season.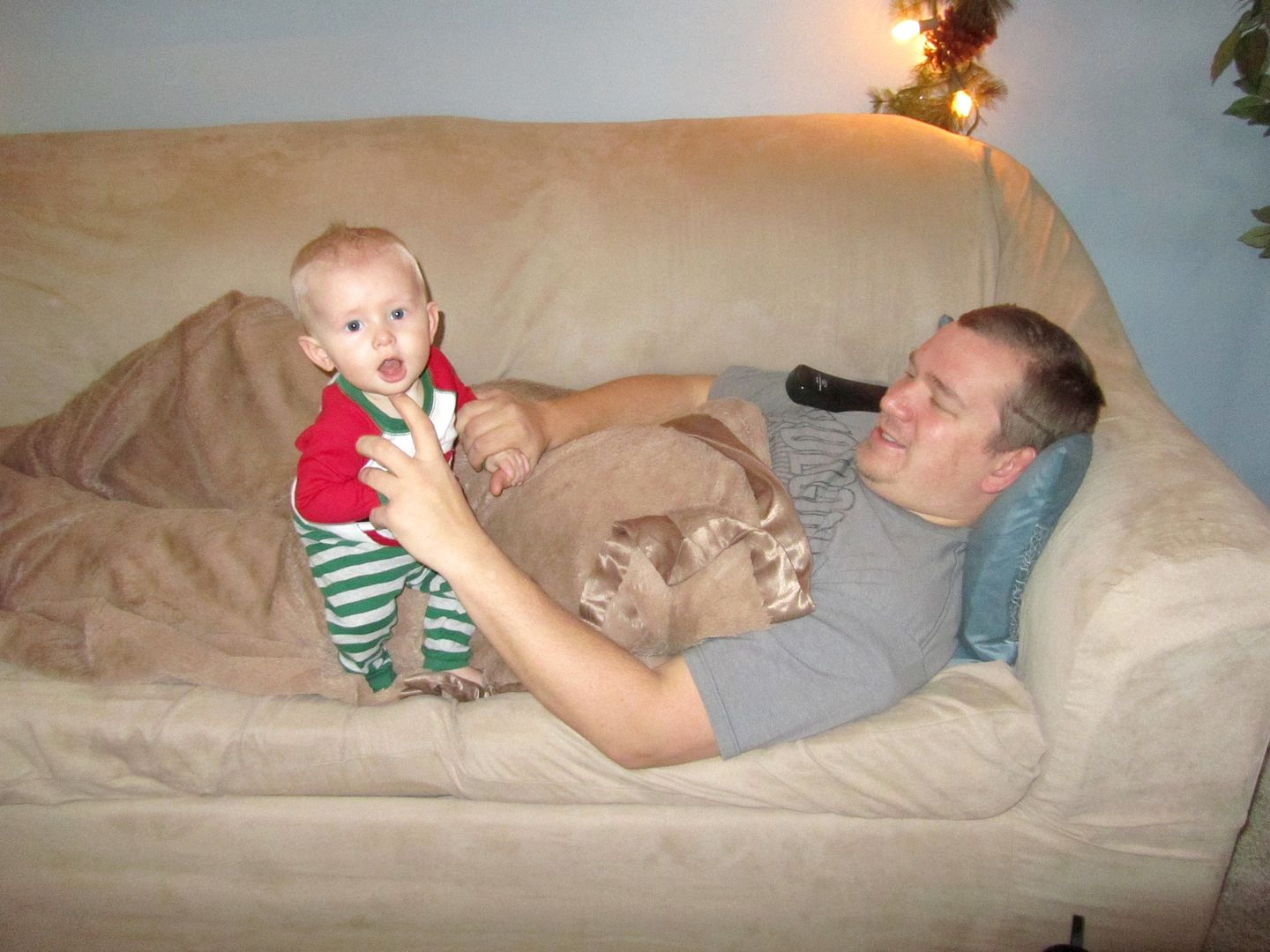 10-Pog turned 4 years old. Yes, she shares her Birthday with Patrick, her favorite owner. She finally started coming back after being let outside to go to the bathroom. Ashley no longer has to chase her down the street and offering her cheese out of desperation.
9-Patrick went hunting a few times this fall. He learned a lot and is looking forward to "killing a bear" in the future.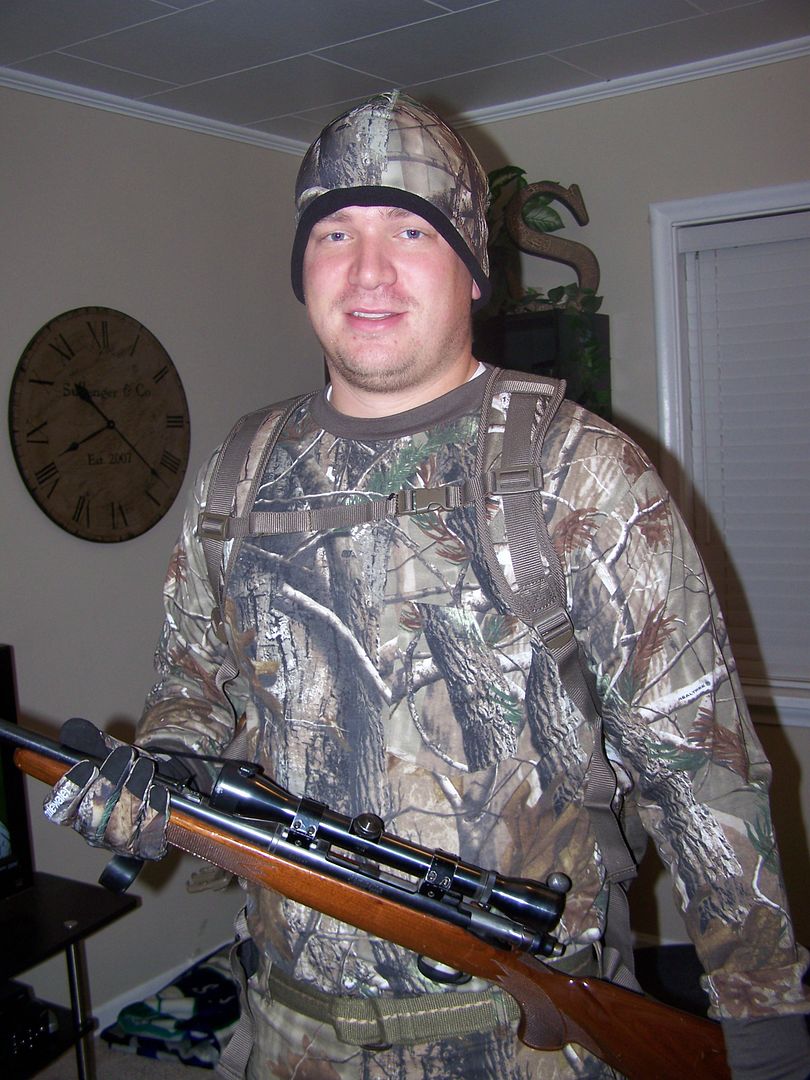 8-Ashley tried sushi for the first time and surprised Pat with homemade sushi for his Birthday. Needless to say, he was one happy boy.
7-Patrick went on many camping trips, his favorite was his annual trip to the White Clouds.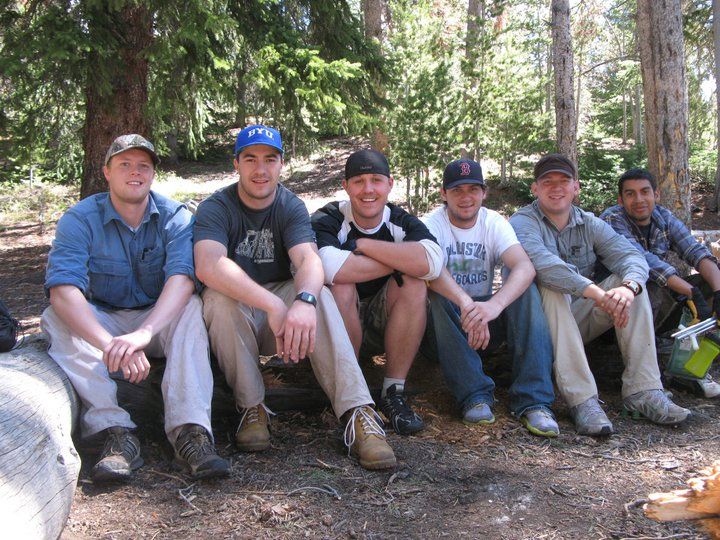 6-Sledge Hammer cut 2 teeth, stole our heart, and at his 6 mo check-up weighed in at 14 1/2 lbs, which placed him in the 7th percentile. His dad has been calling him "skinny boy" ever since.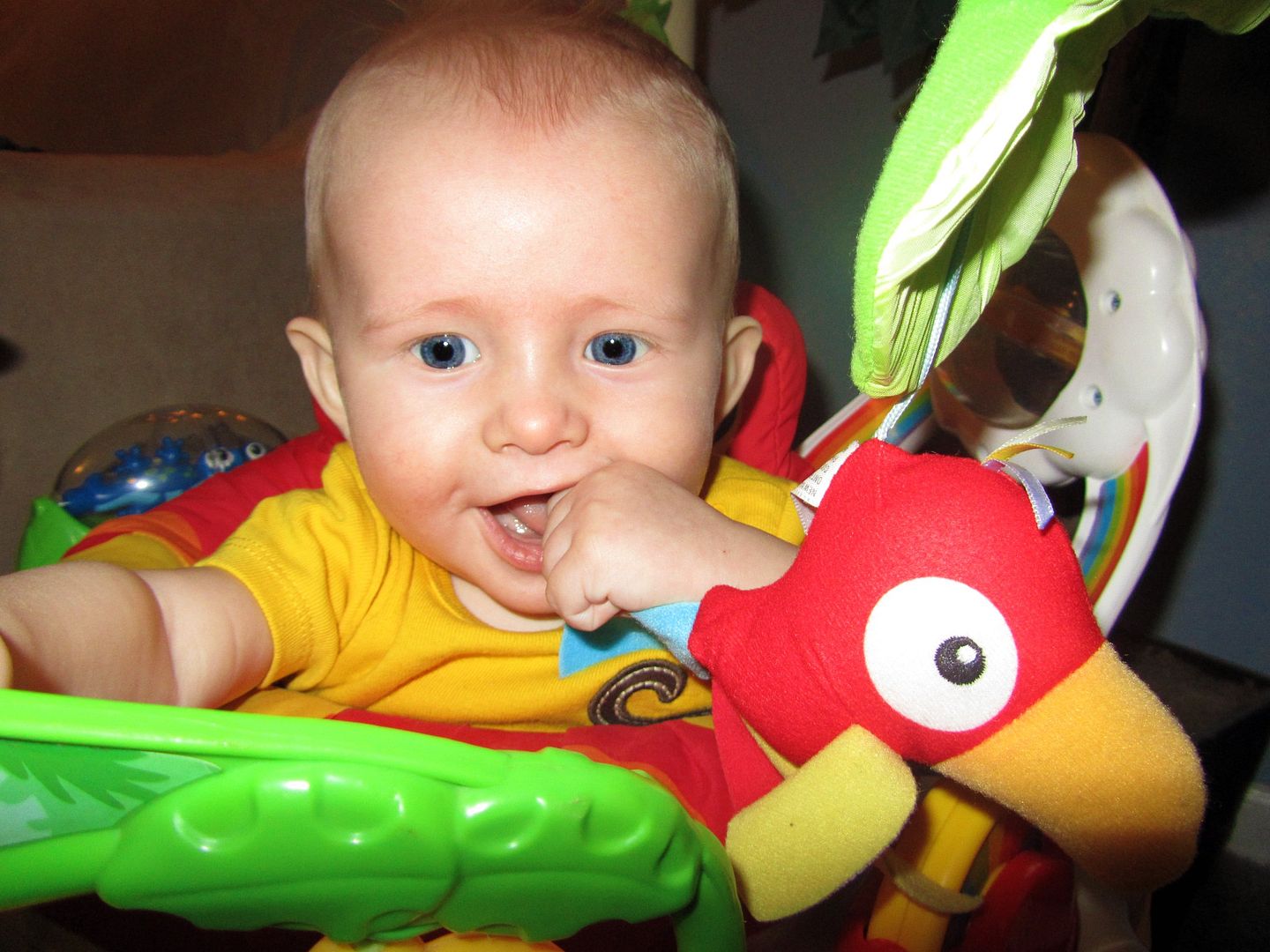 5-Our little family camped out for two family reunions at Heisi and Palisades. We decided we probably will never sleep in a tent with a newborn ever again.
4-We celebrated Preslee's 3rd Birthday in SLC together as a family. Hopefully starting a new annual family tradition.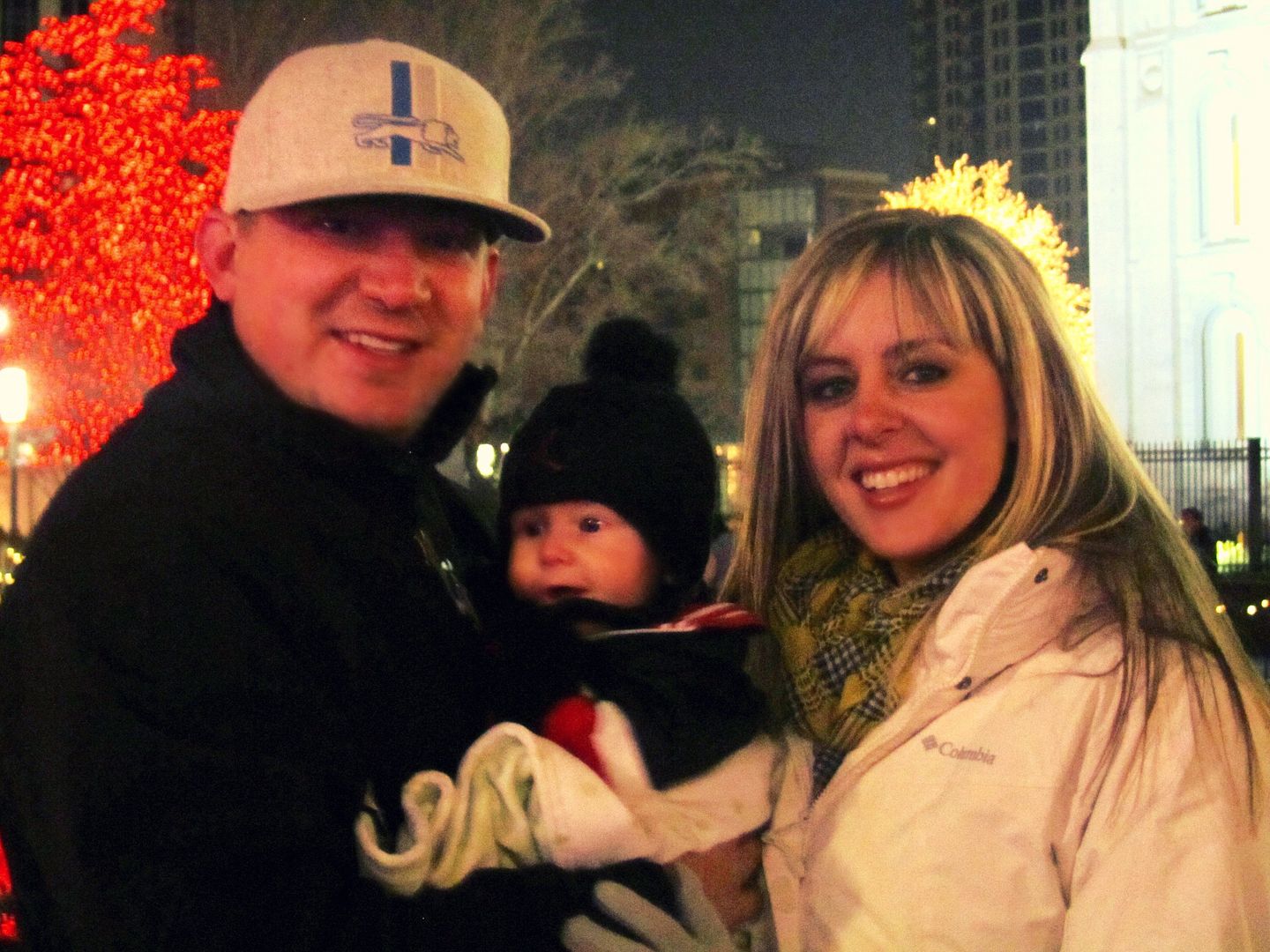 3-We experienced our first angel-versary for Preslee and her headstone was finally placed in the cemetery.
2-Ashley graduated college after completing her student teaching pregnant and all.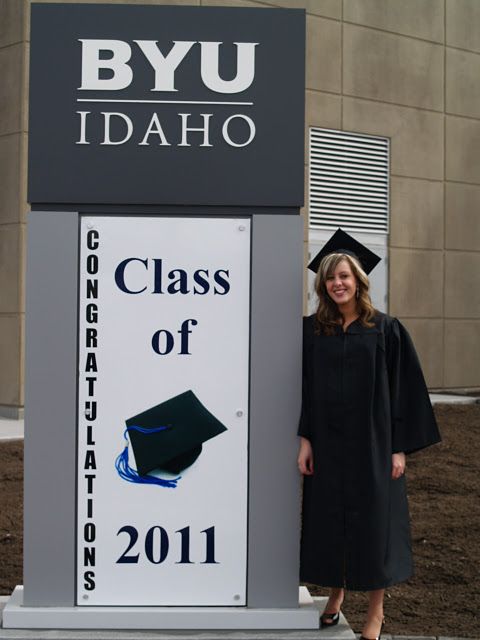 1-We welcomed Ledger Patrick Sullenger in June.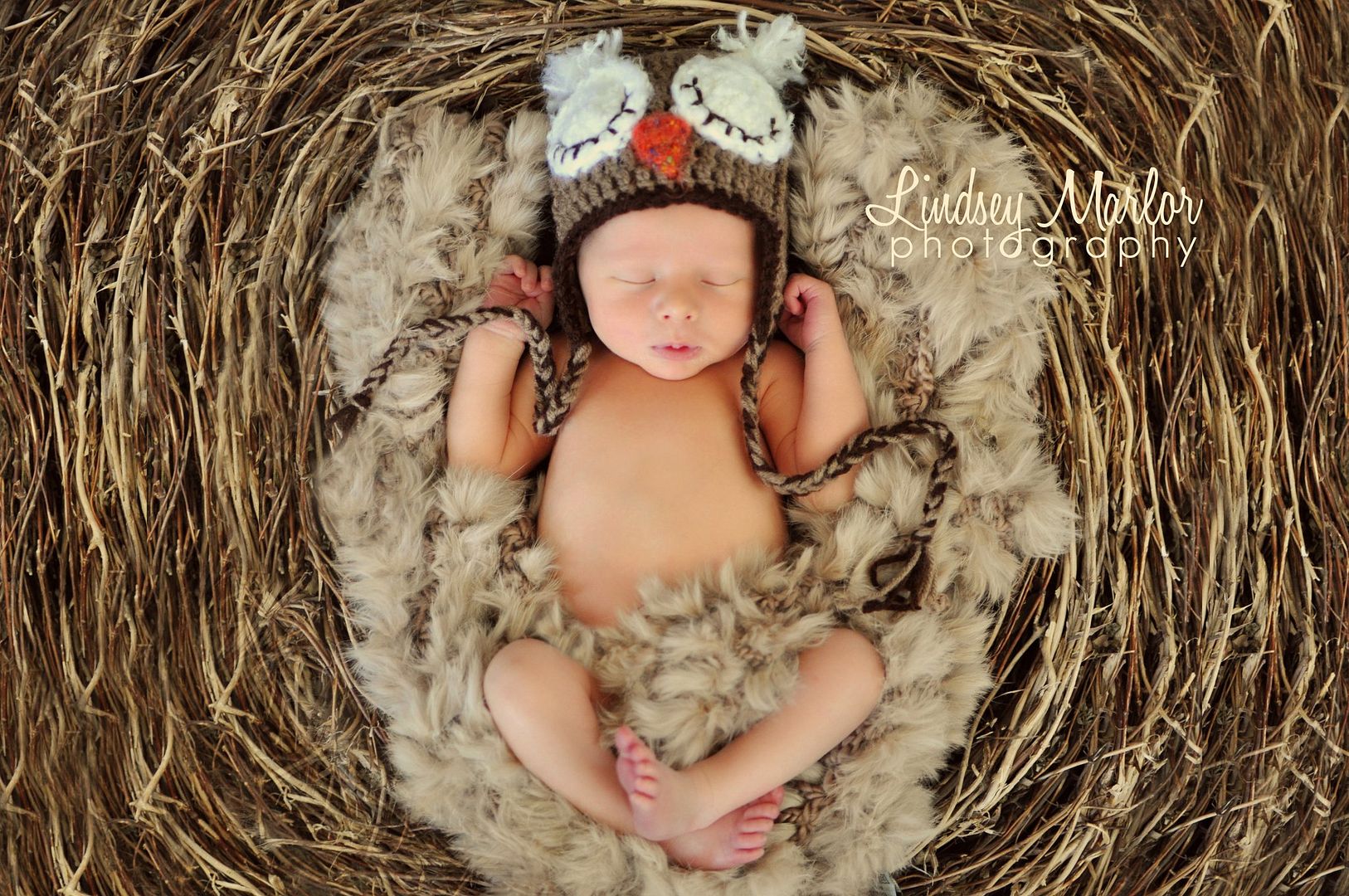 We hope you all have a happy New Year!
What's your top 11 in '11?