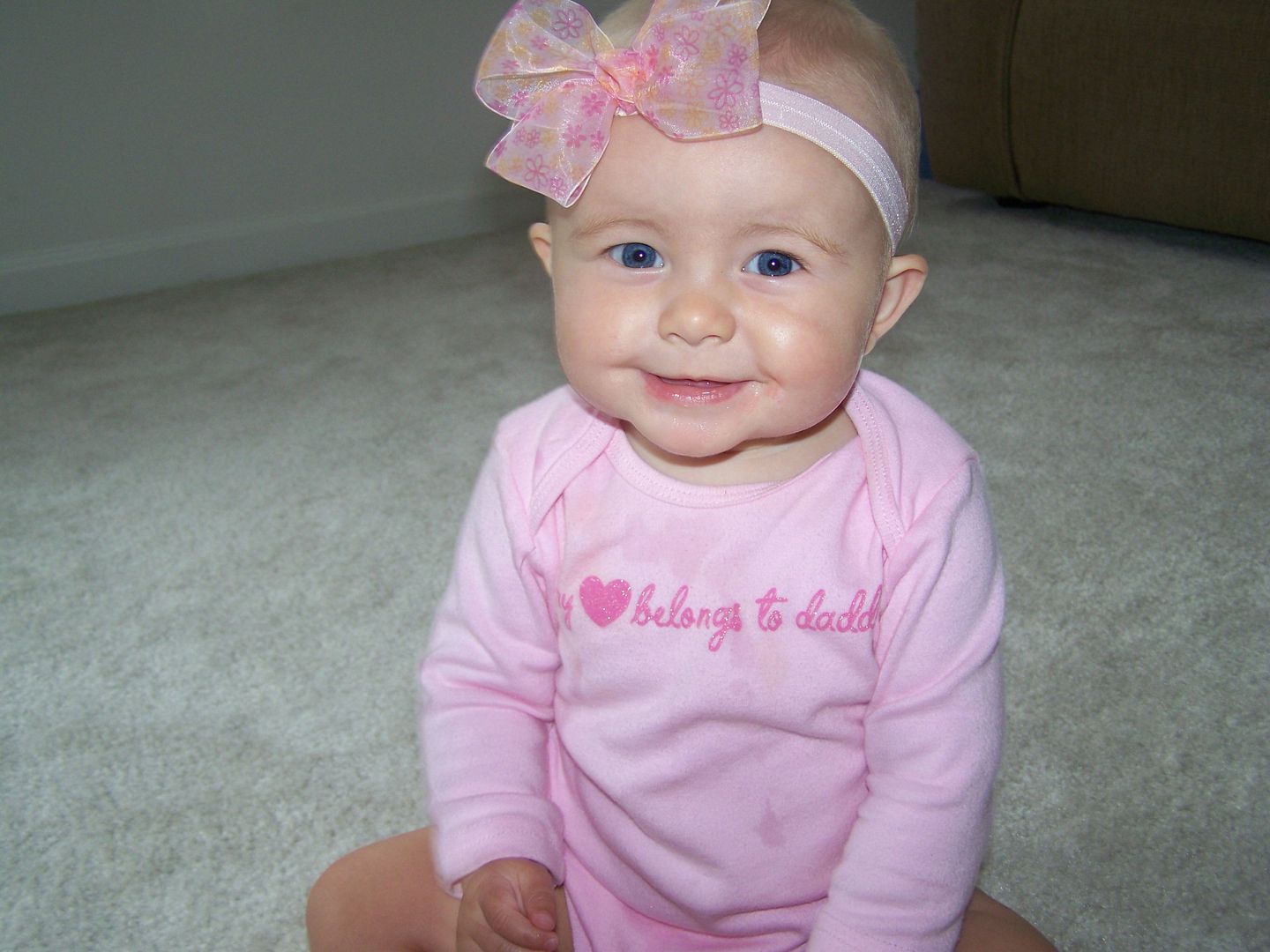 Do you believe in coincidences? I'm not quite sure I do anymore. I've said it many times before, but July 9, 2010 changed me in so many ways.
I remember sitting on the airplane, flying just in front of Preslee's plane. I was sick to my stomach, praying for a miracle. I remember thinking, "What 22 year old has to experience something like this?" When the distinct thought came to me, as if I heard someone say, "No, what 22 year old
gets
to experience this?" That was when my attitude changed and I thought we were going to experience a miracle. That's when I thought Preslee would live. Though the miracle we were praying for didn't happen, there were other miracles that took place, and would change me for the rest of my life.
I still have my bad days. I think December will always be hard. But last month I was left in awe as many of you reached out to us. Of course many of you would know December would be tough, but how do so many of you know exactly what to send or write to me? Coincidence? No, I don't think so.
Last year, a month after the funeral, we received a package in the mail. Inside was a blanket from another young mom who lives across the country. After the accident, my arms ached. It's hard to describe the physical pain, but they literally ached to feel and hold my baby again. I remember pouring my heart out in prayer the night before I received that package. Telling my Heavenly Father how much they ached, and pleaded for him to take away the pain. Inside that box was a note. A note that quoted exactly word for word what I had said in my prayer the night before. She explained they had exactly enough money left over that month for her to make and send me a blanket. The blanket was for me to hold when my arms ached to hold Preslee. That letter was already sent and in the mail while I was pouring my heart out to my Heavenly Father. Is all that a coincidence? No, I think not.
| | |
| --- | --- |
| | |
And now, sometimes when I feel like I should share some things on this blog, I struggle sharing such personal feelings. Then, after the post is finished, I usually let it sit for awhile, just like this one probably will, just to make sure I don't sound too crazy. But each time after I hesitate, and I get up the nerve post it, is when the e-mails usually begin flooding my inbox. That's when many of you share your incredible stories with me, and I'm so grateful you do. They too, have been life changing. At first, I thought some of my posts that helped people were coincidences, but I don't think so anymore.
So what have I taken from these experiences? I now say to myself, "So what?" When I get that prompting to serve someone else (or write on the blog), and I think it sounds crazy, I say "So what?" Even if I think it's not what they need at the time, "So what?" But more times than not, it seems to have been exactly what then needed.
This post is a reminder for me. It's a reminder that a big part of life is about serving others. It's interesting, every time I forget that, I seem to struggle. I seem to plummet. It's happened so many times, by now you would think it would be ingrained in my head, but it isn't. So I'm reminding myself to serve. I know I've referred to this quote before, but I believe it with everything inside of me.
"I believe the Savior is telling us that unless we lose ourselves in service to others, there is little purpose to our own lives. Those who live only for themselves eventually shrivel up and figuratively lose their lives, while those who lose themselves in service to others grow and flourish—and in effect save their lives."
- President Thomas S. Monson
So that brings us back to coincidences. Is it a coincidence that so many of you have changed my whole perspective on life with your kind acts of service? No. Is it coincidence when I focus on service my whole life seems to turn around? Of course not. Is it a coincidence that Preslee was sent to Pat and I and taught us all that she did? No. I think this is just a small part of what was meant when I heard, "No, what 22 year old
gets
to experience this?"