If I have one regret it is that I didn't write enough about every day life with Preslee. Therefore, I've been pretty good writing about Ledger. I keep a separate journal just for him next to my bed. That's why I'm such a fan of blogging. Most of everything I had written down about Preslee was on our blog and there are pictures to go with it.
Today I opened my journal and read about my daughter. I laughed and cried at the same time. Boy, she was a silent spitfire. I read entries about experiences that I had somehow forgotten. I immediately began to panic, because I've put off writing memories about Preslee for the last 10 months; it just became too painful. About a year ago, I began carrying a little notebook in my purse, and when I remember something about Preslee, I write down keywords to help me remember the story for the future. As time passes, it is amazing how quickly I'm starting to forget things. I'm forgetting the small little details that I loved so much. I know I need to write soon, but to be honest, I still don't think I'm ready yet. I find myself praying that I'll be able to hold on to those details just a little longer. But as I read through Preslee's journal, here are a few entries that stuck out to me today.
Many times I can't believe that God trusts us enough to give us our own beautiful children. Preslee is teaching me so much. I can't describe the love I have for her. I don't know what I would do if I lost her.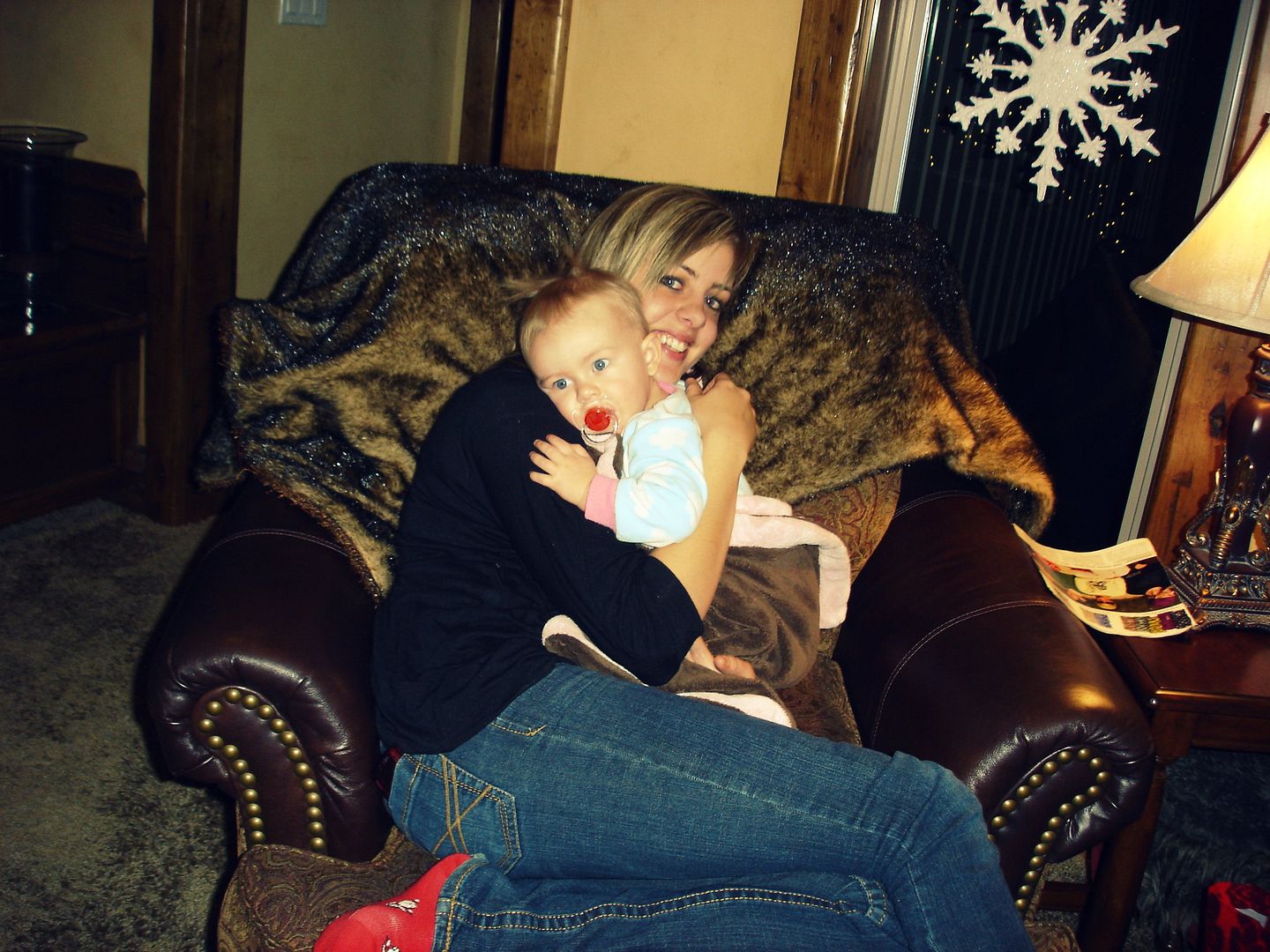 January 8, 2010
Tonight you woke up crying. I went in to console you, the only thing you wanted was to be held. I sat down and rocked you to sleep. This is so rare, you haven't let me rock you for a very long time. As I sat there rocking you, I realized this is what life is all about-family. I love being your mom. It's the most difficult thing I've ever experienced, but definitely the most rewarding.
Last night was a tough one. I felt so sick and you wouldn't stop screaming and crying if I put you down. I got so frustrated and lost my temper and handed you to your dad. I felt bad about it all night. This morning when I got you up out of the crib you took my face in your little hands and looked me right in the eyes and said, "Mama." It was so sweet. It was officially your first word. I love you with all my heart. Thank you for being patient with me.