I can't help but count my blessings today as I read a few blogs. I'm thankful for a healthy child and husband.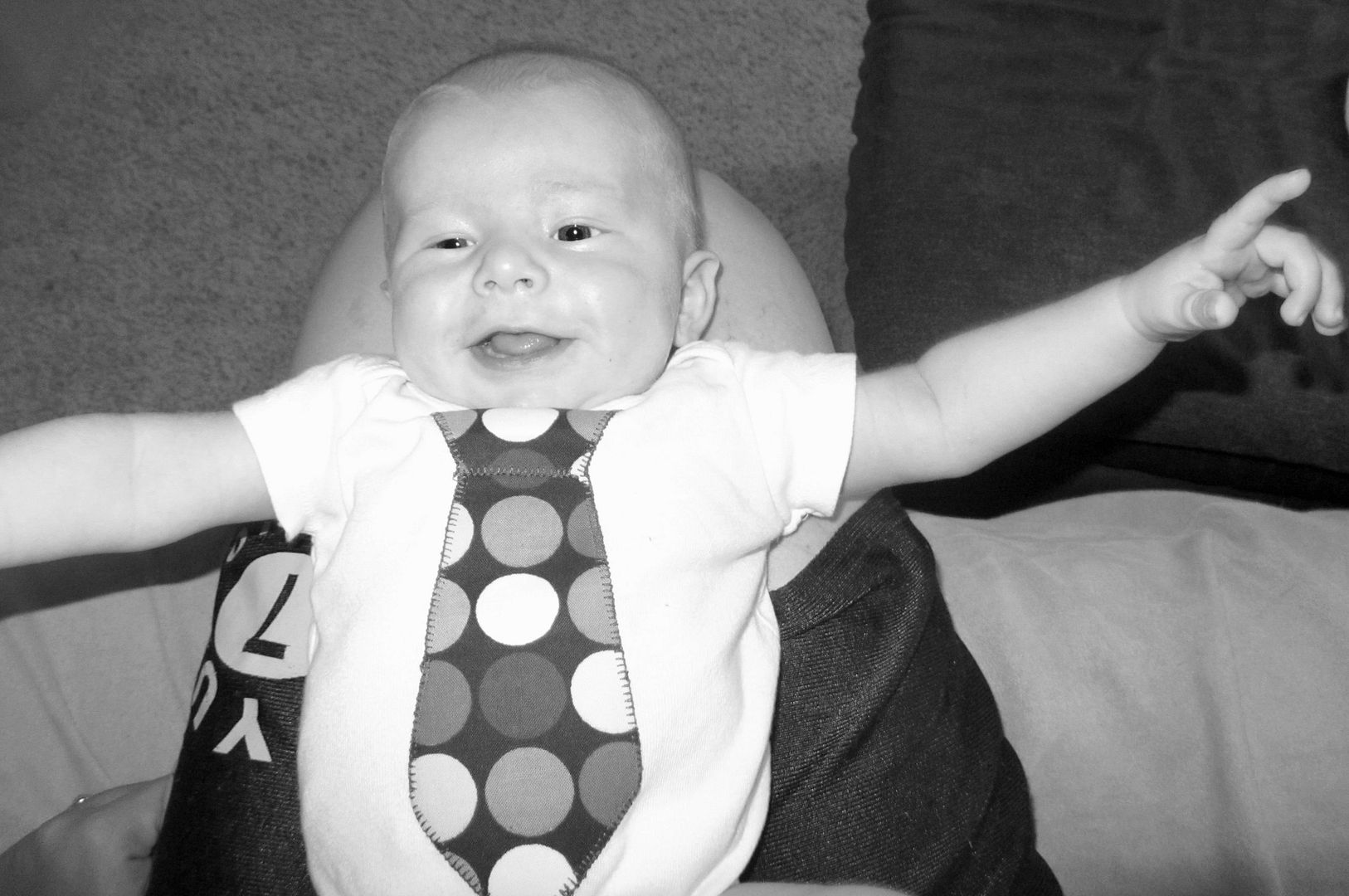 Helping the Hales
- A sweet little family named the
Hales
could use your prayers right now.
Rob
had a brain hemorrhage and is still in the hospital. Click here.
Together for Taleah
- I came across this blog today through my friend Lindsey's blog. Meet sweet little
Taleah
, who was recently diagnosed with Leukemia. Click here.
Fight 2 the Finish
- Ann and her daughter were once strangers and sent sweet Facebook messages right after the accident. Later I learned Ann's son,
Tyler
, was diagnosed with a rare form of liver cancer that affects only 1 in 1,000,000 children every year. I've followed their blog for sometime, and he's a fighter, an incredibly strong kid. He keeps teaching me new things through his courage. Ann recently sent me an e-mail telling me they've visited two other cancer patient's homes. She spotted "I Can Do Hard Things" blocks in each house which were put in the bags for the Pay It Forward Project. It made me cry, as she explained how these families have also taken on this motto. I love hearing how little Preslee has influenced others.
Click here to visit their site.
I definitely know how hard it is to watch someone in your family fight for their life. Keep these families in your prayers.
P.S. Many of you have asked where I found my blog template. Carly, designed it for me at Playful Pickles Designs. Click here She's been so willing to do anything for us, thank you Carly!