Meet Abe. He was our countries 16th President. I
LOVE
Abe and always have. I've studied Abe's life, and did you know when he died there were four newspaper clippings found in his wallet. Supposedly, those were the only positive things he ever saw written about himself while serving as President.
This is where Abraham Lincoln was shot. I really enjoyed going to Ford's Theatre. This theatre is still used today for shows. That picture of George Washington is the original that was up there during the incident. Another Fact: The last thing Abe signed as President was the making of Secret Service.
Just like the other two cities, we did another bus tour. These are some of the places we visited. And since we were on the bus, I didn't get very many shots with people in them. We also went to the Halocaust Museum, it is unbelievable to see what happened at that time. The museum is very well done, and helps you realize your many blessings.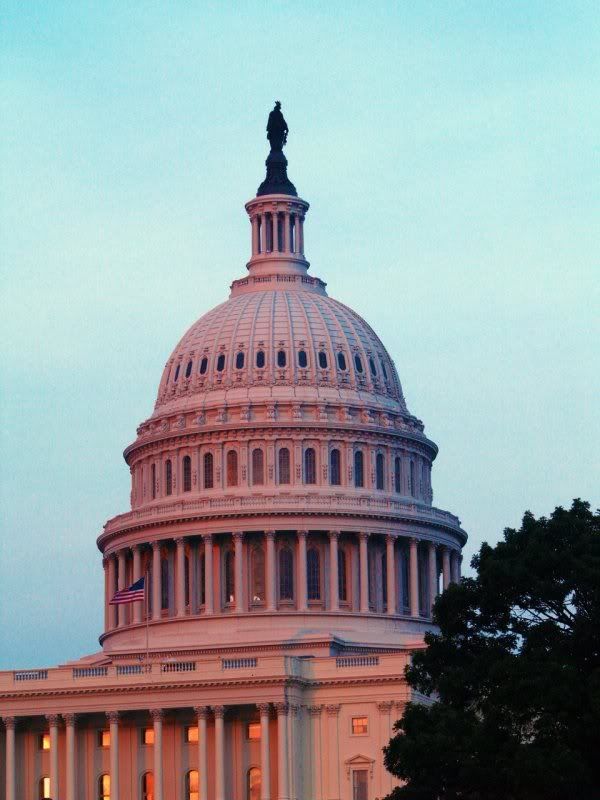 Capital Building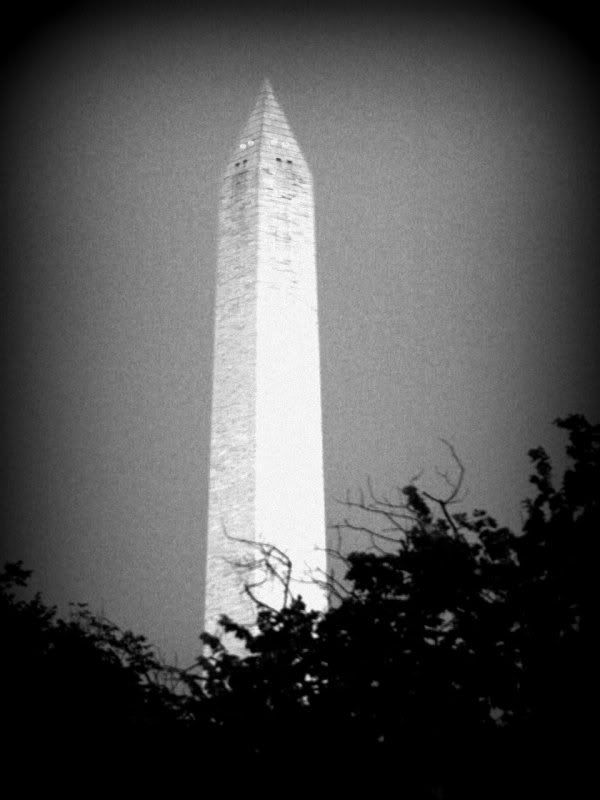 Washington Memorial
Jefferson Memorial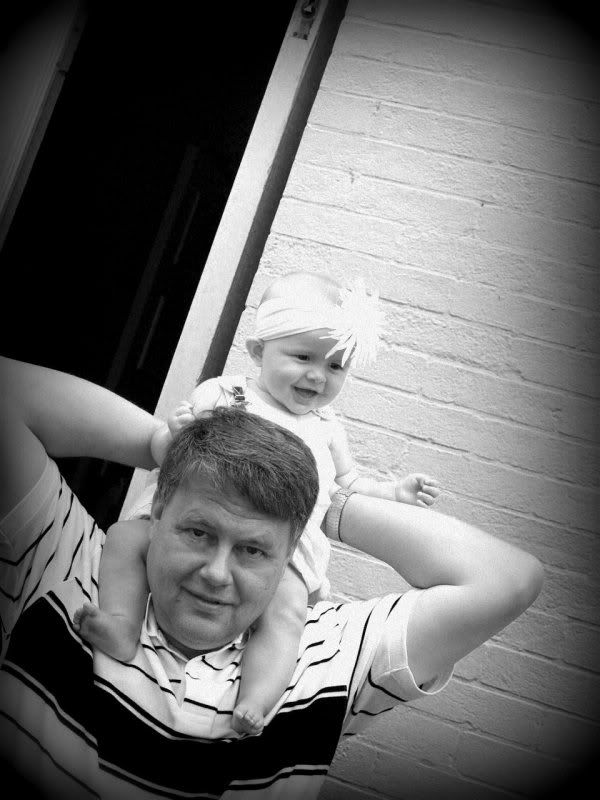 Grandpa Siddoway giving Preslee another ride on his shoulders. She would jump and giggle everytime he did it.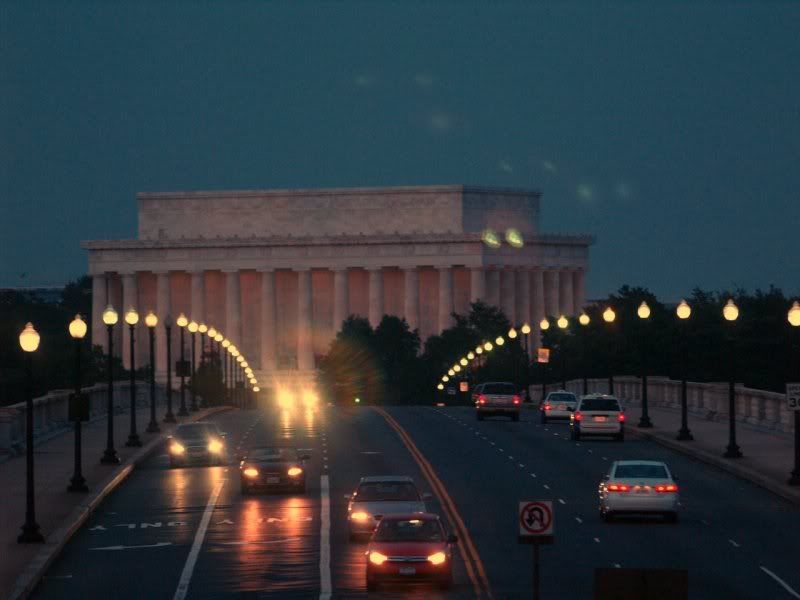 Lincoln Memorial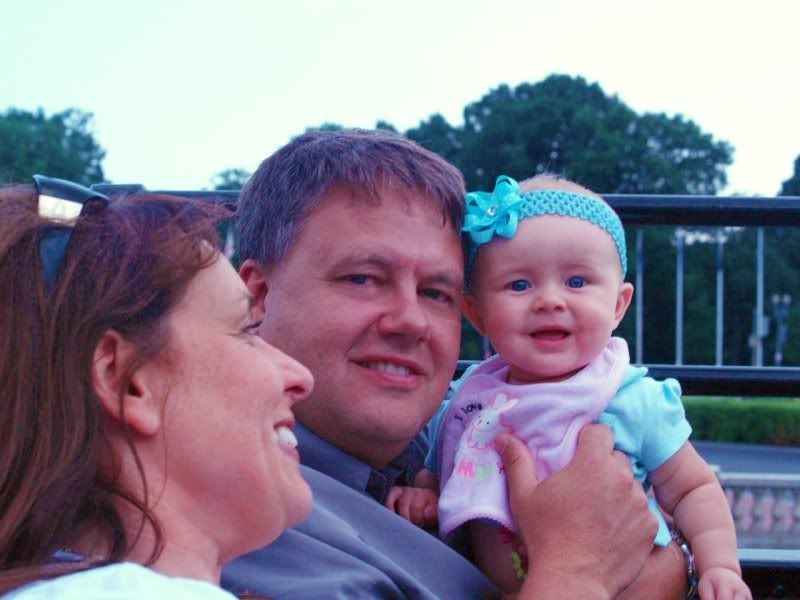 On top of the bus! Thanks mom and dad for everything! You did a lot for us, we had such a fun time! My mom leaves tomorrow morning, I'm kind of sad about it. These two weeks have flown by!