One week from today, this little girl should be turning 4.
Every Birthday, I try to imagine what she would be like today. What would her interests be? What would she ask for? How long would her hair would be? What would it be like to hear her talk? And then I force those those thoughts out of my mind, because I simply can't imagine her as a 4 year old.
One of the many lessons I've learned from losing Preslee is how powerful motherhood truly is.
Even though Preslee isn't physically with us anymore, I still think about her, worry about her, pray for her, hope she is happy and finding success in whatever she might be doing. I realize I'm still her mom, and all of the motherly feelings and emotions I have for Ledger, still exist for Preslee. None of those feelings were buried along with her, which surprised me at first. I was so scared I wouldn't feel like her mom anymore.
December 17th will always be her Birthday, and each year, I find that I still want to make it 'her' day. I want to give her something she really does want. After 3 years, it seems like I'm always led to the same thing...service.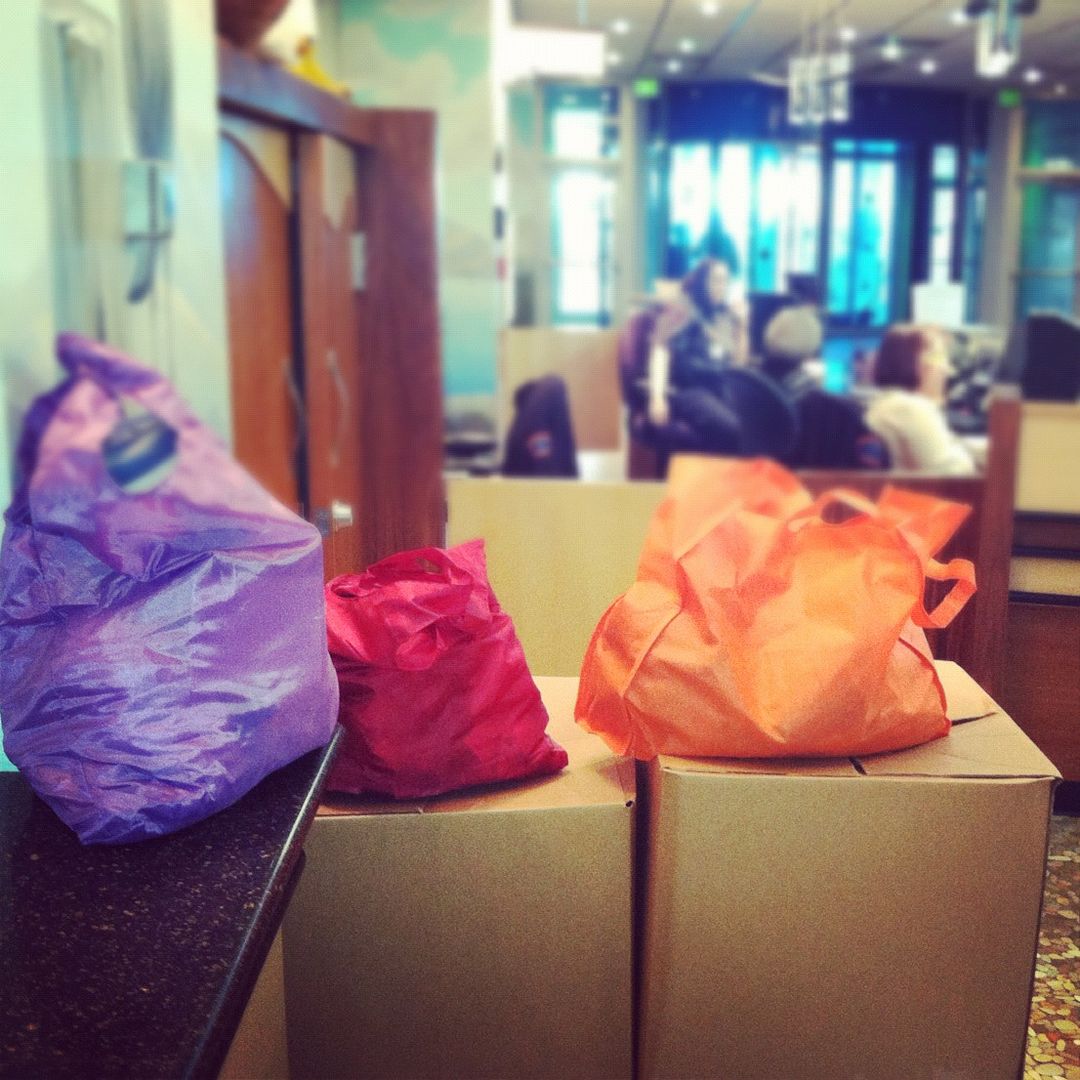 For Preslee's 2nd Birthday we held the Pay It Forward Project, where hundreds of you got involved, and I

loved

it with all my heart. PCMC didn't have room to store the boxes of bags, so each time my parents drove to UT they filled their SUV with boxes and dropped them off at the front desk. Just last month, the last of the bags were delivered. As desperately as I wish we could repeat this, Pat and I just don't have the space to store the boxes, and a vehicle to transport them. My parents were amazing, and pretty much took over, but I don't want the task to be placed on anyone but us. (It's a big task) I'm hoping we will be able to repeat the project in the future.
Over the past two years, I've received e-mails, asking if we plan on repeating the Pay It Forward project again, expressing it was a wonderful opportunity to serve, and a great way to teach children the importance of service. After the question kept repeating itself, my mind began racing. If others are wanting to get involved, I'd be crazy to turn them down. After a lot of thought and prayer, I decided to take it in a little different direction.
(If not, read about it here, minus the Christmas part)
I thought what else could be better?
Anyone can get involved, wherever they live, spend what they can afford, all the while making the world a better place.
I don't think there's much more Preslee would want for her Birthday.
So this is what our little family will be doing next Monday, along with a trip to the cemetery.
If you wish to get involved, click here to print the image below. If you have problems, feel free to e-mail me ashleysullenger(at)gmail(dot)com and I'll e-mail you the page.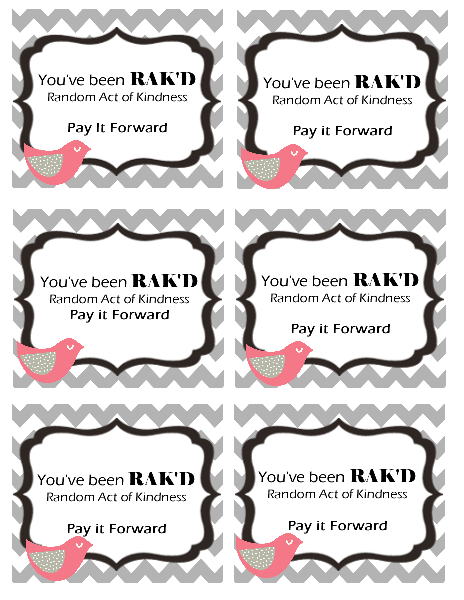 I hope these kinds of things become traditions in our home, because I feel it's the perfect way to teach Ledger about his sister, and all that she accomplished in a short 18 months.