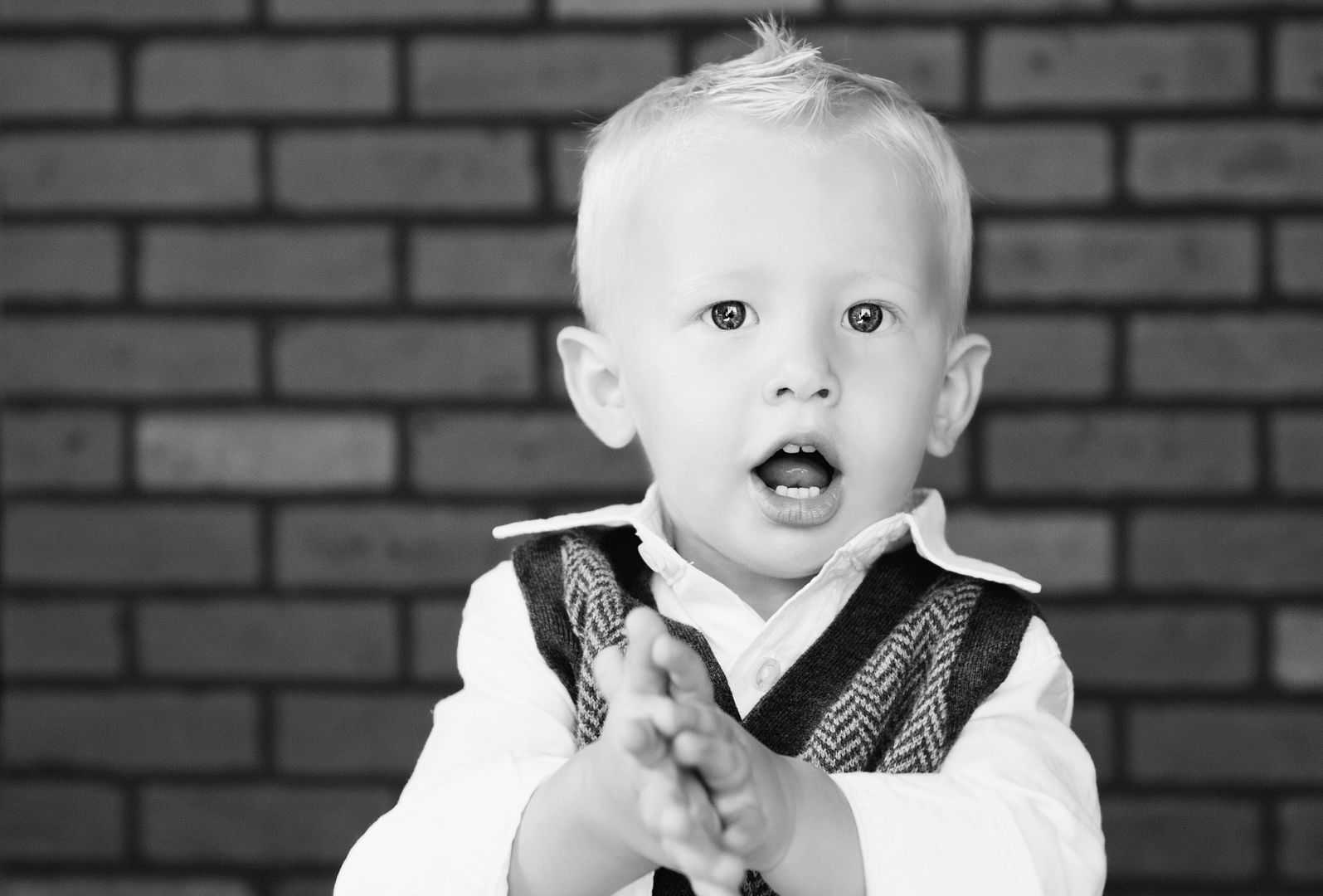 I have a love/hate relationship with December. There's something magical about the Christmas season, celebrating Christ's birth, and partying it up for Patrick's Birthday, but celebrating another Christmas, and especially another Birthday without Preslee is painfully overwhelming.
And to add to the events, on the 14th, Ledger will turn 18 months, which is the same age Preslee passed away. Just the thought of Ledger reaching 18 months 3 days before Preslee's Birthday shoots my anxiety through the roof.
As I watch Ledger grow, I realize in a short time, he will reach milestones Preslee never did. And though having two separate family pictures up next to one another, one with Preslee, and the other with Ledger looks fine now, I'm not quite sure how I'll feel about it when Ledger and anymore children to come are fully grown. It might just look out of place. As I was thinking about all of this a few months ago, I came up with a plan. A couple of days before Ledger turned 15 months, my friend Kassie let me book a session for sledgehammer, the same age Preslee was when we had her last photo shoot. I realized by doing this, I can create a wall with all my children and Preslee will never look out of place as a toddler.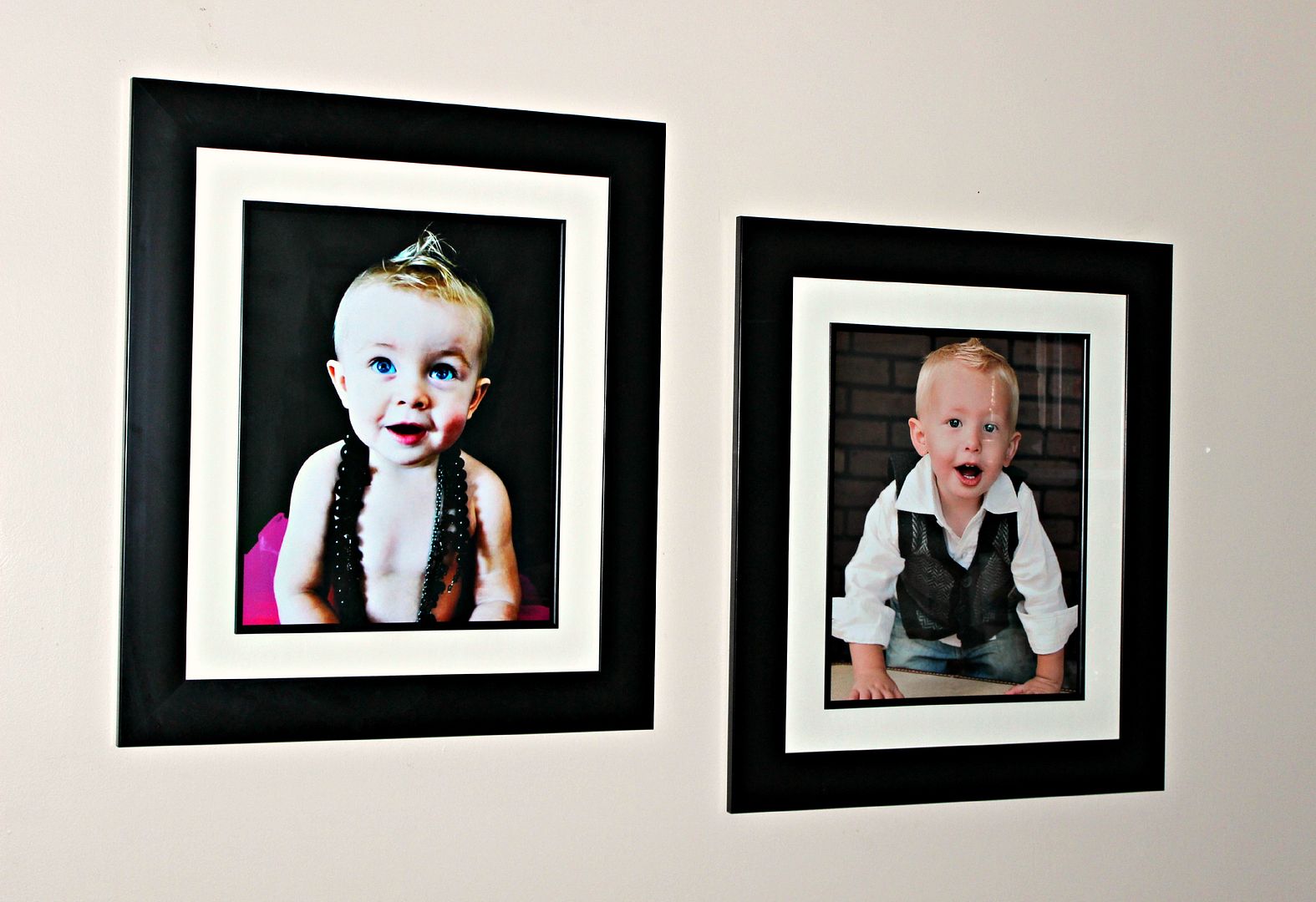 And so far, I'm in love with the two that I have.
Thank you Kassie at Kassie Crapo Photography for taking such incredible photos! I'm in love with each and every one! When Pat hung up Ledgers, I couldn't help but cry.
And of course a couple funny ones...
Ledger, I'm sure I'll say this until the day I die, but I don't think you'll truly ever understand how much you saved me. Your jabbering, slobbery kisses, destructive boy personality, and even the reoccurring tantrums gives your momma a reason to live.
I don't know where I'd be without you.