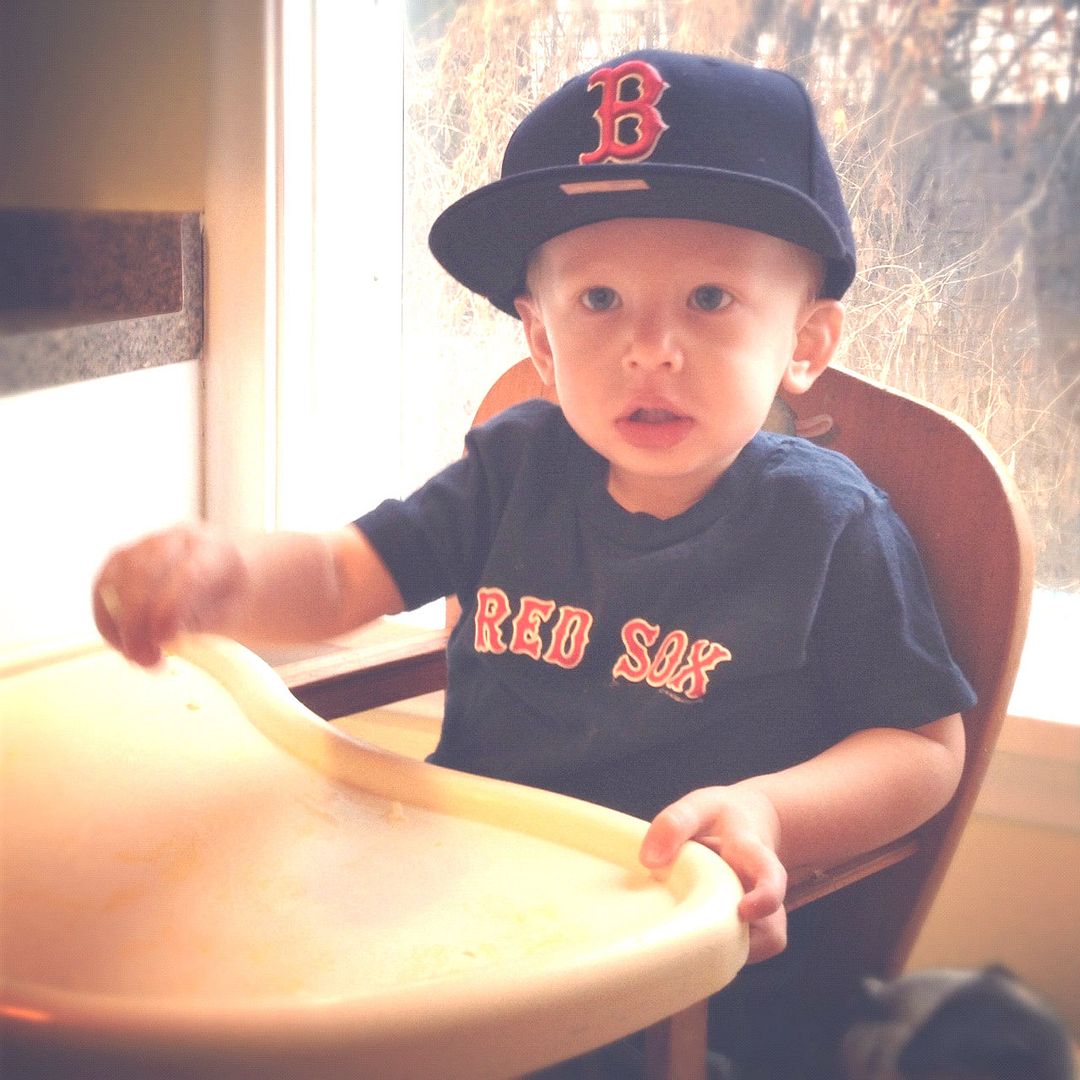 A couple of months ago, I asked for ideas to help out with church. And your comments were simply amazing. I put many of them to use, and Ledger has been doing so much better! Church has been a whole new experience, and we usually only end up in the hall once, if that. We have so many of you to thank.
So I thought I'd ask for another piece of advice.
Ledger was a great eater, until his tonsils/adenoids problems really kicked in. Many people say when they have these problems, it's like plugging your nose when you eat, and its hard to taste the food. Around that time, his eating habits drastically changed, and I noticed if any of the food I gave him had a different consistency he wouldn't eat it. Now, months later, he's only eating meat, bread, and cheese. I haven't gotten any fruits or vegetables down him in months. I always give him some with every meal, and encourage him to eat it, but so far, no such luck. It's frustrating because Preslee ate everything we gave her, and ate the food that I even hated- like mushrooms. It was soo easy.
And now I'm out of ideas.
Any tips/tricks would be greatly appreciated.

Once again,
A desperate Momma