It seems like we're going a million mph around here.
I love this time of year, I love everything about the 4th of July.
More pictures to come from our Wightman Family Reunion in Driggs ID.
We were able to kick off the holiday a little early at Hunstman Springs on Saturday.
Ledger's first fireworks show.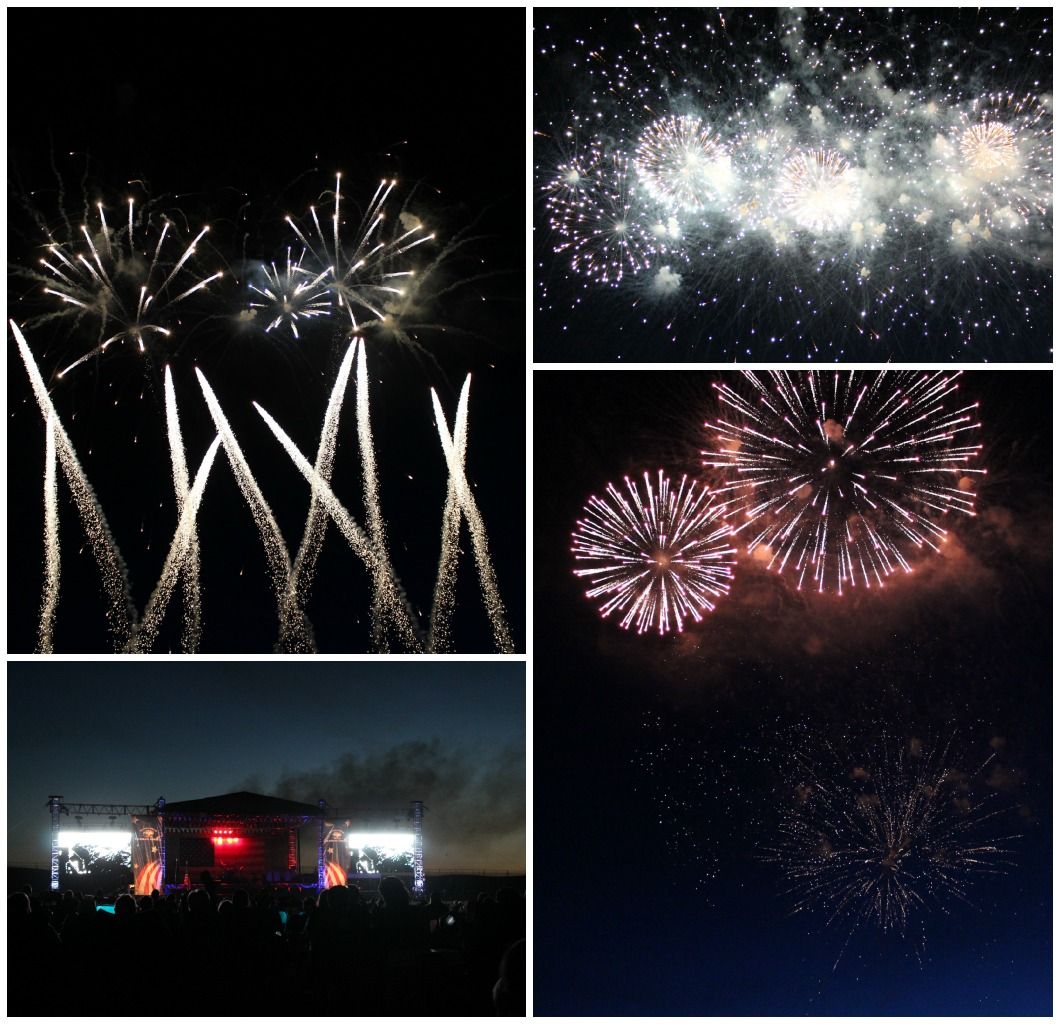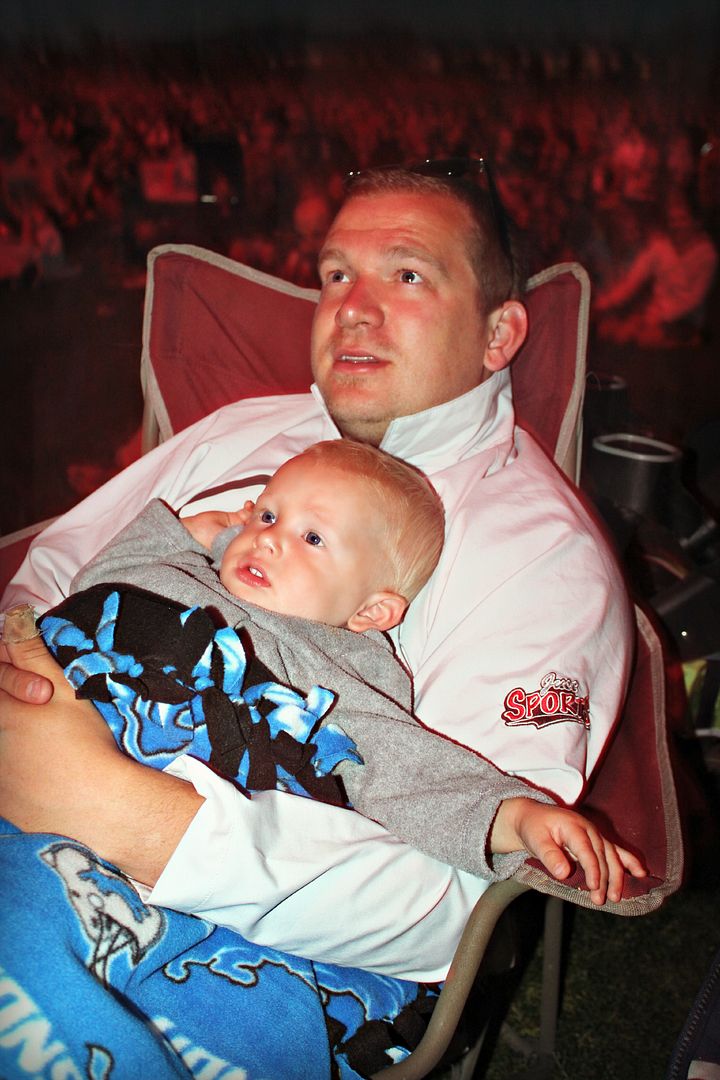 We hope you all have a wonderful 4th of July.
I'll be trying hard to convince Pat to walk over to the park for breakfast tomorrow morning.
He says that's just not his kind of thing...