I've used it for awhile now and
love
it.
It's an easy way to follow your favorite blogs.
Go to their
site
,
search for your favorite blogs,
follow them,
and Bloglovin will send you a daily e-mail, listing all the blogs that have been updated.
It makes it nice and easy.
Especially for those who don't blog themselves.
Anyway, its supposed to be about 90 degrees today.
So we're off to have some fun in the sun, we can't seem to get enough of it lately.
My shoulders are red and crispy from swimming at the lake yesterday...
If you see me at the pool today with a t-shirt on you'll know why.

Here's a few of our adventures from the past couple of weeks.
Ririe Reservoir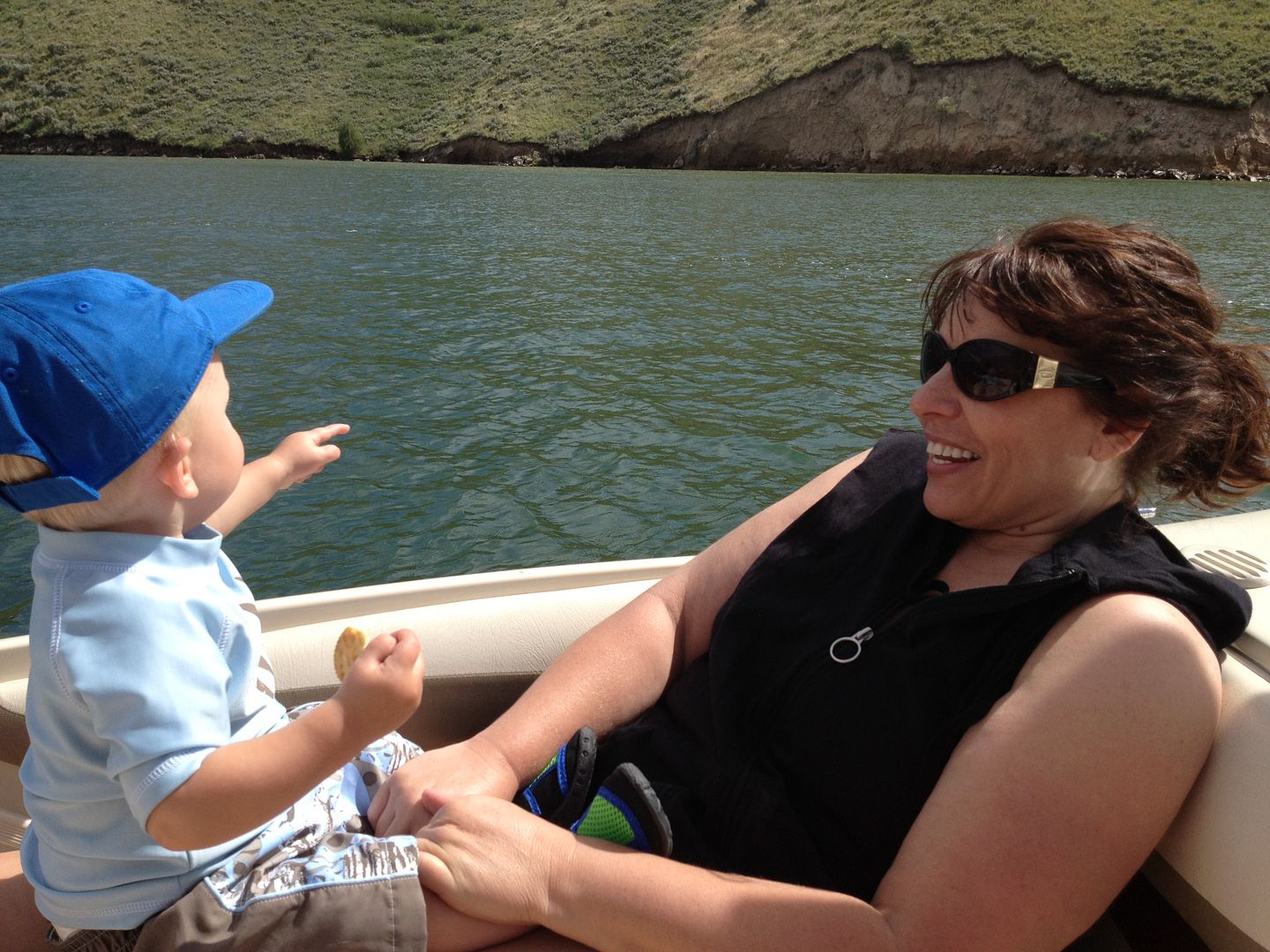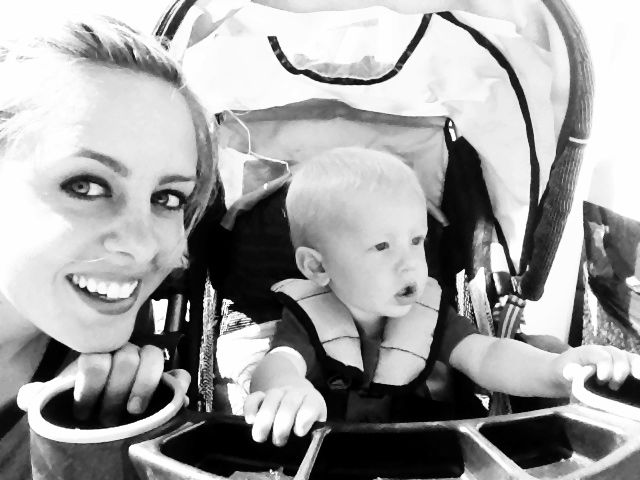 Stampede Days Parade.
Running errands and stocking the shack in style :)