Today has been a little overwhelming for me.
I didn't expect to be so emotional.
I taught sharing time to the children at church.
I talked about Preslee,
and what the resurrection means to me.
And I'm beyond grateful for this
handsome little man.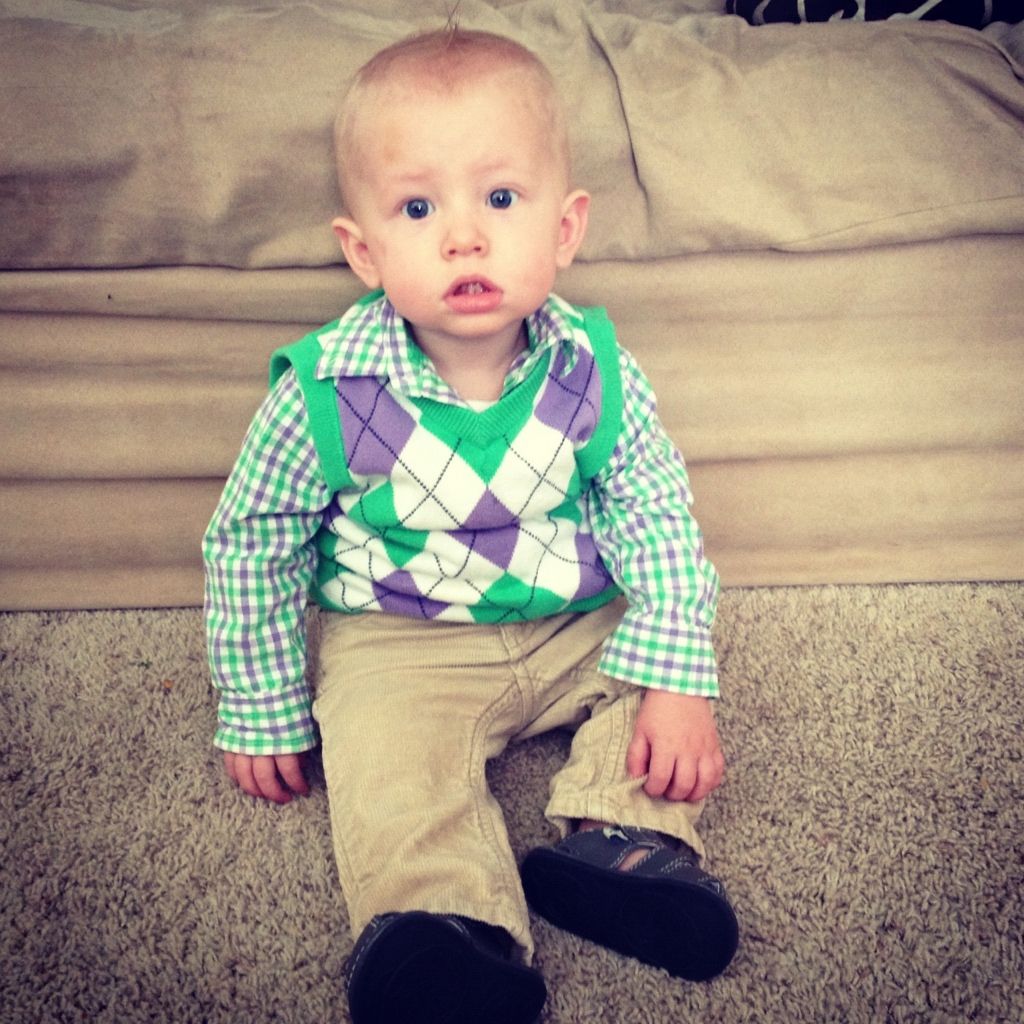 I watched this movie a few days ago, and haven't been able to stop thinking about all these sweet "angels."
Many of them have made an impact on my life.
I'm so very grateful that every single one of these families,
will be reunited with their "angel" someday.
(Pause the playlist at the bottom)
This video was created last week by A Good Grief, for their Benefit Concert. I wanted to attend so badly, but with Ledger being sick, we just weren't able to make it.
Thanks Mark and Laura for representing our family.
Now, we're off to dinner with family.
I'm hoping deviled eggs will be on the menu.