Preslee's last few pictures. 7/7/10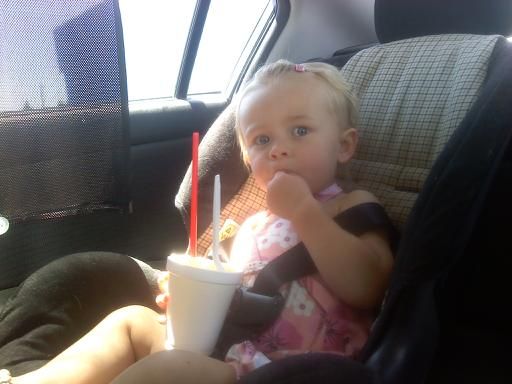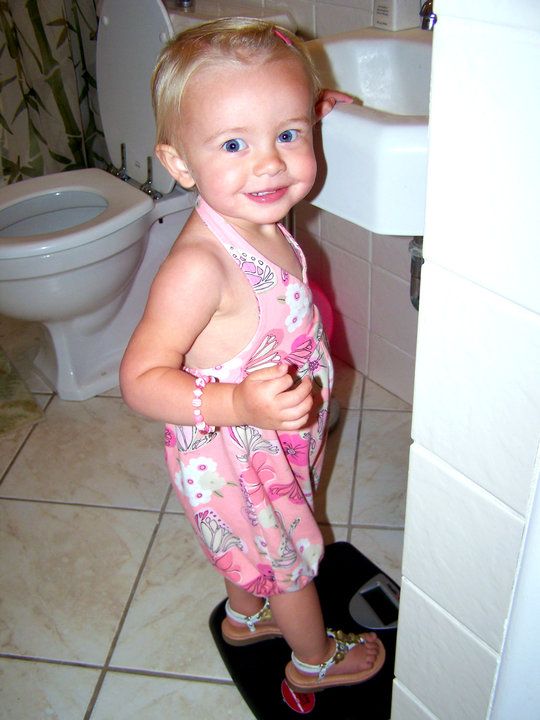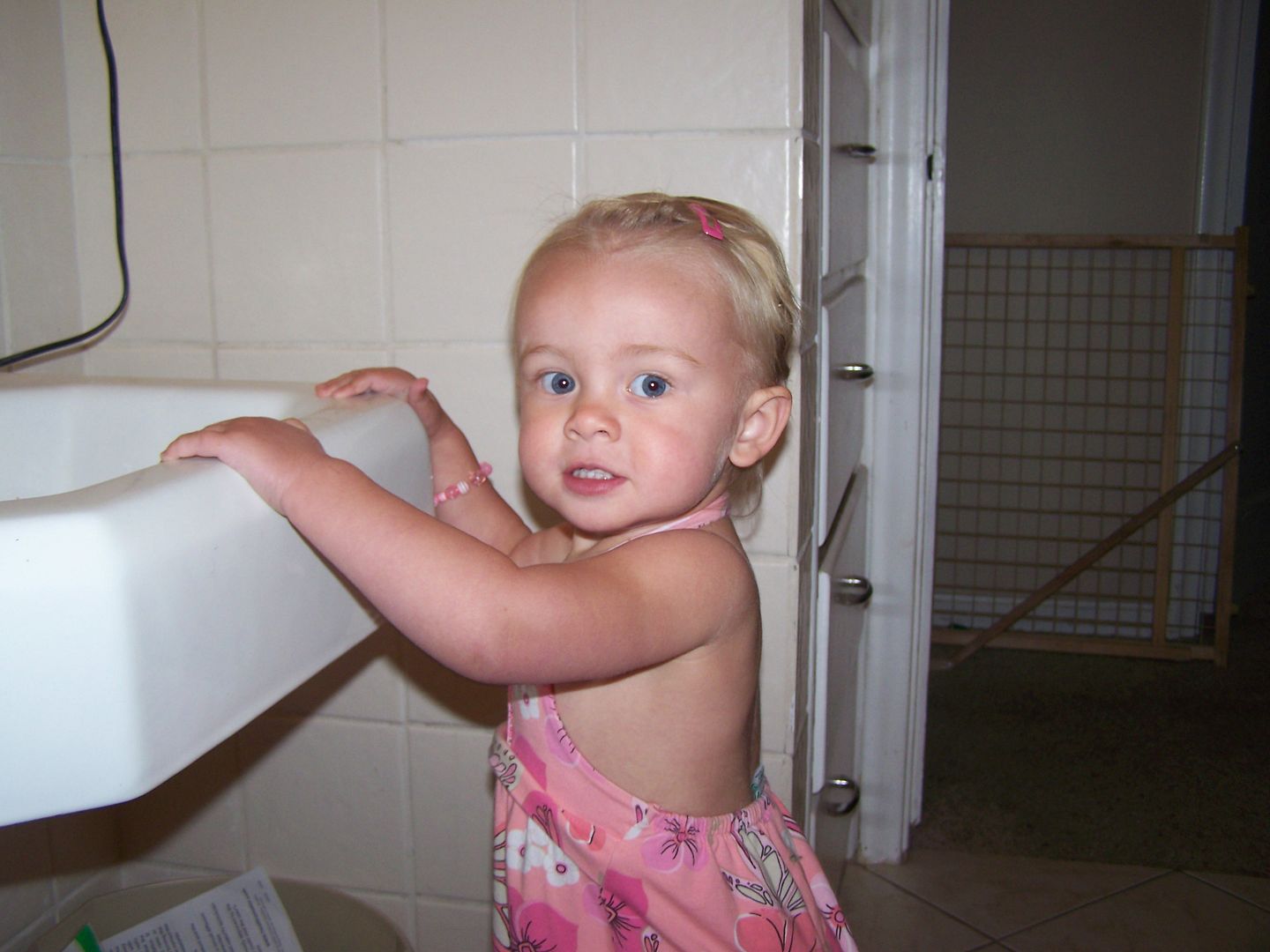 How has it already been a year since our lives changed forever? Though you didn't pass away until the 16th, I seem to struggle with the 9th, the day you fell into the canal. Though I try to not be aware of the date each month I can't help it. I seem to fall apart on the 9th, and your dad struggles on the 16th. It makes for one very long week in our home each month.
A year ago I was doing things with you for the very last time. Like getting you out of your crib and watching you put your necklaces on to start the day. Hearing you giggle, watching your run, making you breakfast, or putting pigtails in your hair. It was the last time I played with you, or took you to the store. It was the last time I heard your voice, felt your hugs, or watched you dance in your car seat. It was the last time I gave in and let you eat too many M&M's from Grandpa's candy dish while we waited for everyone to come home. I still remember chasing you on your Grandpa's lawn and twirling you all around while you giggled and screamed with delight. I remember thinking that life doesn't get much better then this. Oh how I felt the spirit at that moment. I remember leaving you to go on a date to watch Twilight and not getting a hug because you were sooo excited to play with your cousins. I can still see you squirming out of your dad's arms and sprinting after your cousin Ace. I remember thinking, "No hug? Oh well, it will only be a few hours." Well I was wrong, very wrong.
Looking back I know you knew you were leaving. Your last day you gave me so many hugs. Every few seconds you would run to find me to give me a hug or a kiss. I'm still grateful for all of those kisses. All you wanted was to be held and close to me or your dad. There was a look in your eyes I can't describe, but looking back, I know you knew you had very little time left. Oh Pres, we miss you so much.
Now a year later, after experiencing so much, I know it hasn't been easy for you to watch us struggle. We appreciate your help, and cherish the moments we've felt you close by. Delivering your little brother was a special experience for your dad and I, as we felt you. It was truly a miraculous experience to feel both sides of the veil so strongly. I pray that I'll always be living in such a way to be able to feel you.
So as the year mark quickly approaches, this week will be difficult for us. As hard as it is, I'm proud of myself and your dad.
We did it
. We made it through every holiday. We learned to live life differently - without you. We've cried more in the past year then we ever had before. But we also learned more then we would have ever expected. Our testimonies grew from many acts of service and the help of our Heavenly Father and Savior. We've marveled at the influence you've had all across the world through the blog. In one year we've had over 1,306,352 hits on our blog, visits from over 100 countries, and we've received an incredible amount of letters sharing how you've changed people's lives for the better. How many 18 month old little girls accomplish that much? Not many. As I read each letter, I'm left feeling like one very proud mama.
As much as it hurts, I've decided I'm not going to look at the year mark as though I haven't seen you for a year. Instead, I've decided to look at it as I'm one year closer to seeing you again. Your dad and I dream of that reunion often. We love you and miss you, and still pray for you daily.
Love,
Mom & Dad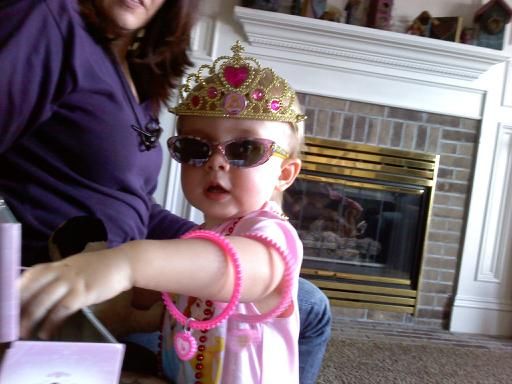 One of my favorites. I'd give anything to see her dress up again. 5/12/10