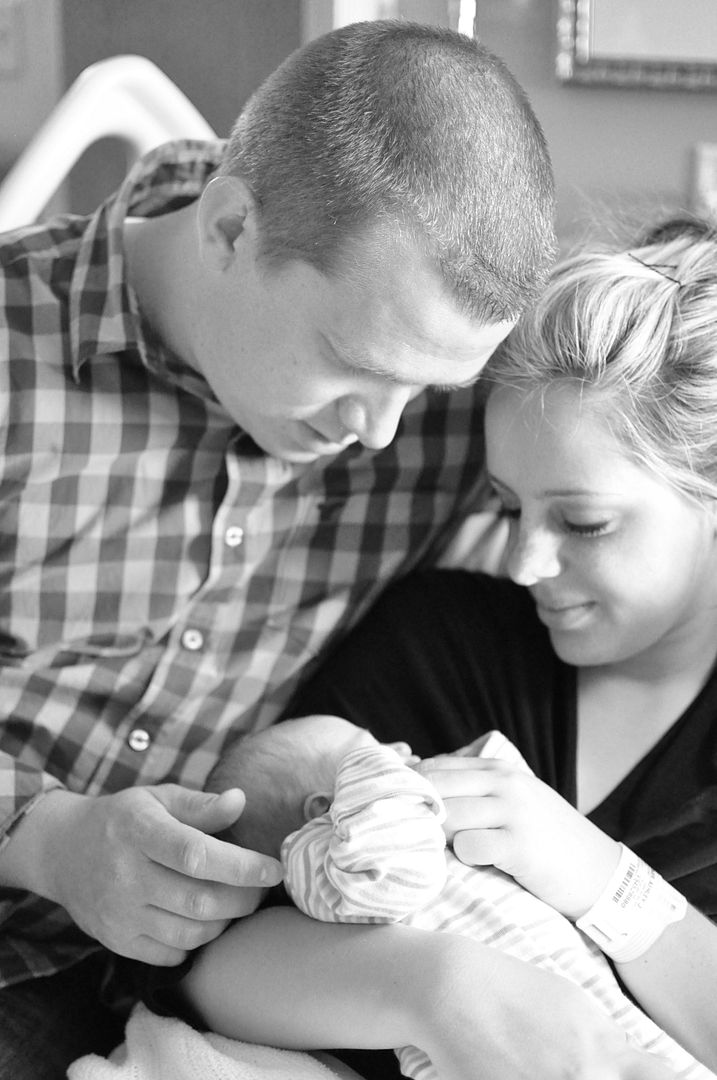 So after Les Mis, I was ready to have a baby. I waited, and waited. Nothing... I had random contractions on and off, but nothing consistent. I now understand why doctors usually don't tell you they're sure you are going to have a baby, because when it doesn't happen the pregnant lady becomes frustrated and grumpy :)
I did everything I could to have a baby. I started with going on walks which progressed into running, yes running in the park with Pog. I ran stairs, lots of stairs. When nobody was home I even did some jumping jacks. I googled where the pressure points are that supposedly help speed up labor. I did a whole lot more. I was even considering castor oil... wondering if it was worth it. All the while I was still more than 3 weeks out. I had an appointment on Monday the 13th, where I learned I was dilated to a five. By then I was so frustrated and sure he wasn't coming, so Dr. Meredith set up an induction date a week later for Monday the 20th, just in case he didn't come. Dr. M warned me that if I had any consistent contractions to head straight to the hospital because we live over 20 min away. I left feeling better knowing I'd have him within a week.
After my appointment, I went to my parents house and ran up and down two flight of stairs and did jumping jacks all afternoon and my contractions started to speed up. Later that night around 8:00 PM the contractions started hitting hard, and were about a minute apart. I timed them for about an hour and a half and they consistently got closer together. So Pat grabbed the bags and we headed to the hospital. Well 20 minutes later, only minutes away from the hospital, my contractions slowed down to one every three minutes. I
DID NOT
want a repeat of being sent home again, so I asked Pat to pull over at Smith park and I began to walk around the park at 10:00 PM. Within about 2 minutes, they started up again, so Pat went and got the car we checked in to the hospital. They checked to see how dilated I was and guess what, I was still only dilated to a five!!! They had me lay down for an hour so they could monitor my progress. Once again the contractions slowed down and I was sure they were going to send me home, so I wouldn't let Pat tell anybody we were there.
We were all shocked (including the nurse) when Dr. Lovell called and asked if I would be interested in him breaking my water. The nurse had previously told me she highly doubted the doctor would start me so late into the night. I literally threw my hands up in the air and shouted "YES!" They moved me to a delivery room. (I told Pat he now had permission to call family) My parents immediately came up, they were troopers for staying awake the entire night.
I got an epidural with my contractions five minutes apart. (I was feeling great)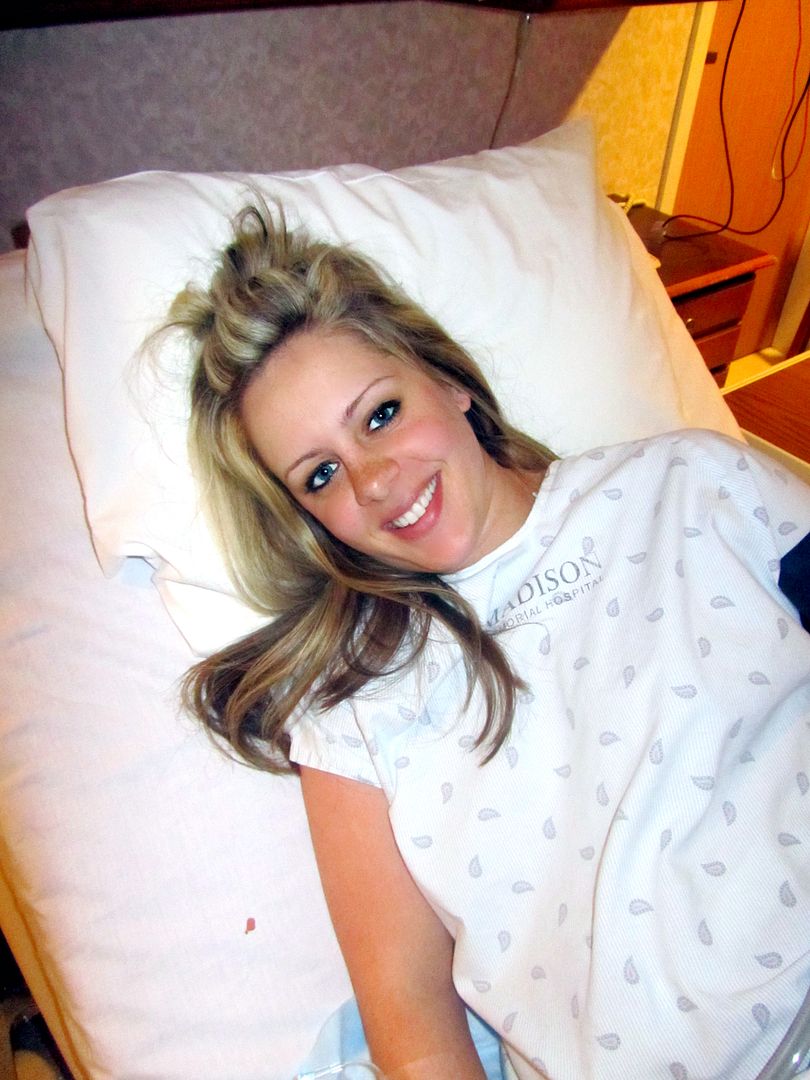 Dr. L came in and broke my water and within a couple of hours I was ready to deliver. This is what Pat did if he wasn't getting me ice.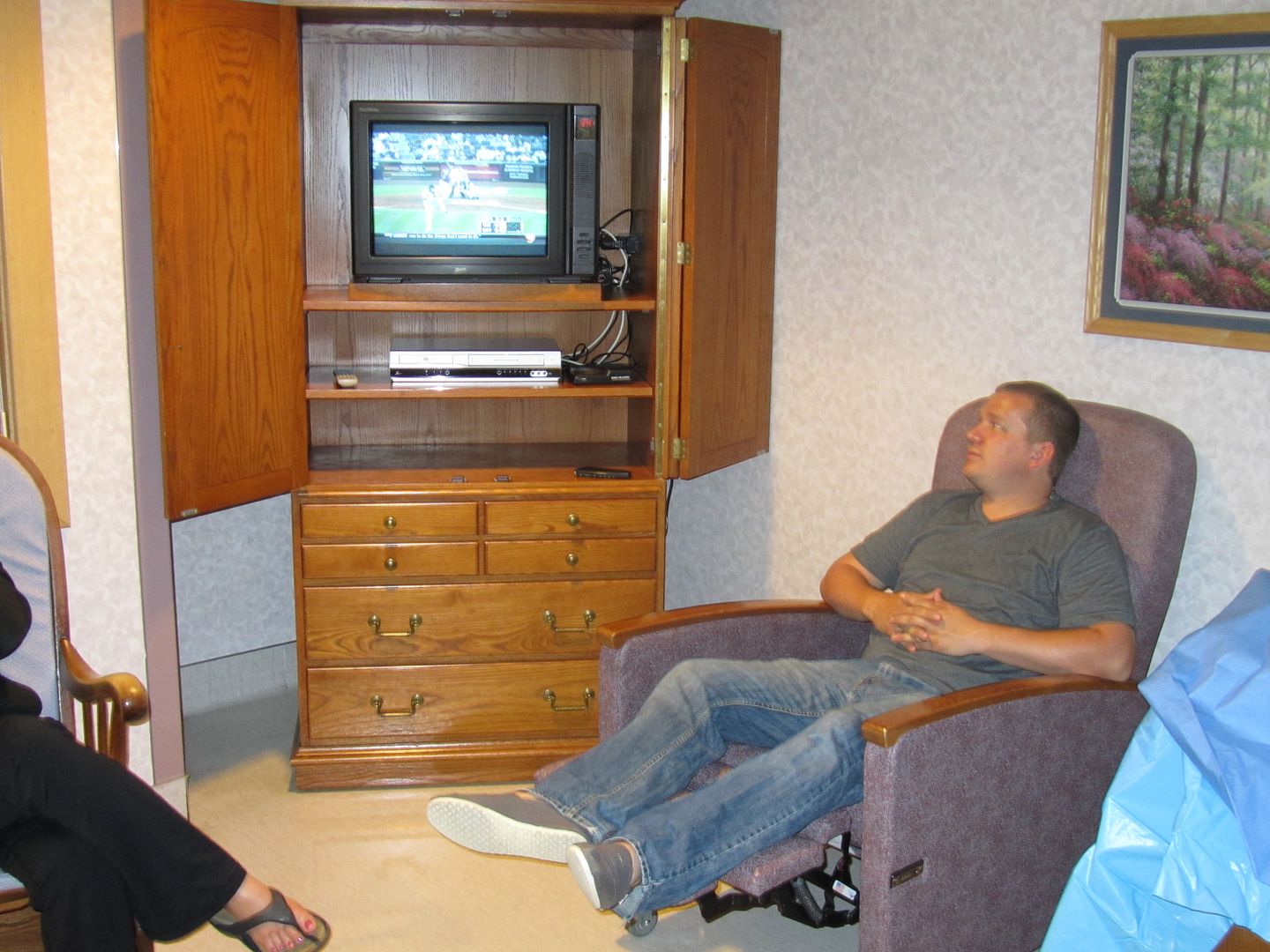 It was an awesome delivery :) I pushed with four contractions and before we knew it Ledger Patrick Sullenger was born at 3:30 AM weighing 6 lb's 14 oz, and 19 1/4 inches long. Yes, I lost on the middle name, we went with Patrick and I'm more then okay with it.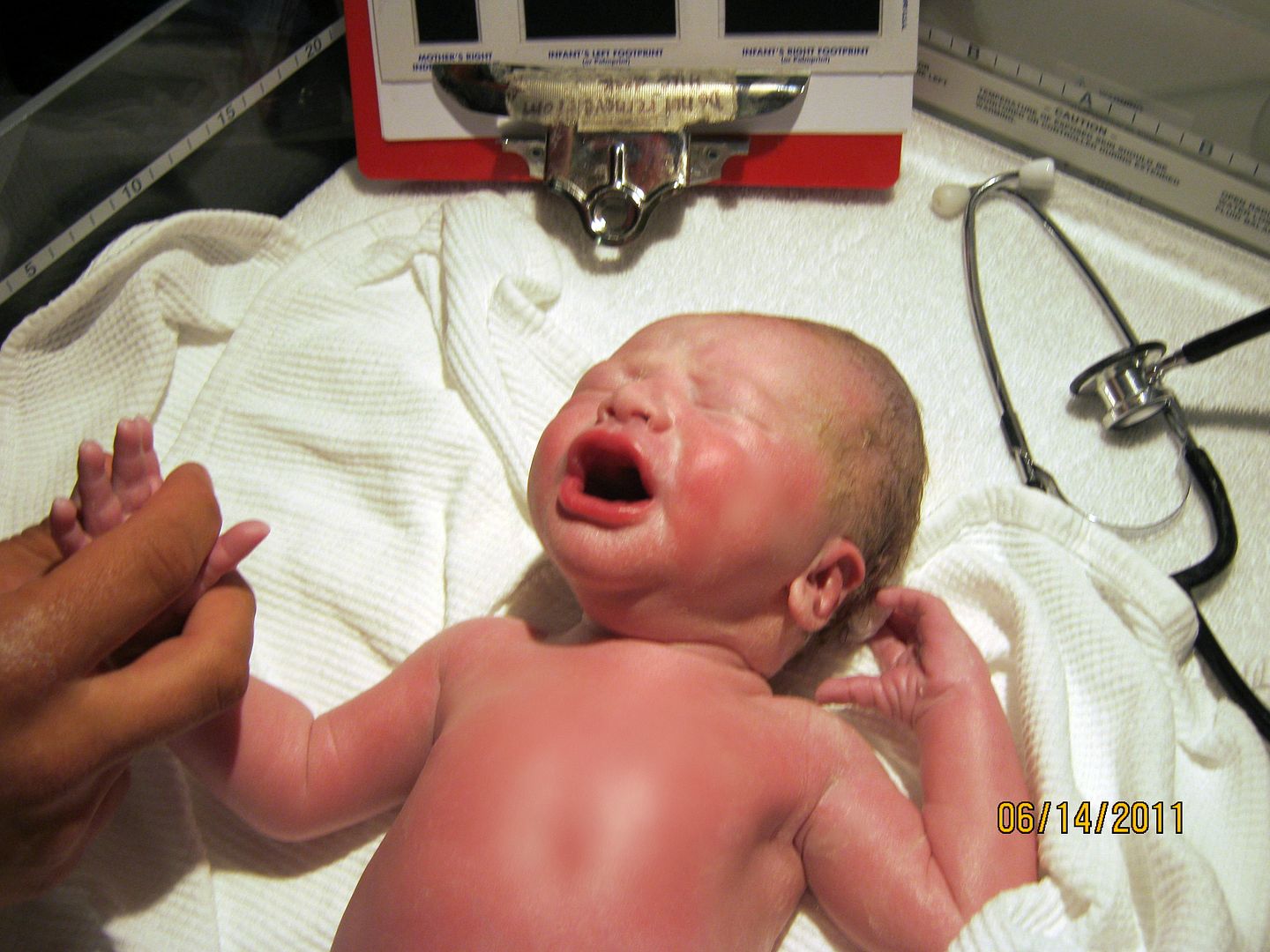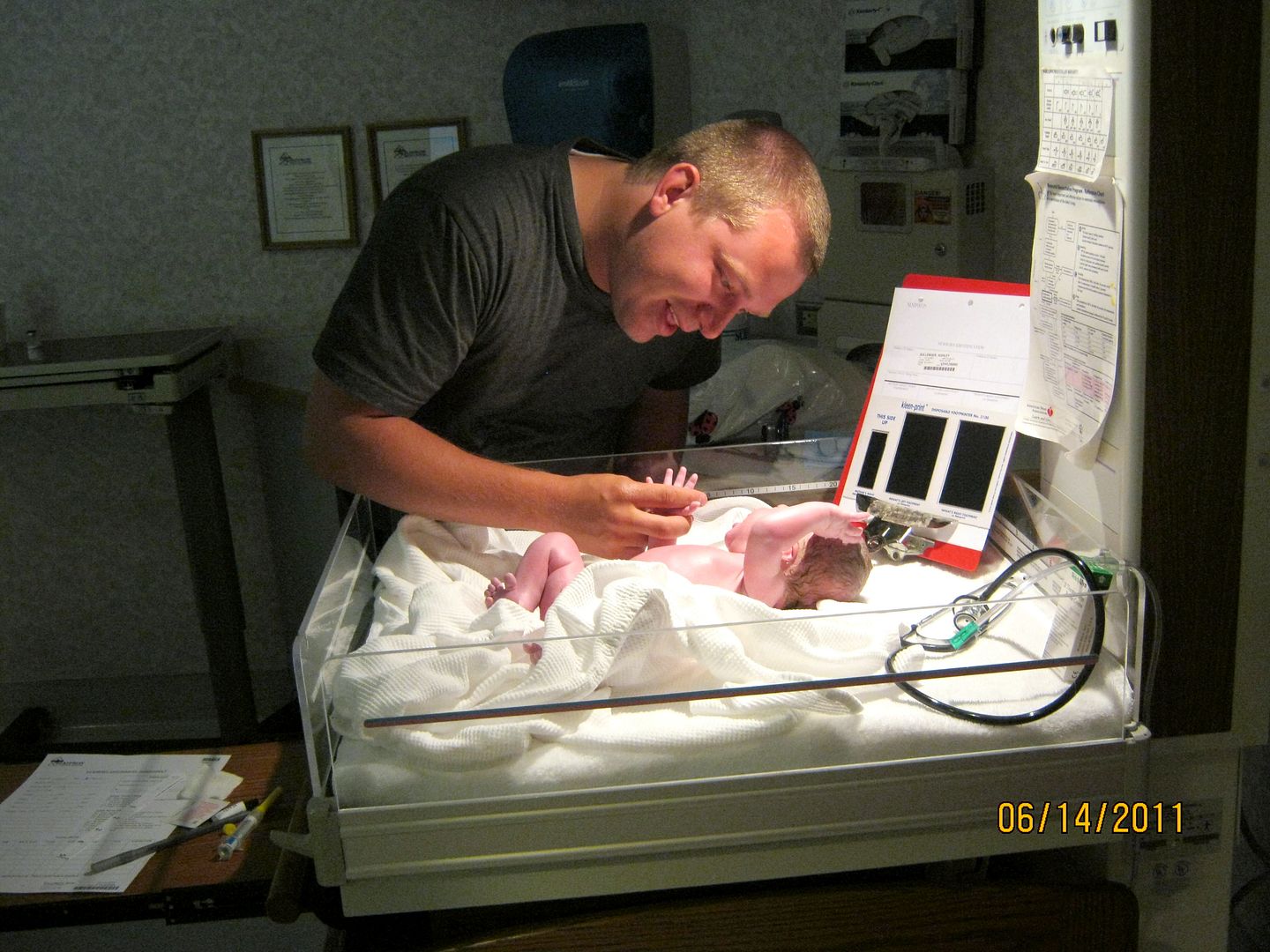 Proud new Dad.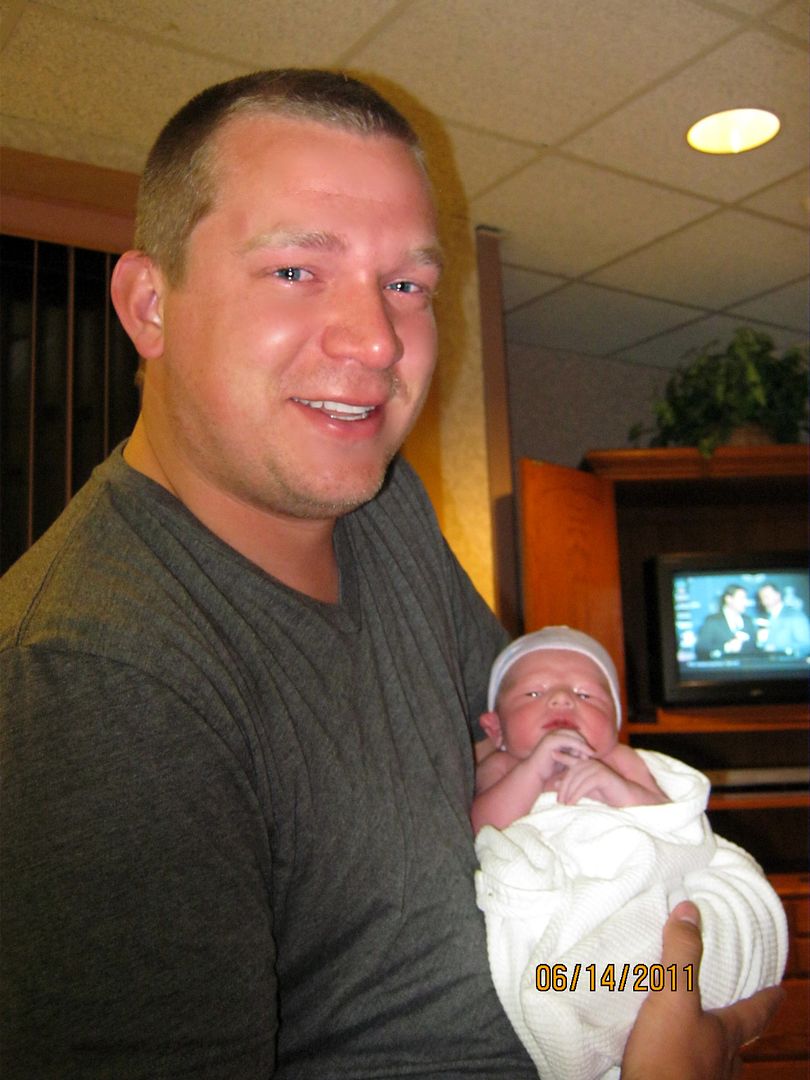 It's nearly impossible to describe our emotions. The first thing I noticed was his cry was identical to Preslee's, very quiet. I couldn't believe I was actually hearing a baby's cry again. When they finally brought him back over to me, all I could do was thank my Heavenly Father for trusting us with another precious spirit. When they placed Ledger in my arms, he immediately quieted down. We instantly made eye contact and for a moment his spirit seemed much older then a child. It's difficult to explain, but I've experienced it once before with Preslee right before the accident. It's as if I saw a glimpse into their souls. These two experiences have taught me who children really are- adult spirits in tiny little bodies. It's definitely changed how I interact with children.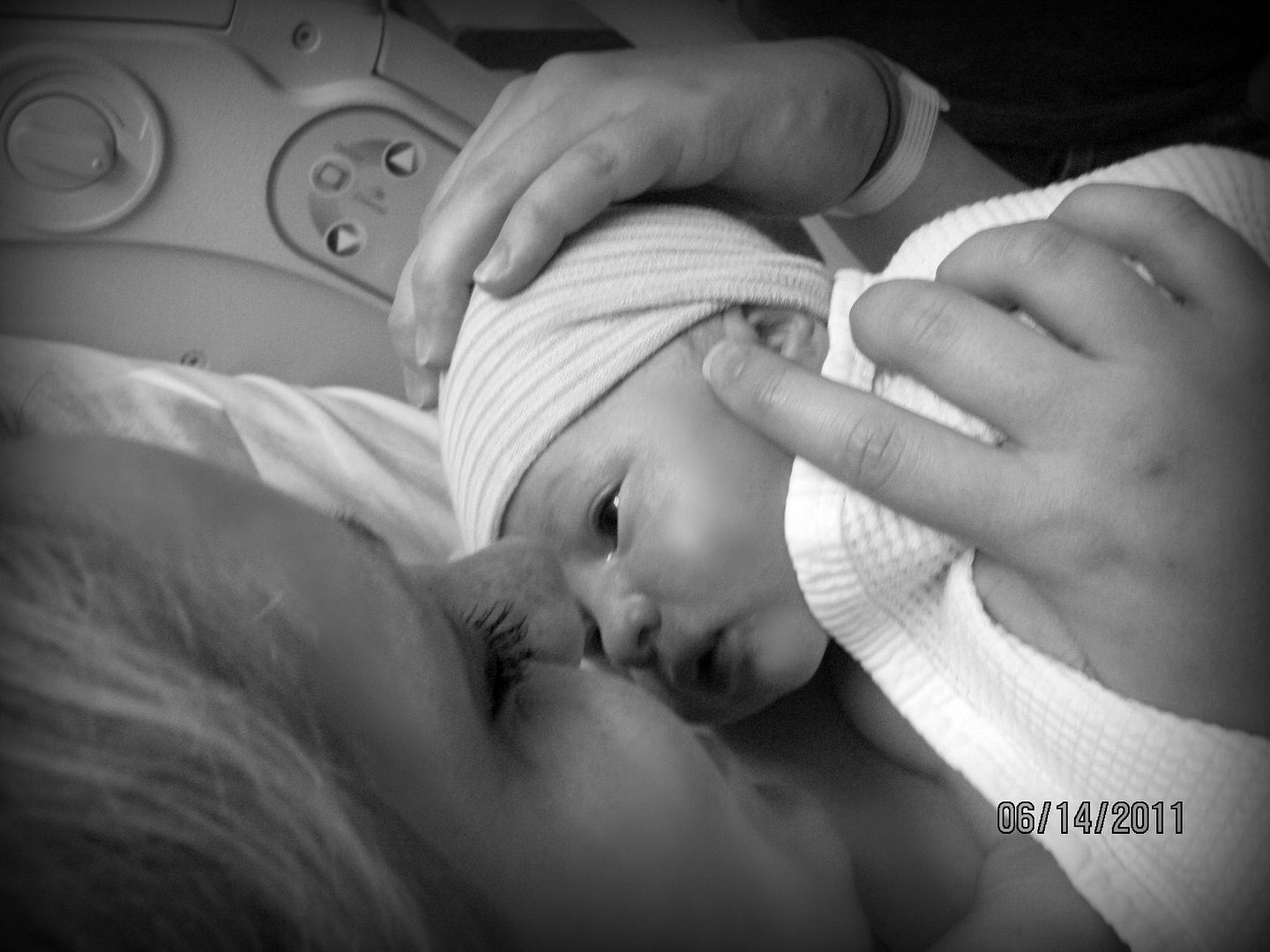 Ledger looks a lot like his dad, and shares many of the same features as his older sister. He has the same temperament. He has the same feet, which come from me, very long and narrow. His hands are similar, and his mouth is identical, always moving his little tongue just like Preslee did. I can't help kiss those lips over and over again.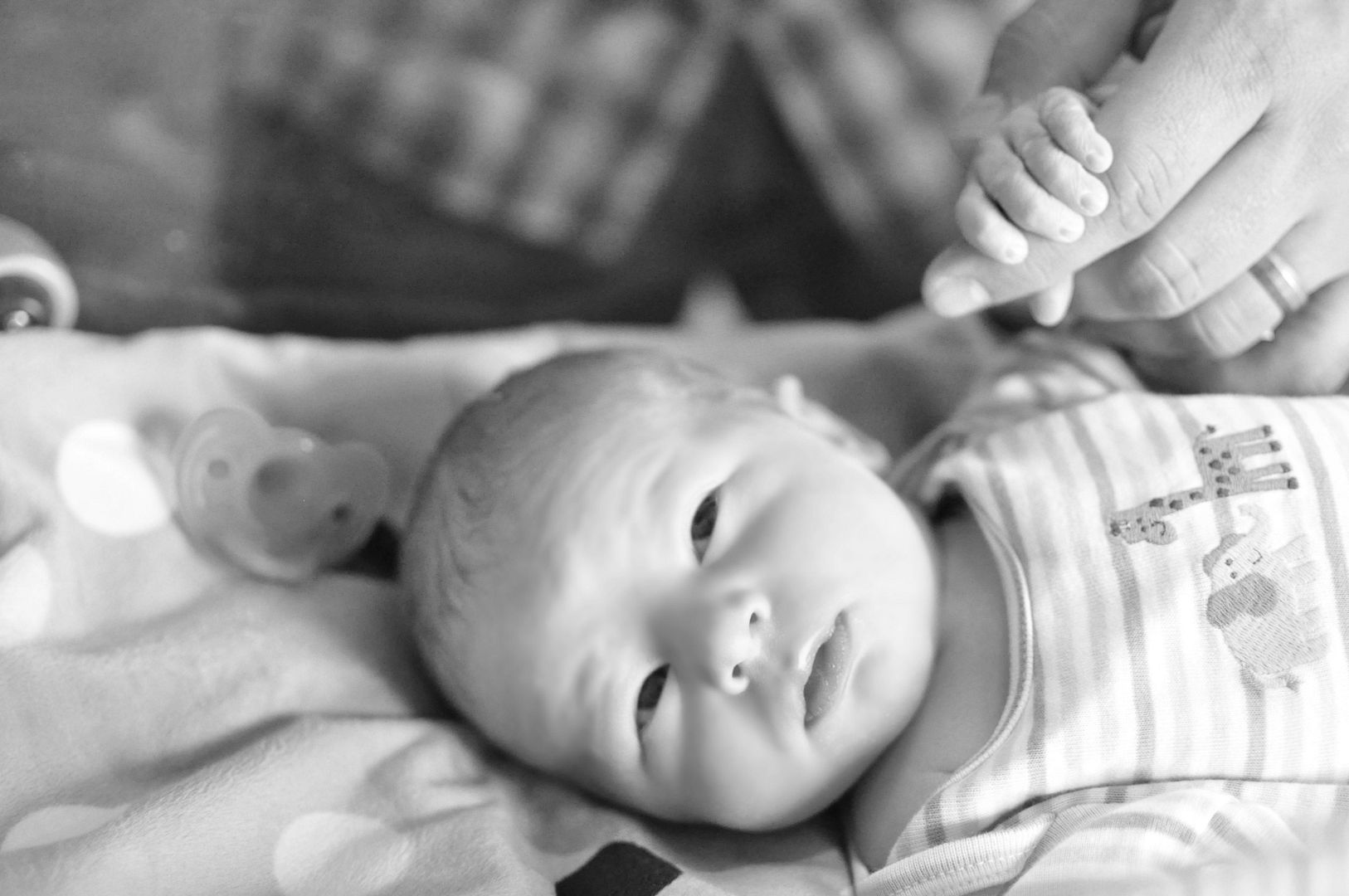 We still feel extremely blessed to be parents again, and I don't think Ledger will truly ever know how much he saved his parents, or how he helped fill the gigantic hole in our hearts. We love you Ledger!