I'm finished! Walking out of the elementary school for the last time on Friday was incredible!
No more homework.
I'm not quite sure what I'm going to do with all of my free time now, but I'm very excited about it.
I was sad to leave my first graders. It's crazy how fast you can attach to 20 six and seven year olds. I went out in style dressed as a Hawaiian, (Teachers dressed up in Hawaiian shirts and flip flops) The principal made some killer pulled pork for lunch, and at the end of the day, 40 first graders had a "Just Dance" Party. We hooked the Wii up to the smart board and danced! It was the cutest thing to watch. Some of those kids can move.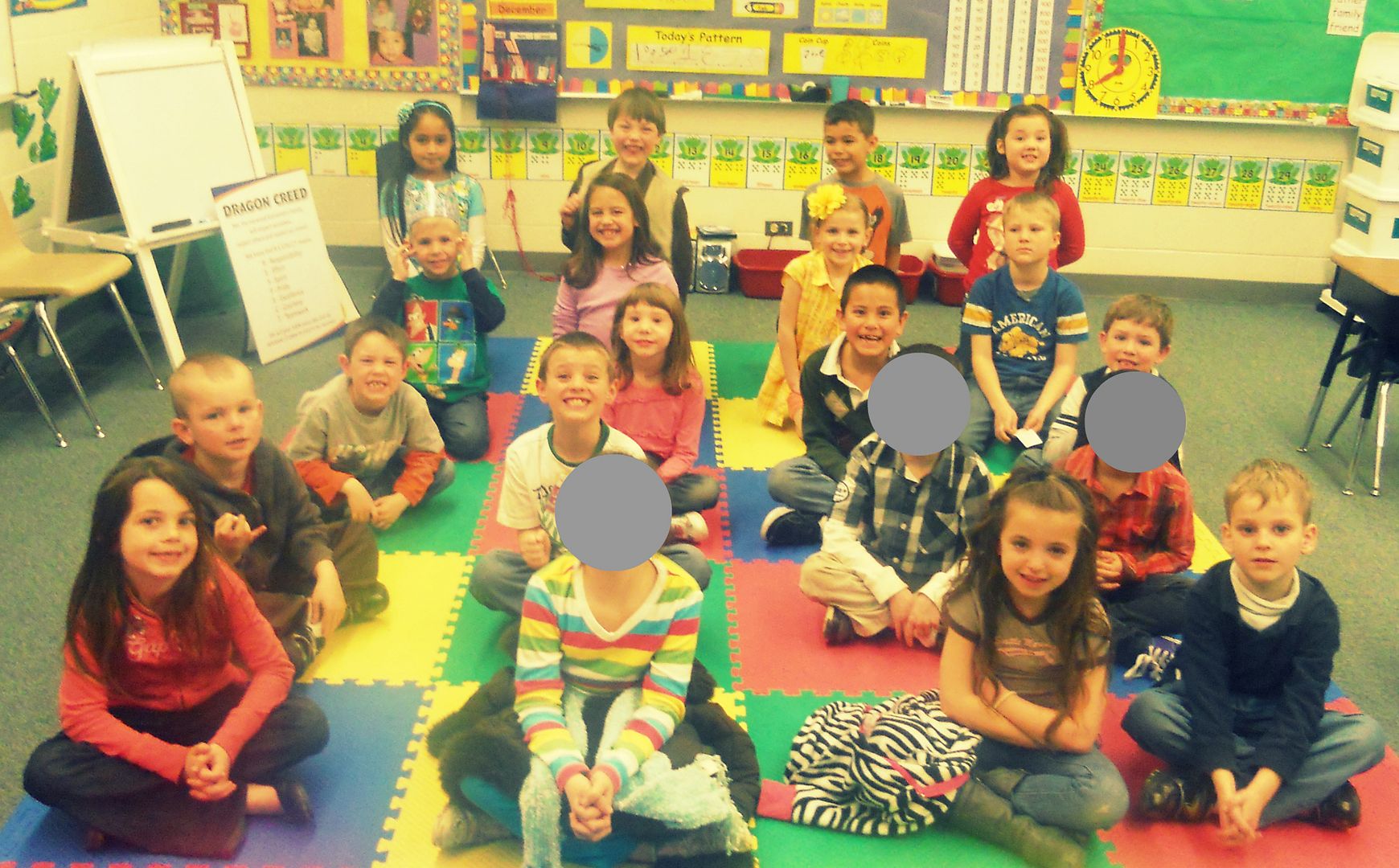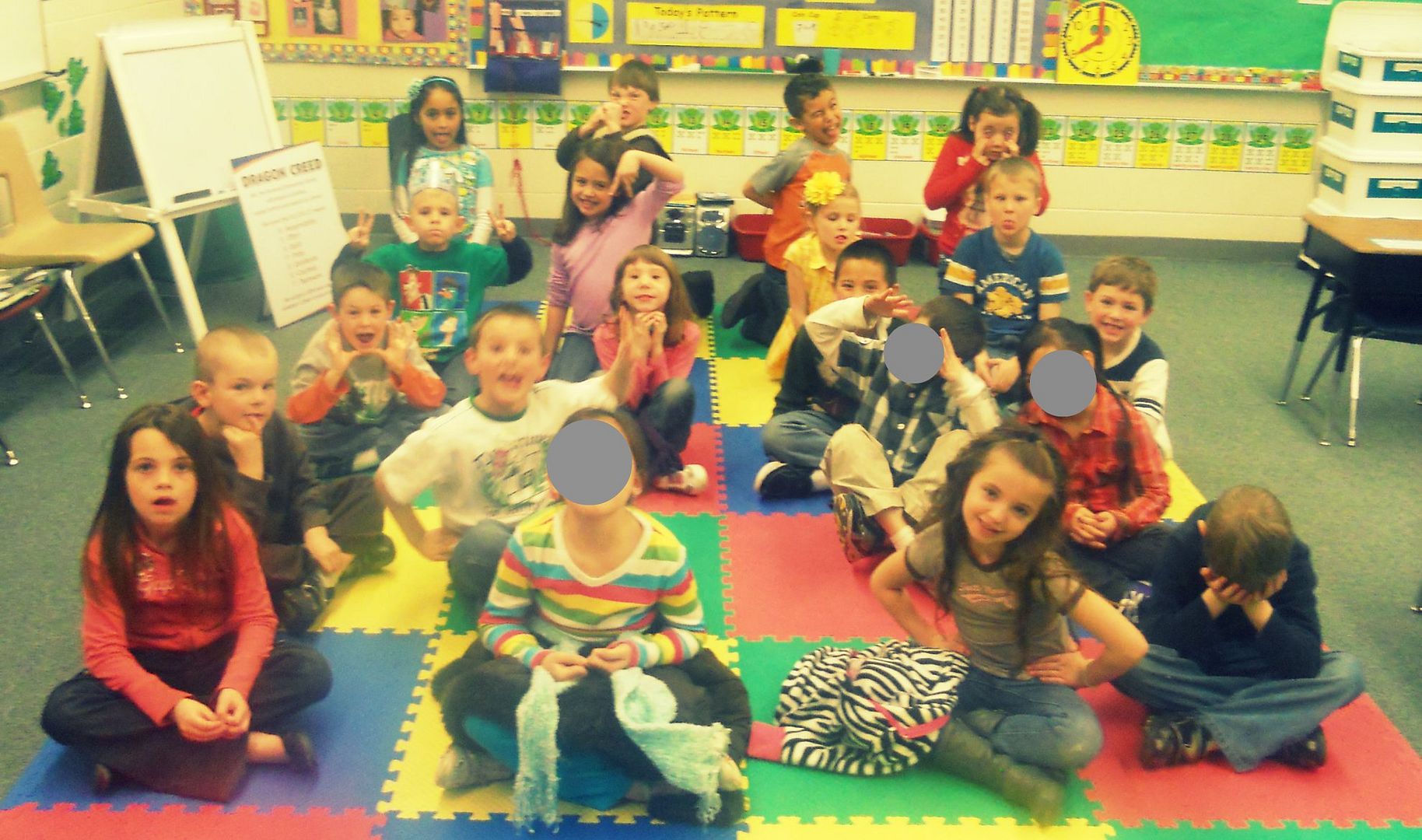 Last Thursday I picked up my cap and gown. I have a full week off until I walk at graduation on April 9th. I'm happy to leave the incredibly tight fitting dress pants in the closet and trade them for sweat pants. Hopefully now I'll have time to get to everything I've put off for awhile, like making dinner, spring cleaning, crafts, and a list of good books to read!