For the
Fourth of July
, the wives headed down to Downtown Philly for the celebration. They blocked off streets and had a lot of fun things to do. Later that night they had a free Sheryl Crow concert for the public and set off fireworks from the steps of the Art museum (where Rocky is). It was so much fun!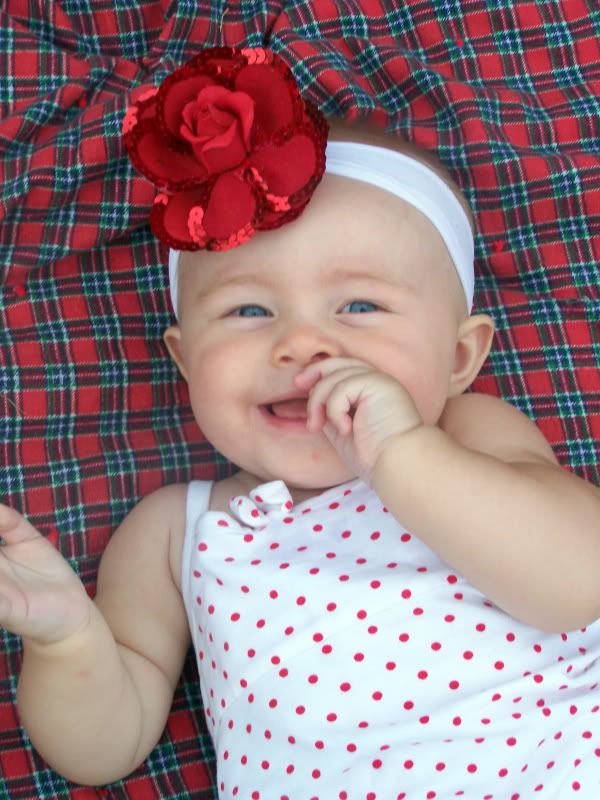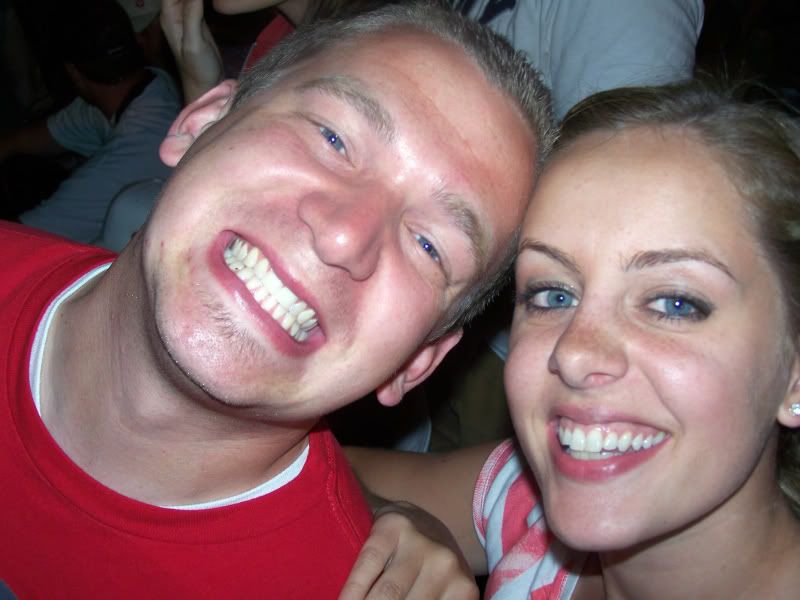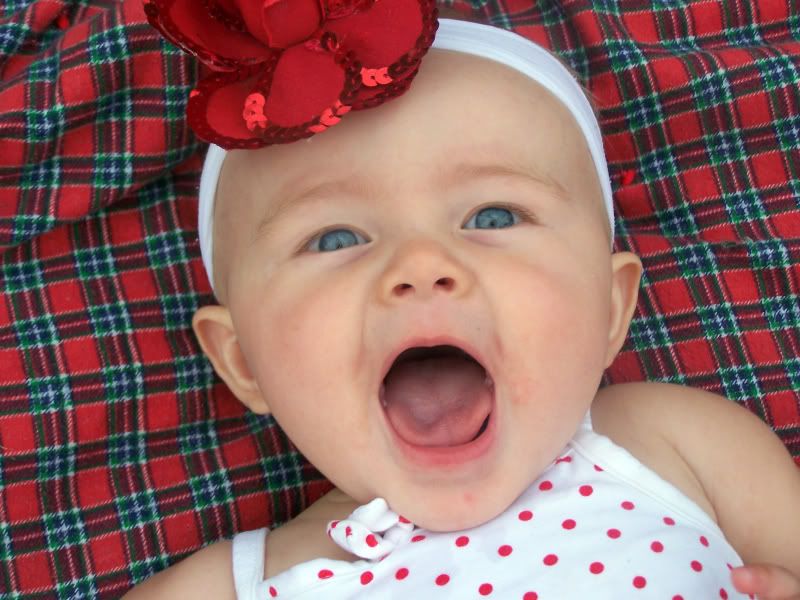 Well, while walking around, a lady approached us, handed us a paper and said we should go apply for Deal or No Deal. All you had to do was fill out the paper, have a short interview, and then you would go from there. We said "what the heck." I filled out the random questions, was rushed in with 6 strangers and we had about a minute to talk to her. I made it through the first interview!
Monday
I showed up with a thick packet of radom questions that I answered. Here are a few.
Write a short rap or poem.
Please Draw a self portrait.
If you were Aladin, what 3 wishes would you ask for?
What's your most embarrassing moment?
And many more.
There were about 50 of us, we all stayed in the same room. They had us go up one at a time and stand next to one of their suitcases, and just have a conversation with them. They taped the whole thing. They asked you the most random things, They noticed I was
Mormon
because I attended BYU-I. They called me the rebel mormon because I had a skirt showing my knees. I told them about all the crazy rules associated with the Honor Code. And then about my most embarrassing moment, and they wanted me to act it out. Let's just say it had to deal with being so nervous for a track meet I peed my pants while running the hurdles....
Afterwards, we had to open the suitcase (Some had difficult time) and it had the $1 inside. We had to act like we had openend it for the person playing, so it meant they had just won the $500,000. We then had to
scream
and
jump
and do what ever our reaction would be. Then everyone else had to
celebrate
in the audience. Just imagine doing this
50
times over and over, trying to act so excited and stand out!
Four hours
later, we finished and they told us if we made it we would get a call anywere from July to end of December.
Needless to say, even if I don't get a call, I got to listen to 50 fascinating stories. There were some strange, smart, crazy, and just plain weird people. I laughed more than I had in a long time. But I'm not going to lie, I'm hoping for a call, so wish me luck!