It's 50 degrees outside and everybody in town is acting like it's mid July.
Candee and I grabbed our boys and walked around town.
It was Ledger's first time outside. He was in awe as he realized there was an entire world outside of his house.
He loved watching the cars.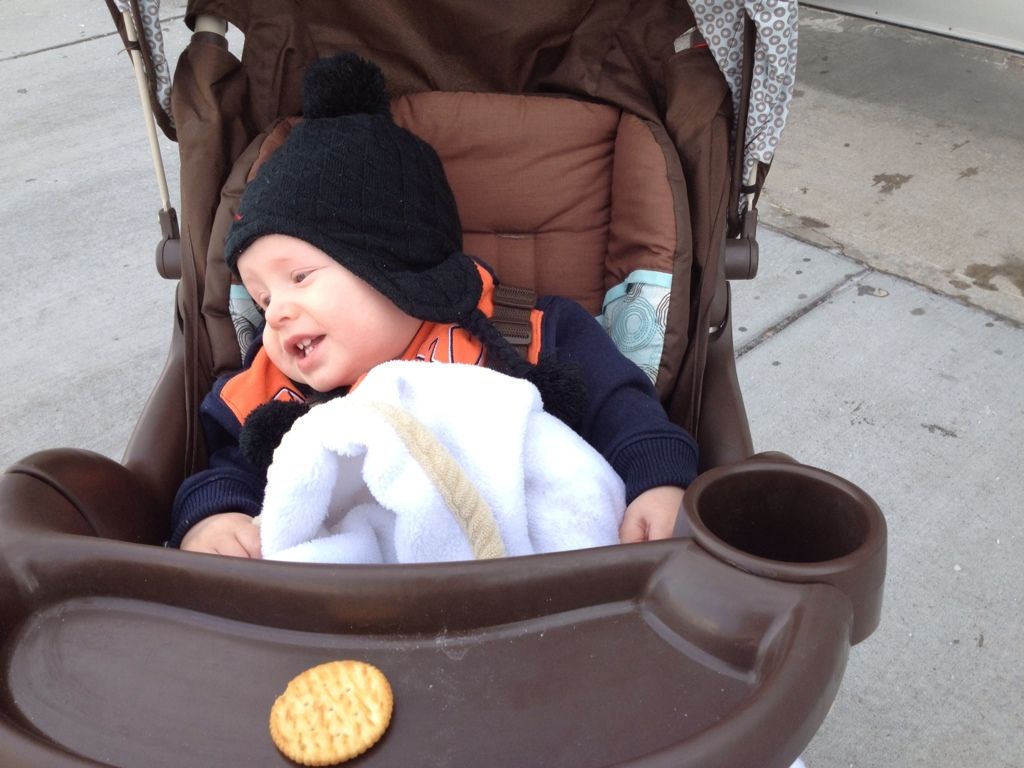 We made a stop at the muddy park. We looked over at Kayson, and his boots were stuck in the mud and he was running in his socks. He was completely covered in mud by the time we left.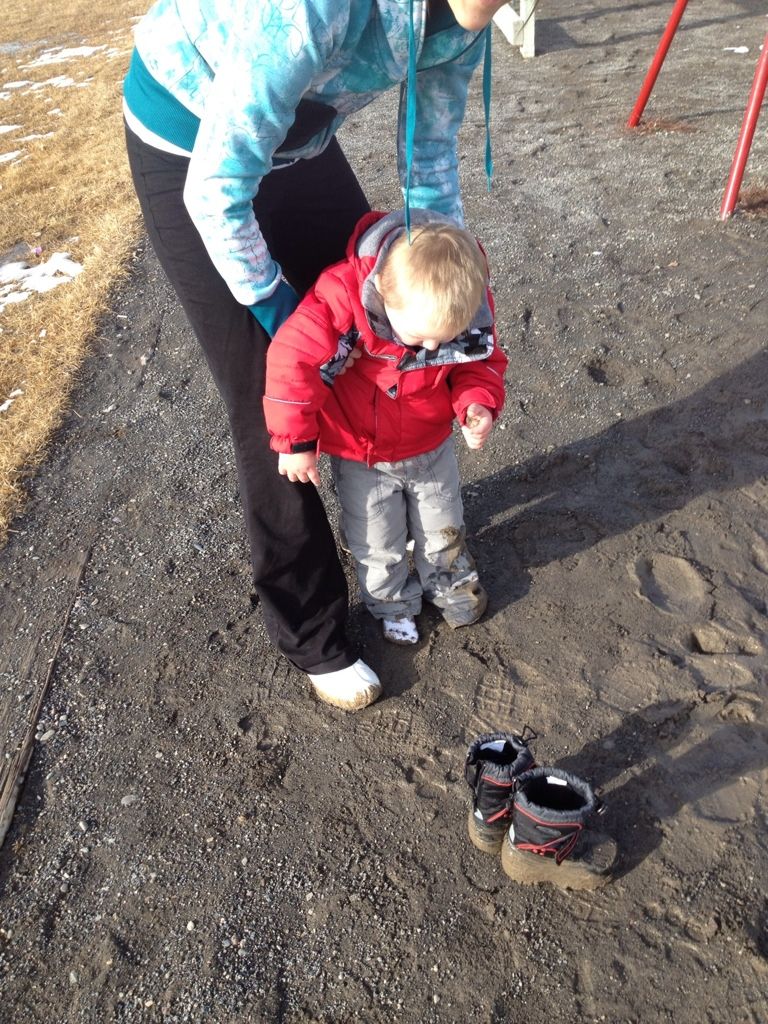 Oh, how I've missed doing things like this as a mom.
It was my first time back playing at the park, Candee was kind enough to listen to me talk about my memories with Preslee.
Ledger loved it, and I can't wait for summer to actually arrive.
I have a feeling we'll be spending many of our summer afternoons there.