************Giveaway Closed************
I've never done anything like this before, and we'll see how it goes :) But I thought I would have a little fun. Since we created this blog, we've officially had 2 million hits. It boggles my mind. Kind of crazy right? Well, I thought I would host a giveaway, to thank all of you for your support.
I've started putting together a scrapbook of Preslee. I purchased My Memory Suite, a digital scrapbooking software from online. It's super easy to use, and there are some fun things you can do with it, even more than just scrapbooking. So for this giveaway, I thought I'd give the lucky winner My Memories Suite v2 Scrapbook software.
You are all probably much more creative than I am, but here are a couple of pages I've created.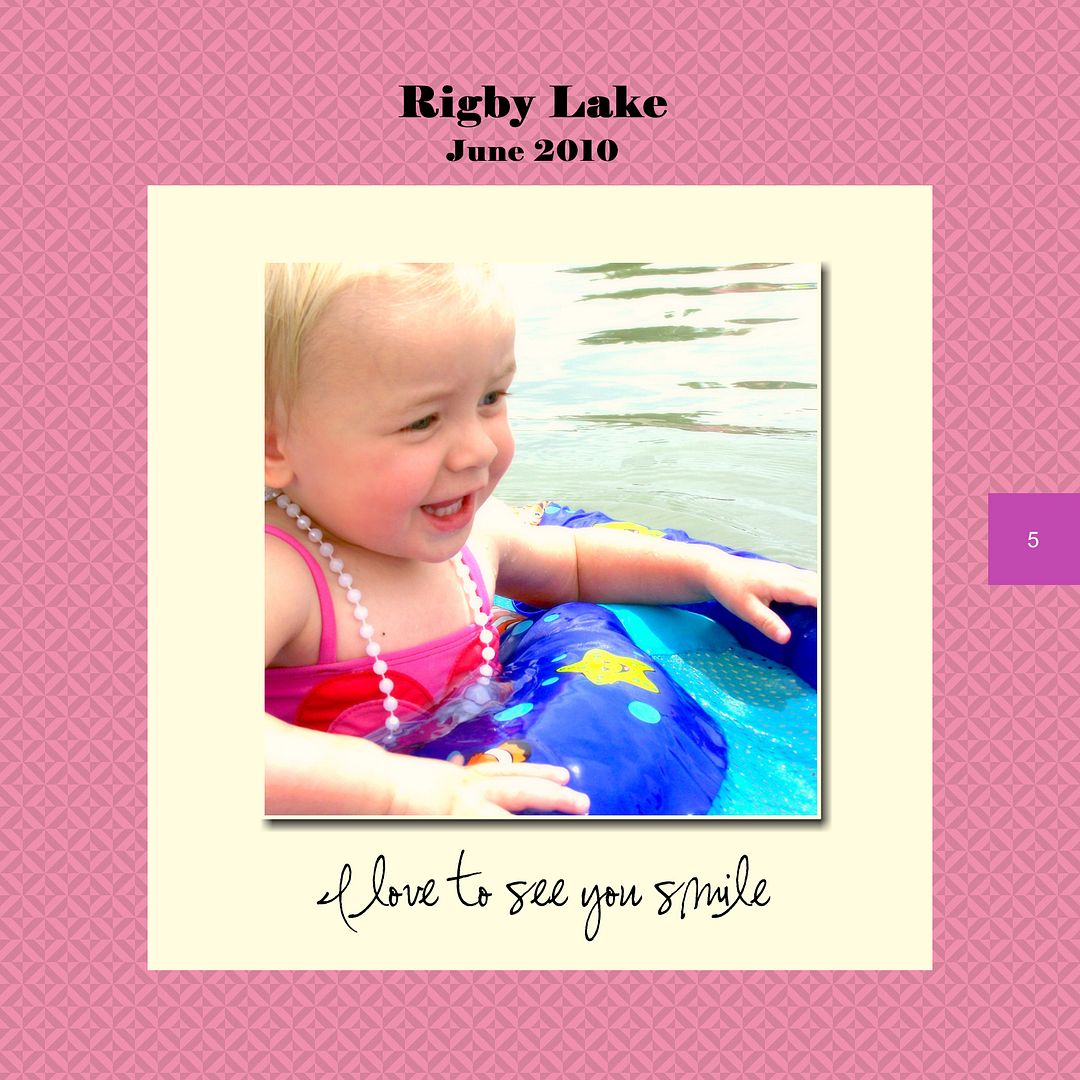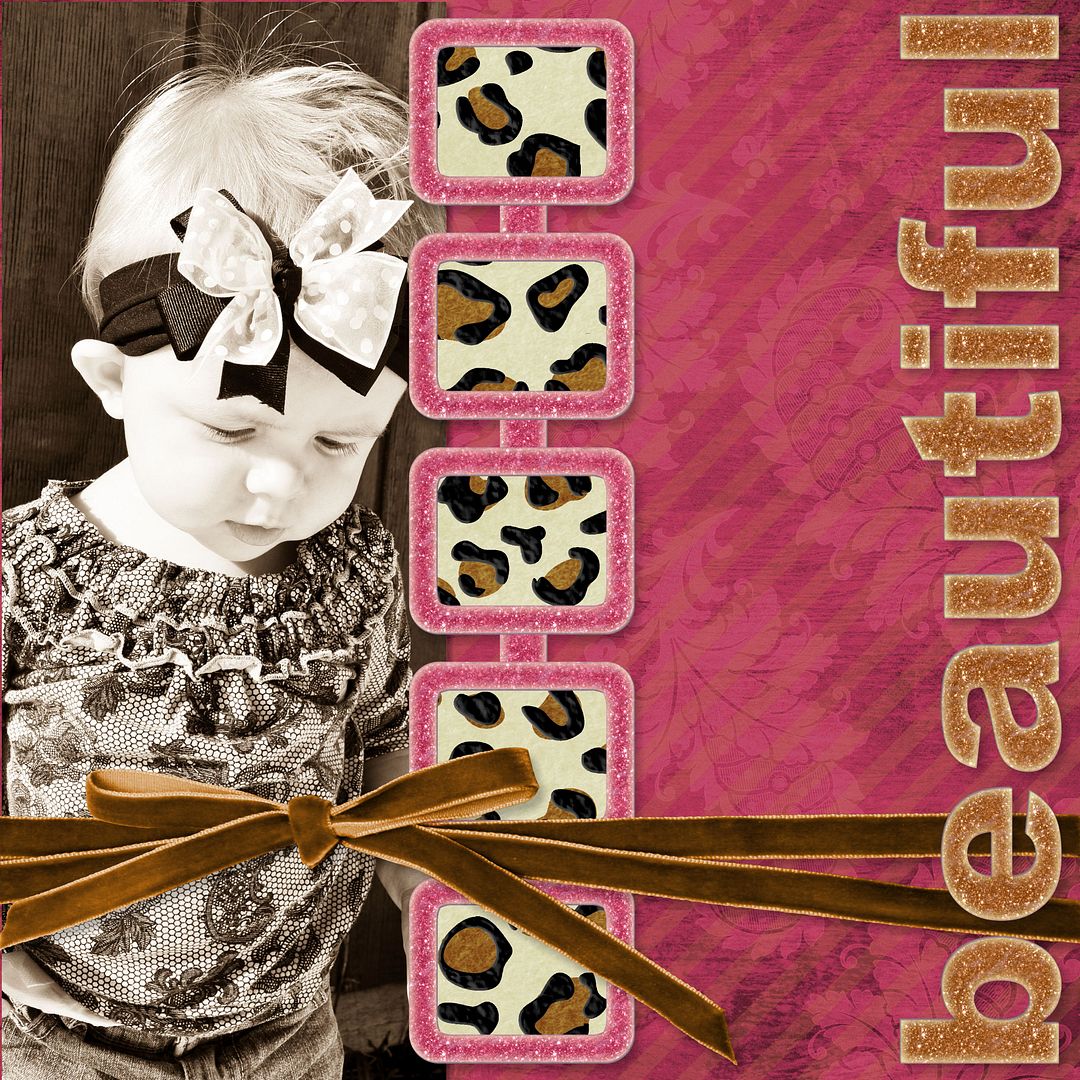 So here's what you need to do to enter the giveaway. Visit www.mymemories.com and then leave me a comment on this post stating which digital paper pack is your favorite. I'll pick a winner next Monday (Nov. 7th)
And for all of you who don't win the give away, (this seems to be my life story) here's a little something extra. This is a code that provides a $10 discount off the purchase of the My Memories Suite v2 Scrapbook software (originally $39.97, but with code makes it only $29.97) and a $10 coupon for the MyMemories.com store. It's actually a killer deal, maybe even a great Christmas gift.
So here's the code: STMMMS72627
Enter it at checkout for $10 off.
Good luck, I can't wait to pick a winner next Monday!