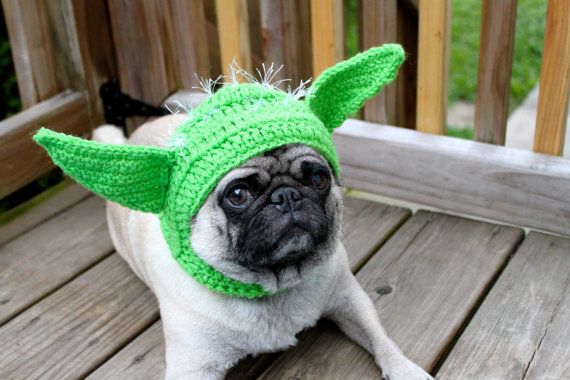 No that is not Pog, but Pat wishes it was... While I've been planning Ledger's Halloween costume, Pat's been busy planning one for someone else. I came home the other day and this is what was left up on the computer screen.
I wonder how this idea even entered his head. ha When I asked him about it he let out his loud laugh and said, "Sweet huh?"
If you think it's as cool as Pat does, you can buy it here.