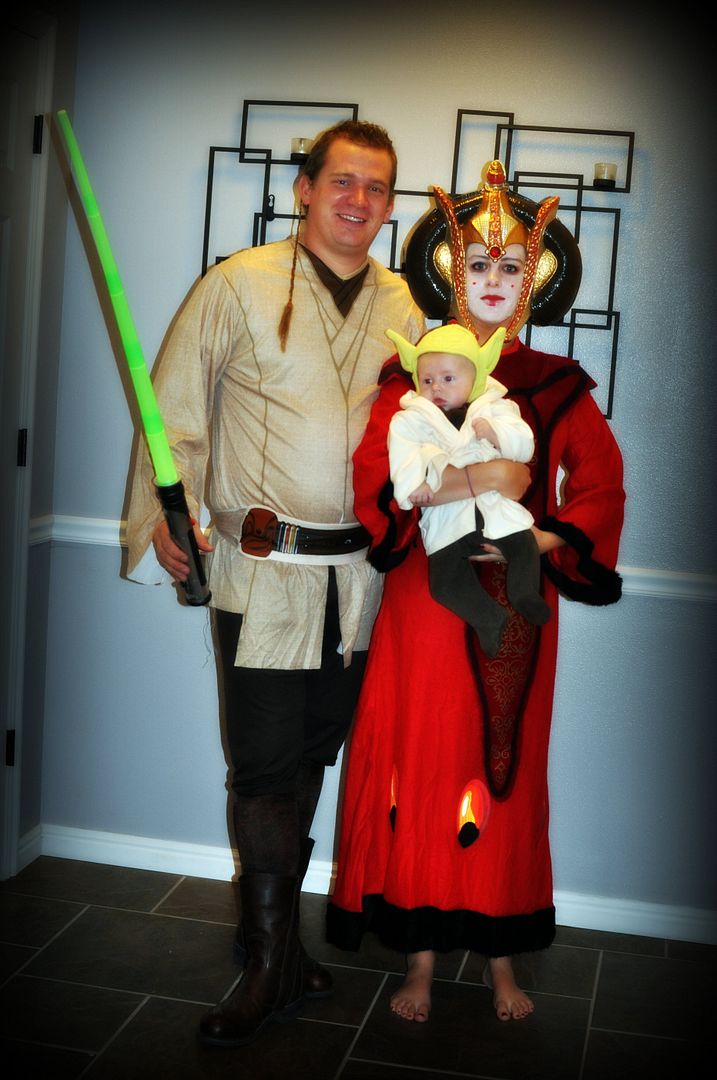 Pat absolutely loved our costumes this year :) He was like a little boy at Christmas.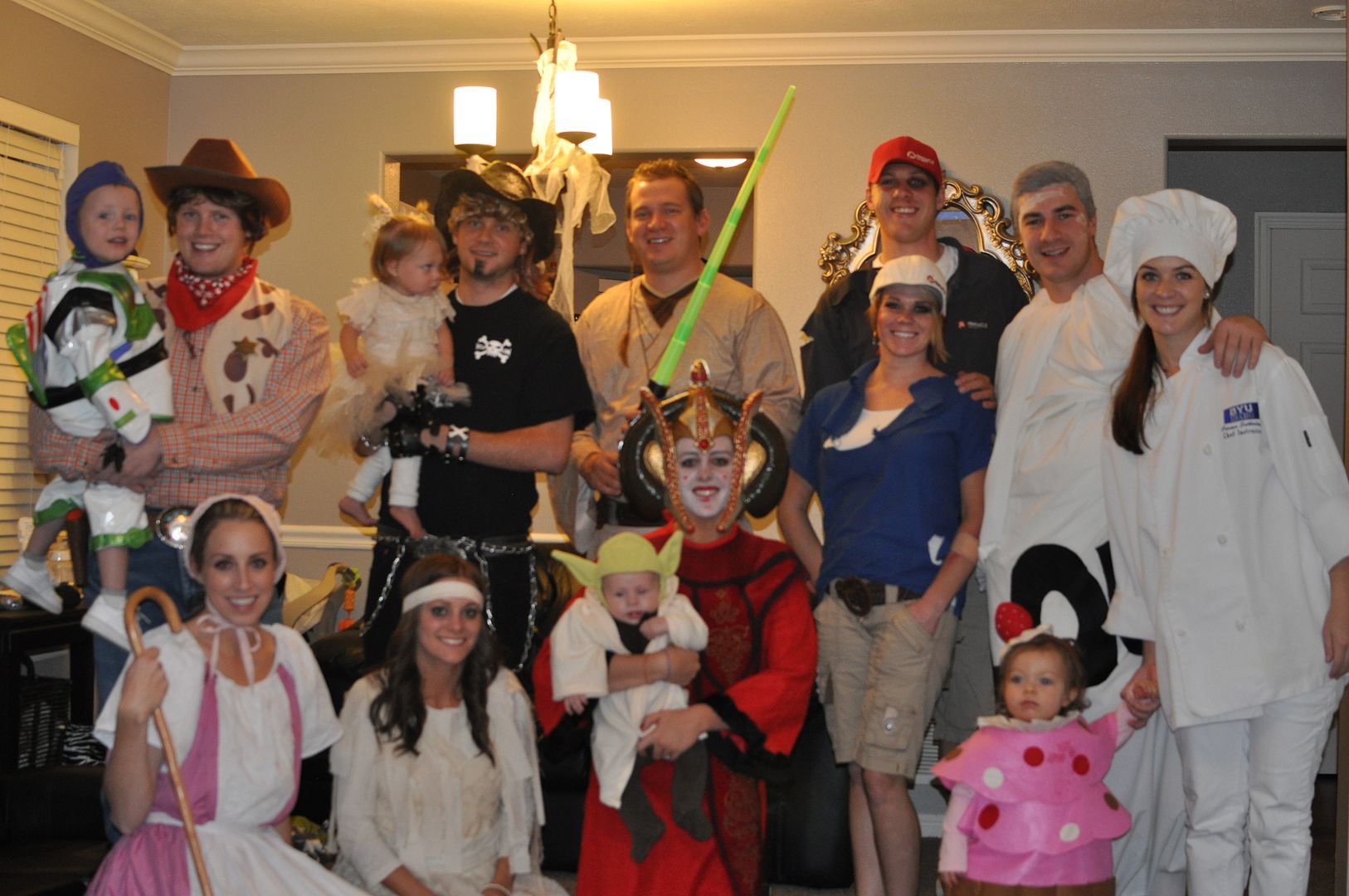 Our annual Halloween Party held at the Marlor's
We had Toy Story, Mummies, Billy the Exterminator, Star Wars, beaten up Pinacle salesmen, and a chef with her flour sack and cupcake.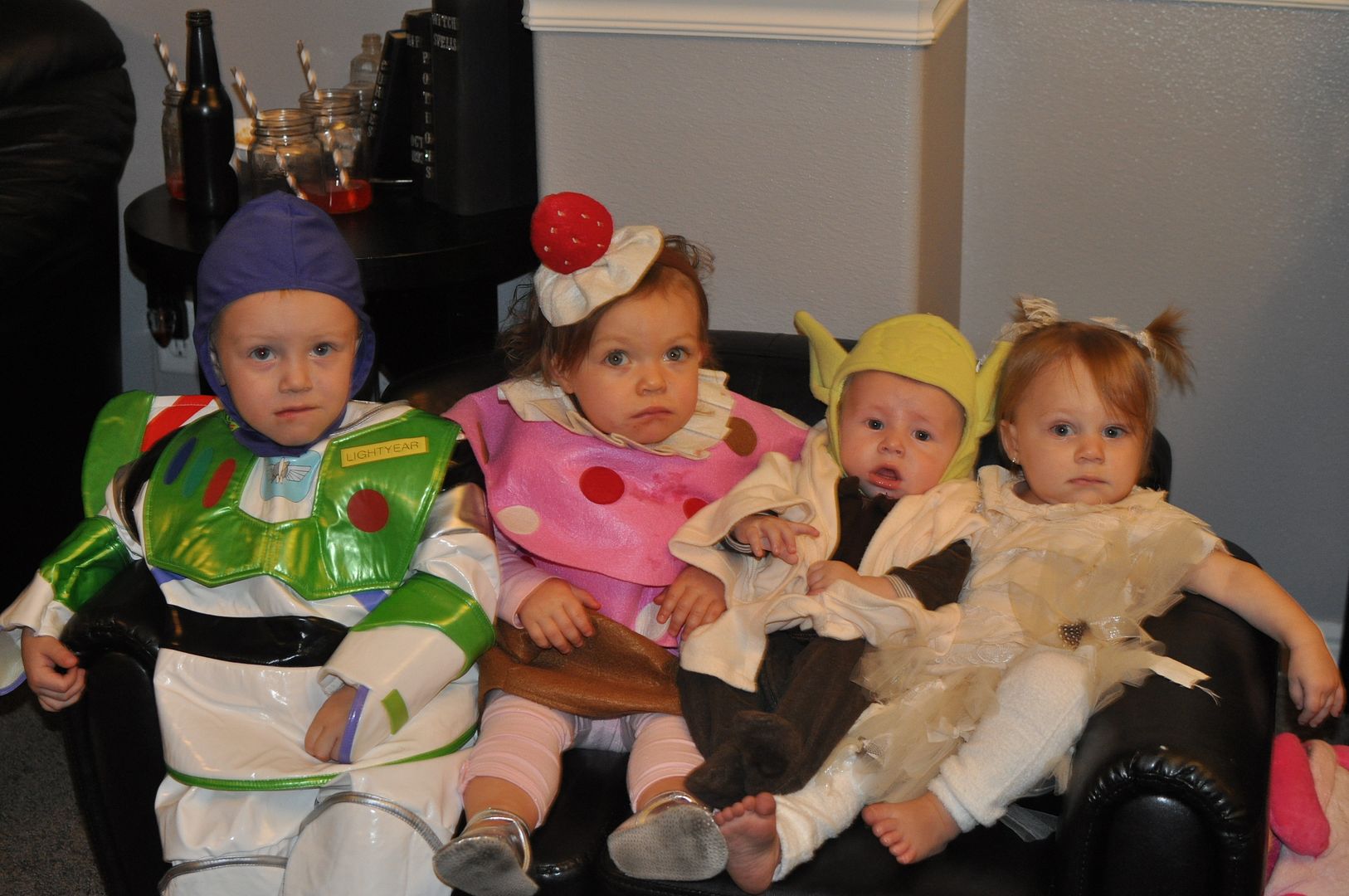 We hope you had a spooktacular Halloween yourself.
Happy Halloween