It's raining, and cold. The other day we woke up and the house was 56 degrees. Luckily Ledger was bundled up. Goodbye summer, and hello autumn. I wanted to post some pictures taken throughout summer that never made it in a blog post. Mainly because I'm getting ready to make another blog book and I want to include these.
Warm weather, long stroller walks, and Ledger's cute little legs in shorts - oh how we'll miss you.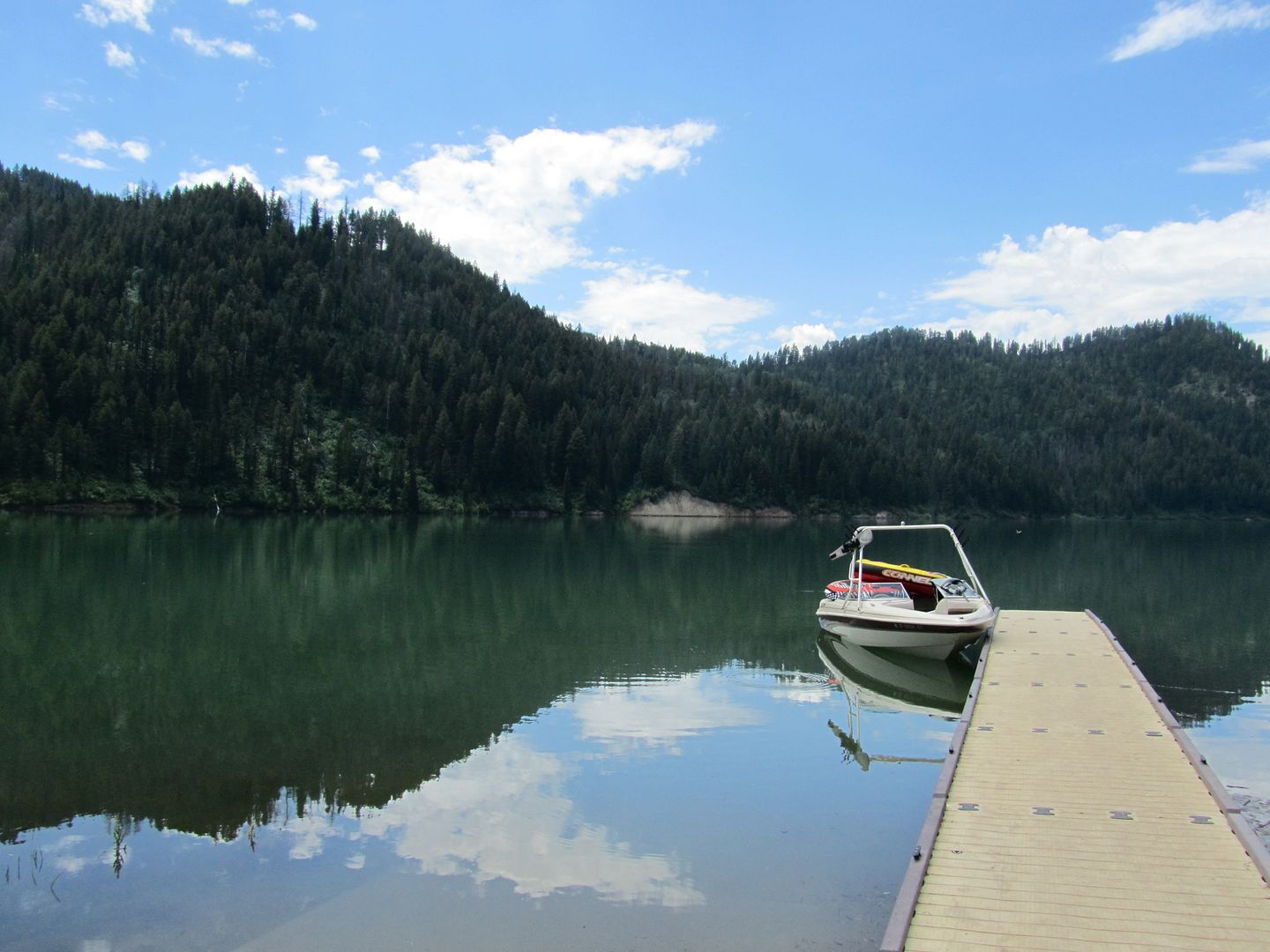 Palisades camping trip
Mark, Charlize, and Ledger. Ledger's first camping trip :)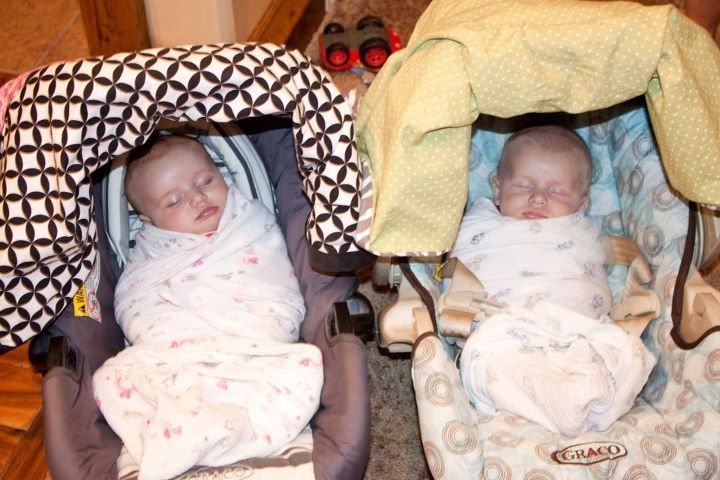 Roxie and Ledger, cousins who are just 2 weeks apart.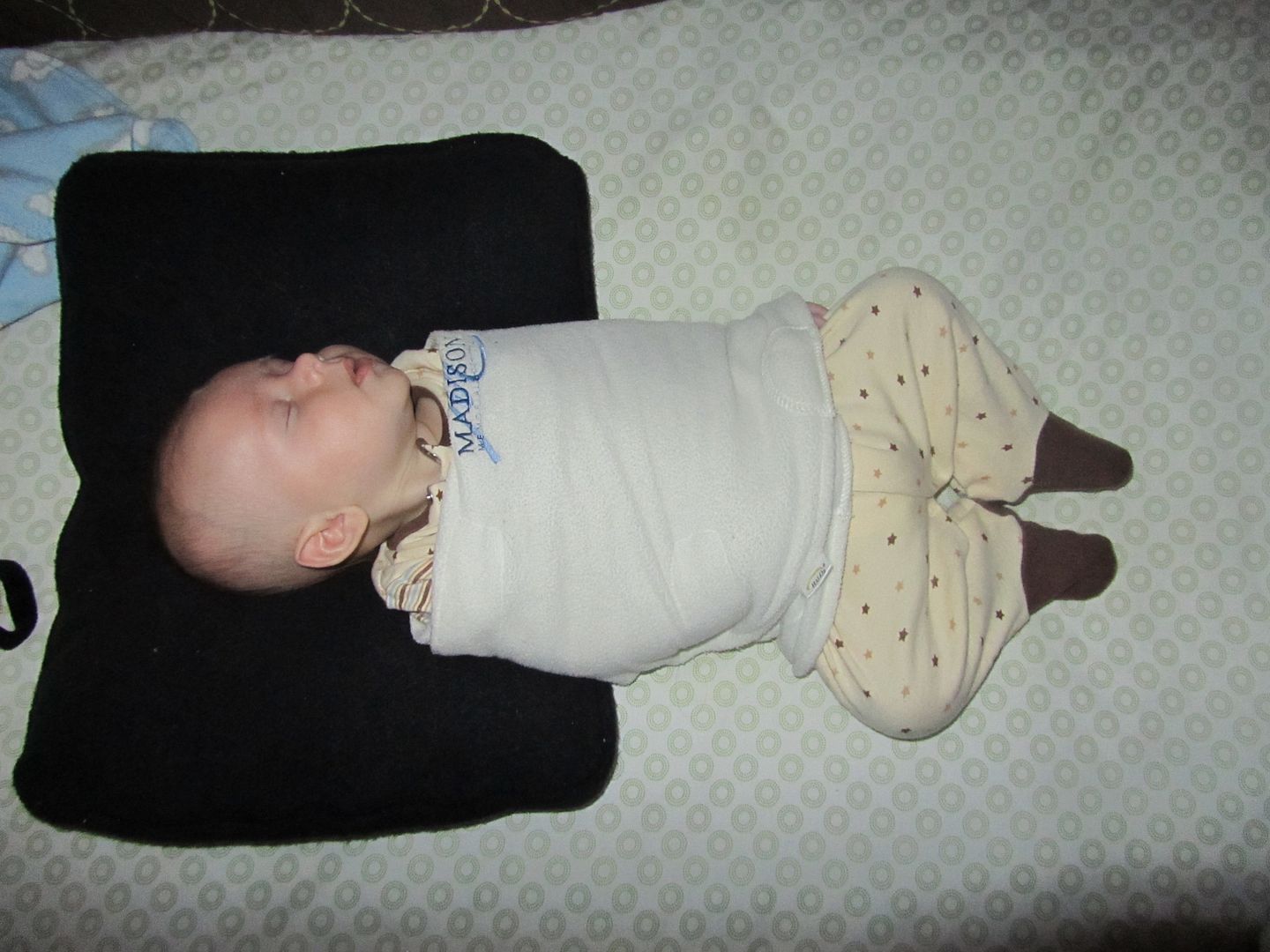 Our little frog. As my Aunt Cindy and dad say, "Get him out of his straight jacket."
Island Park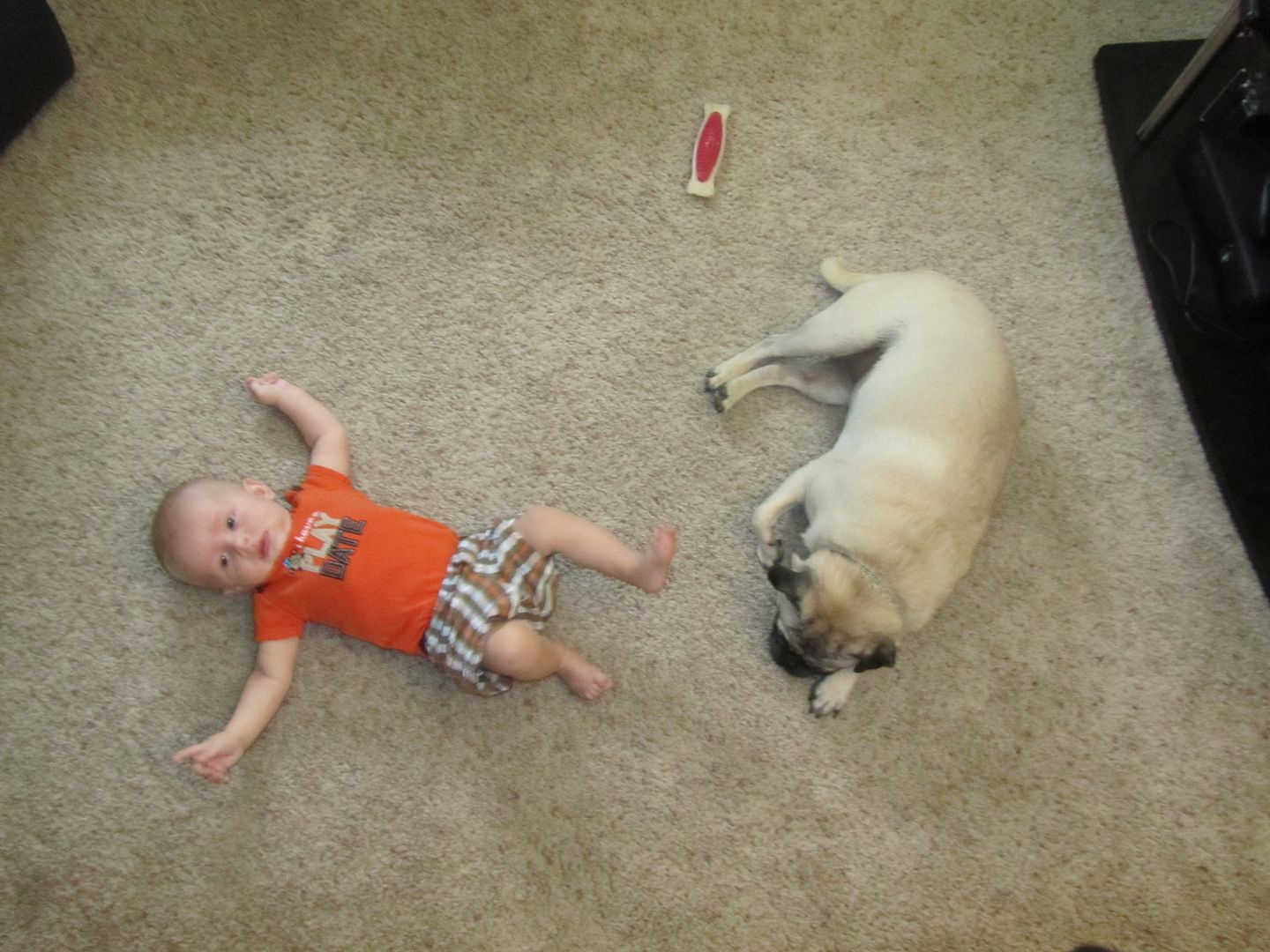 Pog has recently taken a liking to Ledger.