Can you say fun? The Marlor's always seem to go full out and plan fun events. (One of these days one of us will attempt) They planned a crab boil and it was delish. There was a pile for each couple filled with crab, shrimp, potatoes, and corn. I made Red Lobster Cheddar Biscuits and dessert was Craigo's oreo dessert pizza. It was fun to see everyone and I'm thinking we should get together more often. I stole all these great pictures from Lindsey. Thanks for putting it together Ty and Lindsey!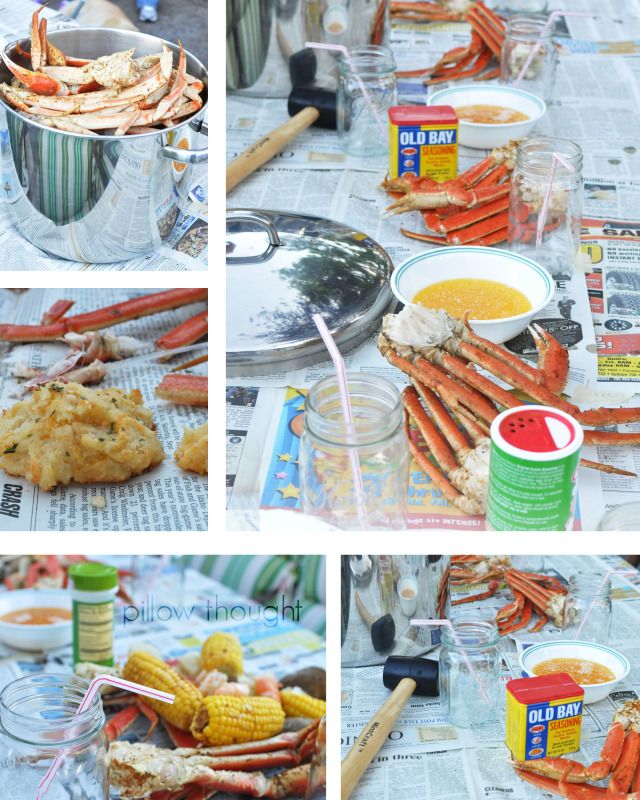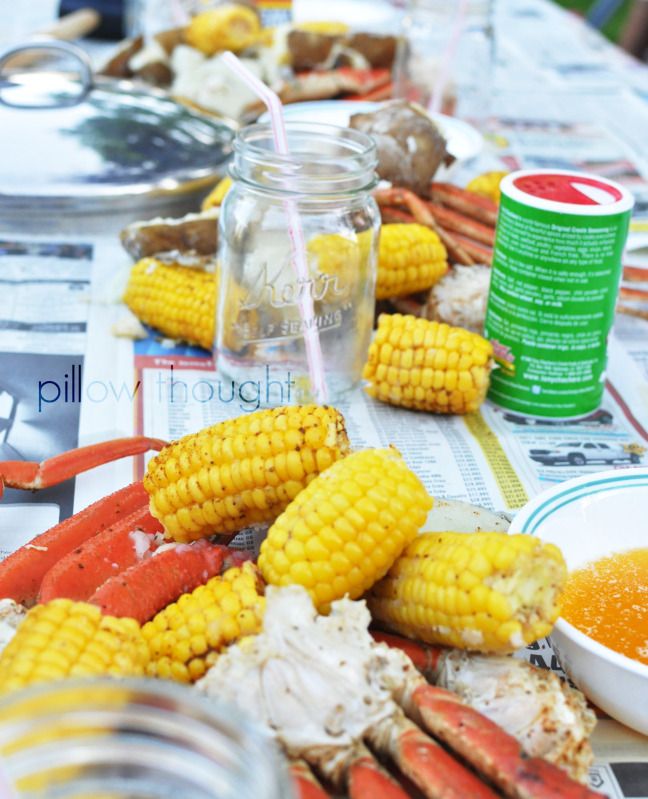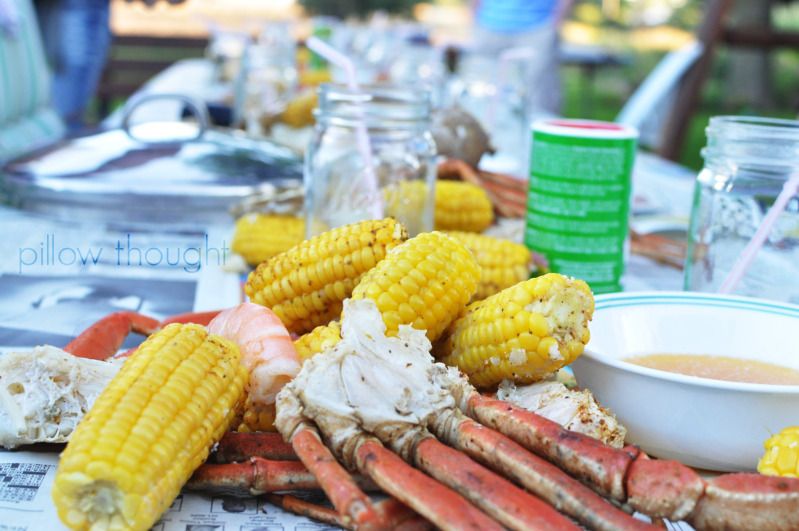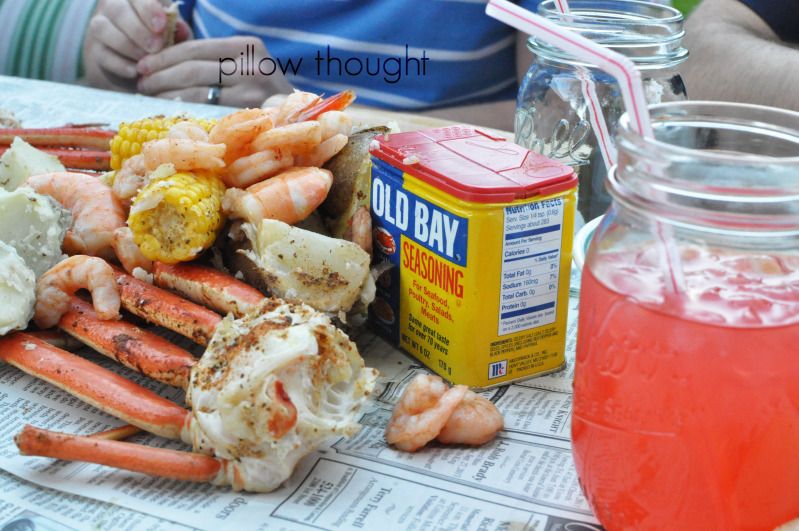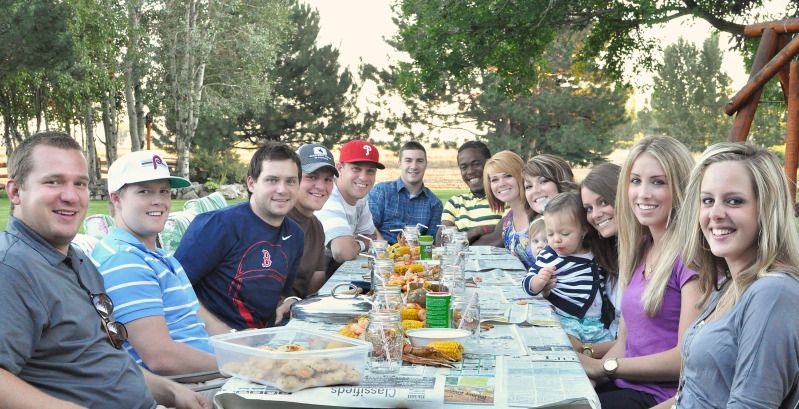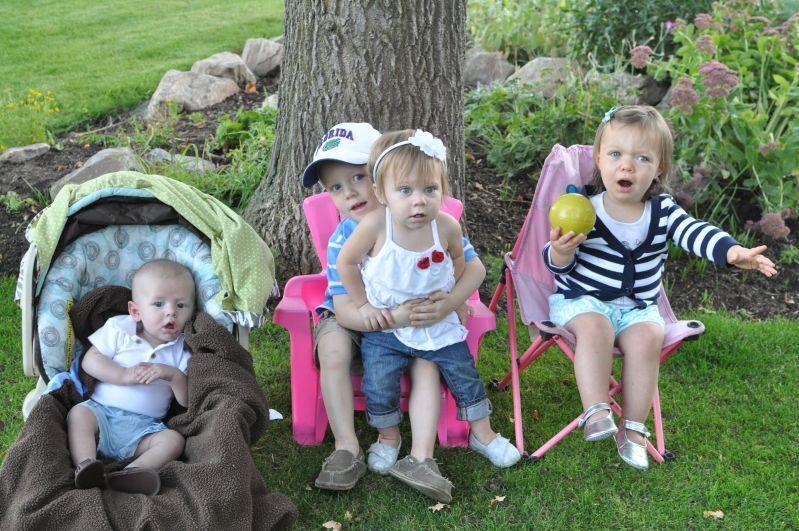 I love Dallin and Lexi in this picture. I don't think any of them knew what to think of a stranger (me) singing Eensy Weensy Spider to get them to look at the camera
I couldn't get enough of these two.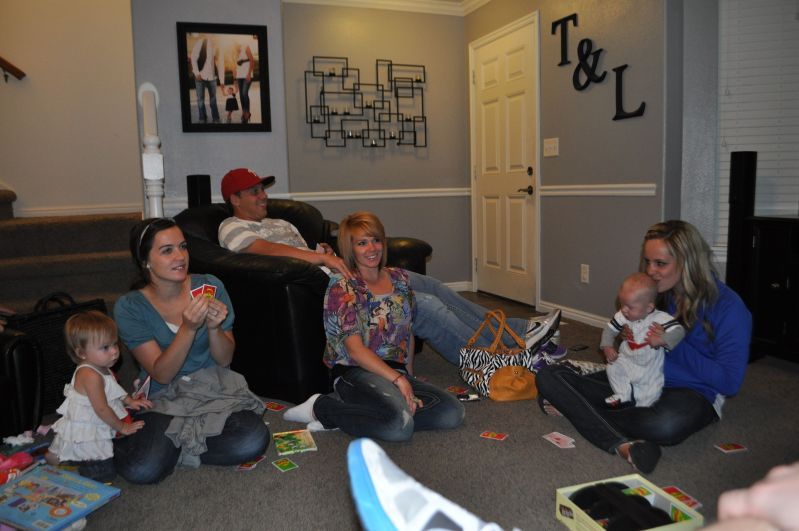 We played Apples to Apples after dinner. Chase won with Pat coming in second :)