Spray paint, it's wonderful.
I told you I found two very
old
frames. (they are begining to crumble) They were back in the shed. They were an ugly dirty gold, which I'm sure was very nice at one time, but when I got to them, they were very roughed up. This is what I found inside of them.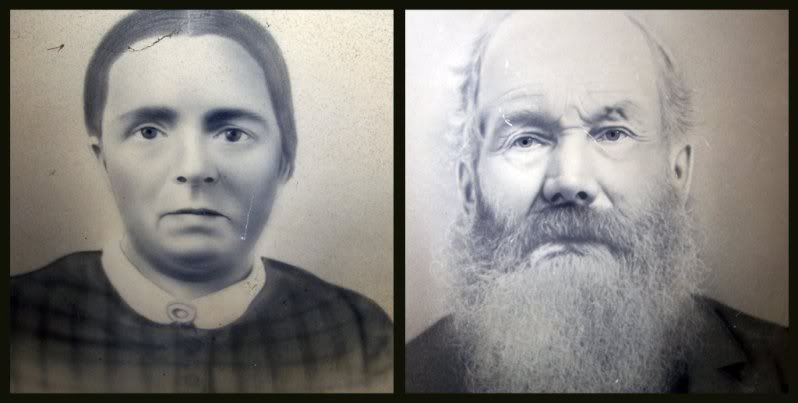 Yes, two of Patrick's relatives. A little bit creepy, but we have no idea who they are. We haven't asked Dorsie yet, maybe he'll know them. It's just kind of weird, that before long, my posterity might not have a clue who I am. So, once again I am feeling guilty for not starting my geneology work... I just have no idea where to begin.
So I took these two frames, 2 different colors of spray paint and
WHAM
, this is what I ended up with. Two 16x20 frames.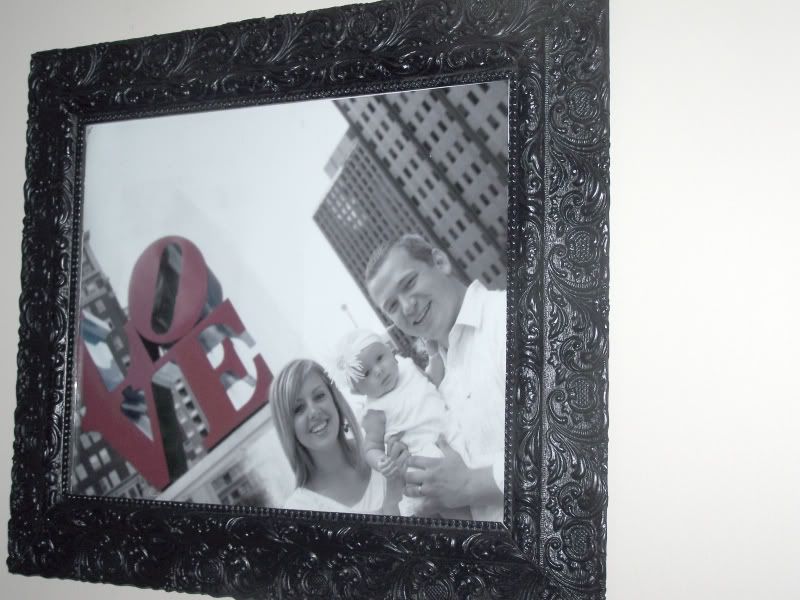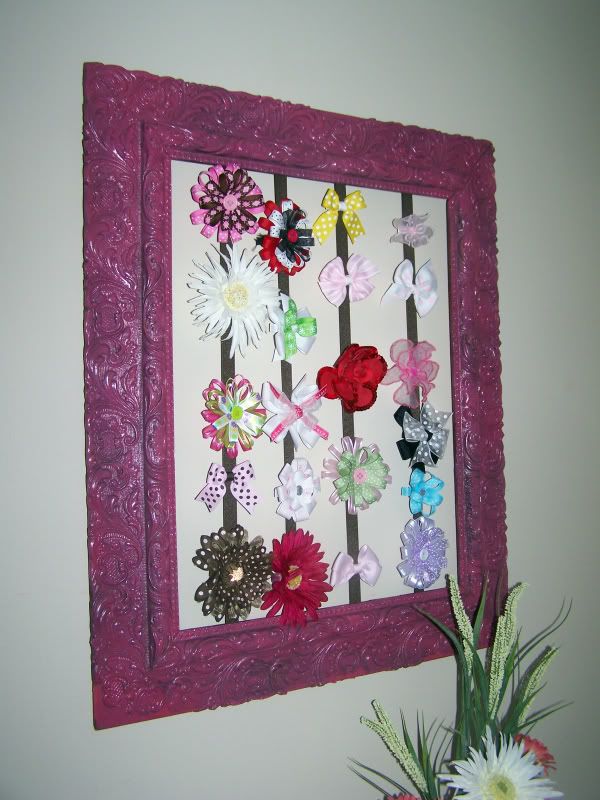 And this is our high chair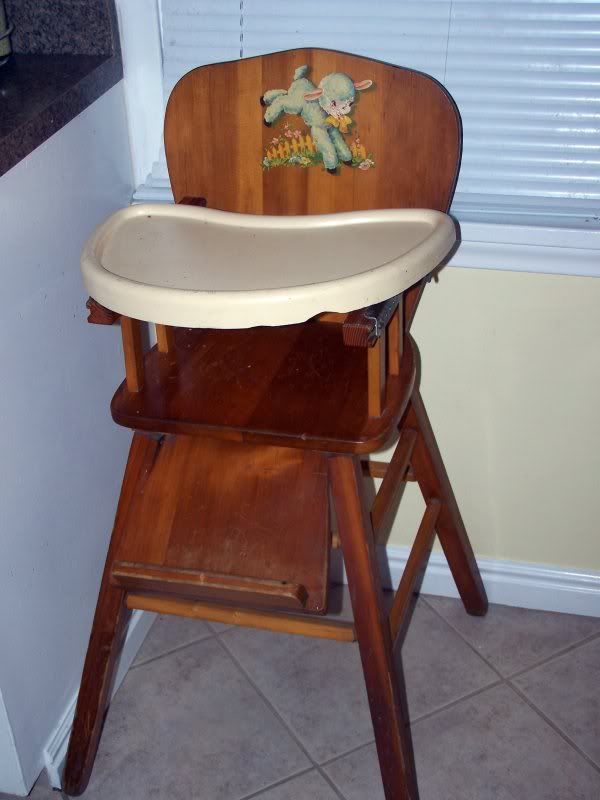 Pretty old school isn't it?